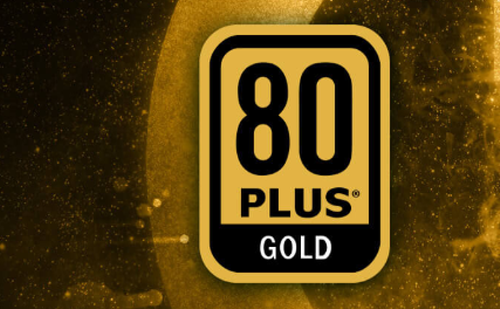 80 Plus Gold Rated
80 Plus Gold certification ensures your power supply isn't wasting power or producing excessive heat. Under typical load, the SuperNOVA GA Series is 90% efficient or higher.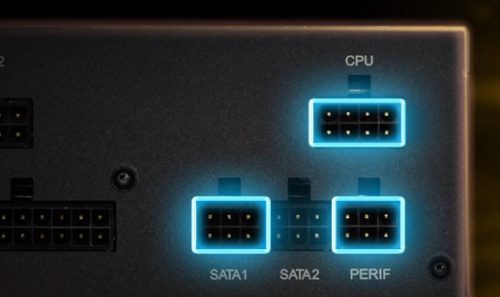 Full Modular Design
This allows you to use only the cables you need to reduce cable clutter and improve airflow inside the case.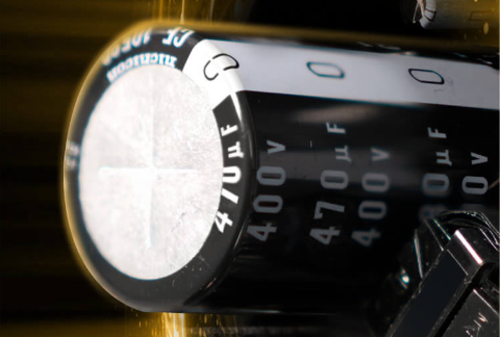 100% Japanese Capacitors
Get the best reliability and greatest performance with the use of high-quality Japanese capacitors.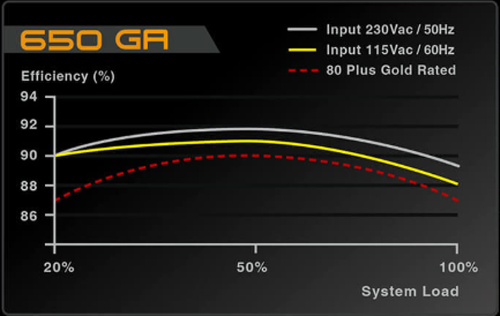 LLC Resonant Circuit Layout
The SuperNOVA GA Series power supply features a full DC to DC design with an LLC resonant circuit to improve efficiency.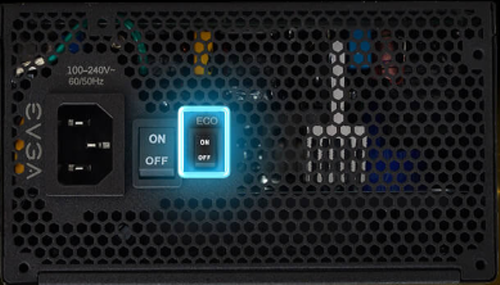 ECO Mode
Turn on the ECO mode and the power supply will be completely silent during low to medium loads. Couple this with a durable double-ball bearing fan and you have the perfect mix of silence and longevity.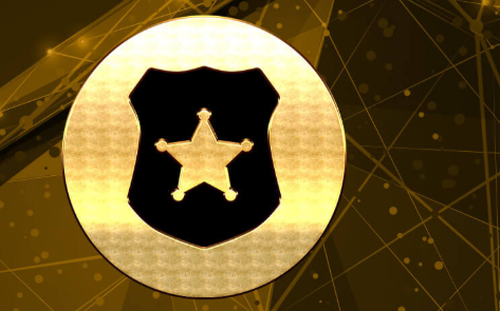 Made to Protect
The SuperNOVA GA Series also includes a full suite of protections (OCP, OVP, UVP, OPP, SCP, and OTP) for safety and is also covered by EVGA's industry-leading customer support.