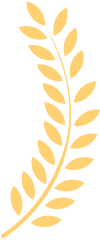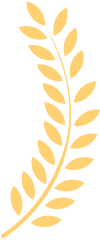 Best Sellers
In VGA / SVGA Cables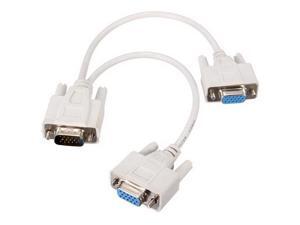 "It does the job,"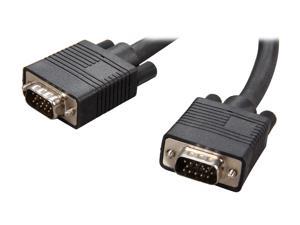 "With this cable, my 19" Acer screen stopped flickering. Does a great job keeping the screen bright and steady."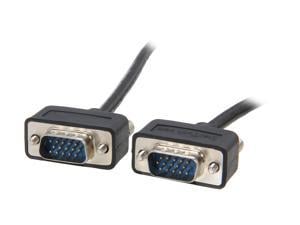 "Thin cable with small connectors that works perfectly."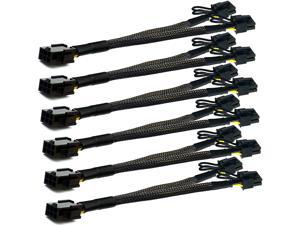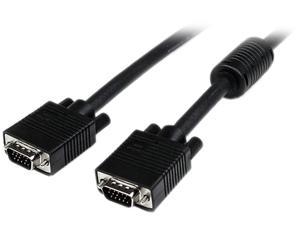 "-Build quality -Signal quality -Lifetime warranty"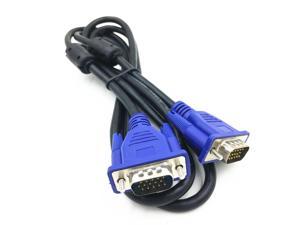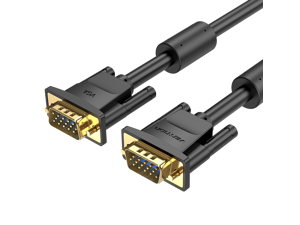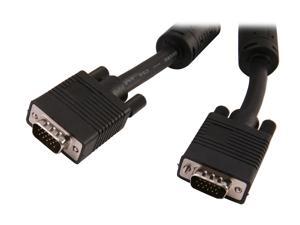 Nippon Labs SVGA-10 10 ft. SVGA Male to Male cable Coaxial cable
Type: SVGA
Terminal Gender: Male to Male
Specifications: Hight quality double shielded Coaxial cable with Ferrites - 2 HD 15 Male connectors with 3 coaxial +4.5 twisted pair cable with 2 ferrites for maximum EMI/RFI protection Superior molded cables with foil and braid shielding for maximum EMI/RFI protection Constructed from mini-coax (RGB) and paired video wire construction for superior signal quality premium SVGA monitor cables are ideal for connecting your high-resolution monitor to your PC. Constructed from high quality UL certified double-shielded 28AWG coaxial conductors for the RGB signals, 28AWG for the H-sync signal and 28 AWG cable for maximum durability, these cables feature superior signal integrity design for minimal signal distortion, loss and ghosting. Thumbscrews for easy connecting Three dedicated coax cables f...
Model #: SVGA-10
Item #: N82E16812816040
Return Policy: 45/1 Return Policy
$13.99

 
$12.25 

–

Save:

12%

$2.99 Shipping
"Durable cable Easy to grip thumb screws No image issues"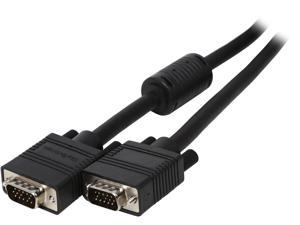 "Working from home and needed a second monitor. This worked perfect!"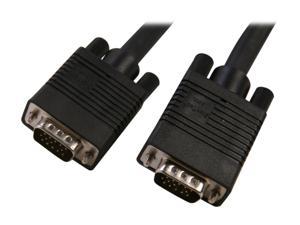 "I plugged it in, and it works! The cable is thick (could be a con) Looks well-built."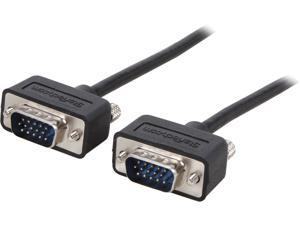 "high quality cable get the job done"