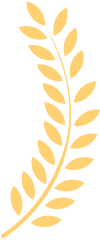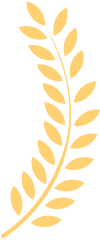 Best Sellers
In USB Gadgets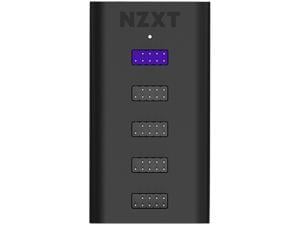 NZXT AC-IUSBH-M3 Internal USB Hub (Gen 3)
Type: Internal USB Hub
Color: Black
Specifications: Dimensions: 41mm x 82mm x 20mm (with pins) / 41mm x 82mm x 14mm (without pins) Material(s): Plastic, PCB, Magnets Mounting: Magnets, 3M Dual Lock Connections: 1 x USB 2.0 Header, 1 x SATA Input Channel Voltage: 5V DC
Model #: AC-IUSBH-M3
Item #: N82E16800994026
Return Policy: Standard Return Policy
"- This is just what you need to easily resolve the USB disconnects problem with the X570 motherboard platform. - The design is quite nice, the materials and overall fit and finish seem like they could command a much higher price. - Not shown in any pics but is very thoughtful: all the pin ports have rubber caps on them, so that unused port jacks..."
"Just the thing I needed to clear some music and files from old IDE drives which were replaced by SATA Mechanical and SSDs"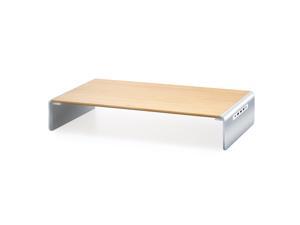 j5create Wood Monitor Stand with Docking Station
Type: USB External Device
Color: Silver
Specifications: System Requirements: Available USB Type-C™ port (USB™ 3.0 is recommended), Available DisplayPort™ Alternate Mode over USB Type-C™ connector. DisplayPort™ v1.2 required on graphics card or video source to support 4K @ 30 Hz resolution, Available USB™ power delivery over USB Type-C™ to support upstream charging Perfect for MacBook Pro® and Chromebook™.
Parts: 2 Years
Model #: JCT425
Item #: 9SIAXH5EE02307
Return Policy: View Return Policy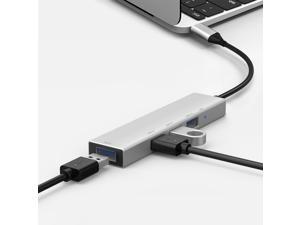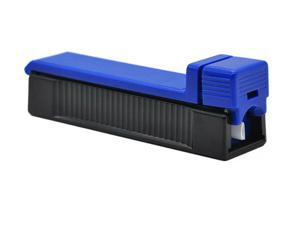 "Great cig roller. Works perfectly. Well designed. Easy to use."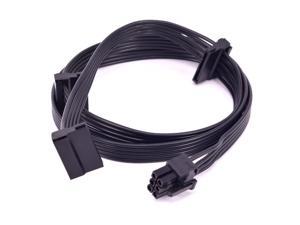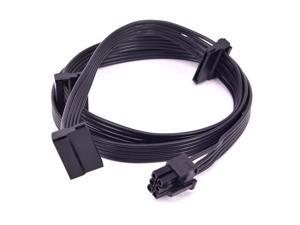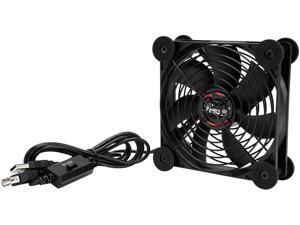 "Easy to set up and use. Works and is simple."