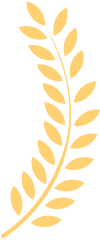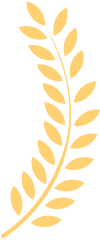 Best Sellers
In USB Display Adapters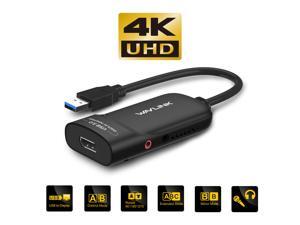 Wavlink USB 3.0 to DisplayPort Adapter Support 4K Resolution UHD Ultra-High-Definition External Video Adapter Video Graphics Adapter for Multiple Monitors up to 3840x2160 Supports Windows 10/8/8.1/7
Limited time offer, ends 09/30
Type: USB to DisplayPort Adapters
Color: Black
Specifications: Audio Specifications: 2-Channel Stereo (48Khz) Maximum Digital Resolutions: 2560x1600 Supported Resolutions: Widescreen(16/32 bit): 2560x1600, 1920x1200, 1920x1080, 1680x1050, 1600x900, 1440x900, 1360x768, 1280x800, 1280x768, 1280x720 Standard(16/32 bit): 1600x1200, 1400x1050, 1280x1024, 1280x960, 1152x864, 1024x768, 800x600 Wide Screen Supported: Yes Connector A: 1 - USB 3.0 A (9 pin; SuperSpeed) Male Input
Model #: WL-UG5501DP
Item #: 9SIACU957H2669
Return Policy: View Return Policy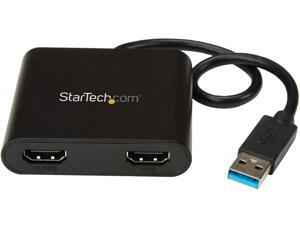 StarTech.com USB32HD2 USB to Dual HDMI Adapter - 4K - External Video Card - USB to HDMI Adapter - Monitor Adapter - USB 3.0 to HDMI
Type: USB to HDMI Adapters
Color: Black
Specifications: Audio: Yes Chipset ID: MCT Trigger Memory: 64MB DDRII SDRAM Output Signal: HDMI Ports: 2 Audio Specifications: 2-channel stereo Maximum Digital Resolutions: 4K x 2K @ 30 Hz Supported Resolutions Output 1: 3840 x 2160, 2048 x 1152, 1920 x 1200, 1920 x 1080, 1680 x 1050, 1366 x 768, 1280 x 800, 1280 x 768, 1280 x 720, 1600 x 1200, 1400 x 1050, 1280 x 1024, 1024 x 768, 800 x 600, 640 x 480 Output 2: 2048 x 1152, 1920 x 1080, 1680 x 1050, 1366 x 768, 1280 x 800, 1280 x 768, 1280 x 720, 1600 x 1200, 1400 x 1050, 1280 x 1024, 1024 x 768, 800 x 600, 640 x 480 **All resolutions support 16 and 32 bit color Wide Screen Supported: Yes Connector A: 1 x USB Type-A (9 pin) USB 3.0 Male Input Microsoft WHQL Certified: Yes OS Compatibility: Windows 10 (32/64), Windows 8 / 8.1 (32/64), Windows 7 (32/64) Note: T...
Model #: USB32HD2
Item #: 9SIA7BB5US3582
Return Policy: View Return Policy
"Quick delivery. Easy set-up. No problems."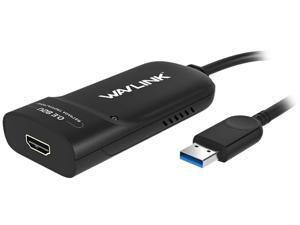 "- Fast shipping - works as promised"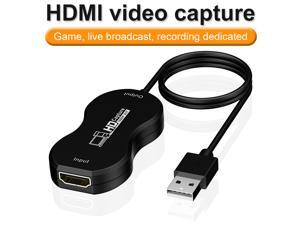 "Good price. Good product. Mirroring and extending display functionality."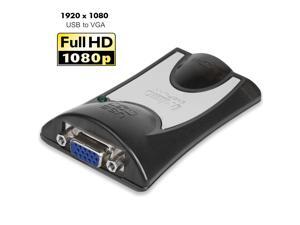 "It's Displaylink so connection was painless, immediately recognised, driver loaded. I like the standard mini-usb plug rather than a pigtail as this makes positioning very flexible."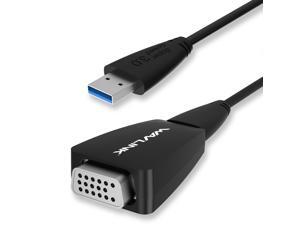 "Easy to use. Just plug into the USB port and connect the other end to the monitor or projector. 1080P on my USB3.0 port. Portable. Like a cable."