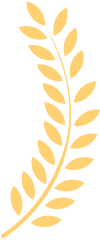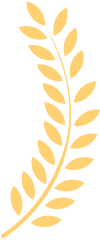 Best Sellers
In TV & Video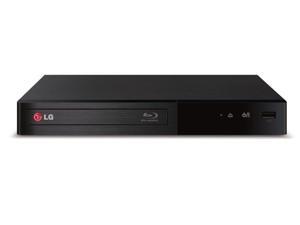 LG BP340 1 Disc(s) Blu-ray Disc Player - 1080p - Dolby Digital, Dolby Digital Plus, Dolby TrueHD, DTS, DTS-HD Master Audio - BD-RE, DVD+RW, DVD-RW, CD-RW - NTSC, PAL - BD Video, DVD Video, MPEG-1, ...
Name: Blu-ray Disc™ Player with Built-in Wi-Fi®
Other Specification: SmartShare (DLNA), LG Remote App,
Color: Black
Disc Changer: 1-Disc
Model #: BP340
Item #: 9SIAD785CK0089
Return Policy: View Return Policy
"Plays Blurays, DVDs and CDs. Watch TV shows or Movies off memory sticks in MKV, AVI or MP4 formats. It is a SMART player so if your TV is not a SMART TV, your Bluray PLAYER is . (Netflix, ect.)"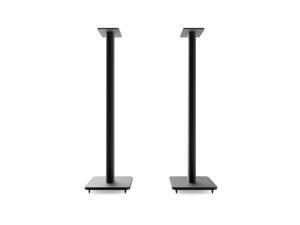 Kanto SP32PL 32" Bookshelf Speaker Stands, Black
Type: Speaker Stand
Cabinet Color: Black
Compatibility: Mounting hole and 1/4"-20 screw allow for securing compatible speakers in place
Specifications: Recommended Speakers: YU4 or YU6 Top Plate Dimensions: 4.3? W x 7.1? L (11 cm x 18 cm) Product Dimensions: 8.9" x 10.6" x 32" (22.5 x 26.8 x 81.3 cm) Product Weight: 16.3 lbs (7.4 kg) per stand Gross Weight: 35.5 lb (16.1 kg)
Model #: SP32PL
Item #: 9SIA4F75Z77177
Return Policy: View Return Policy
"- Final product is modern, minimalist and fits tightly. Nothing rattles or flexes. - Very heavy solid metal base. Provides good stability. - Design is solid, cables are well hidden and speaker orientation is flexible. - Easy to assemble with clear instructions, well labeled box of screws and feet."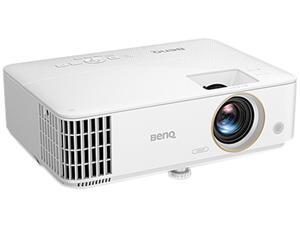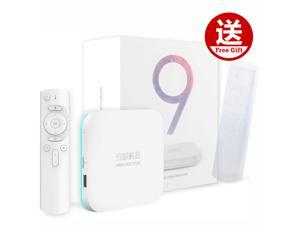 "Haven't watched because tv was broken when shipped by ups"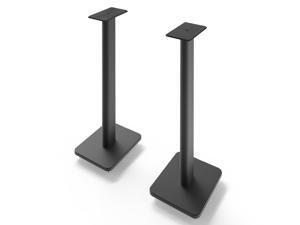 "These stands are all metal and extremely sturdy with heavy metal plate in the base to reduce risk of tipping. The top speaker plates come in two sizes to accommodate wide range of speakers and their great design allows for very flexible angular speaker orientation. Wire routing is concealed in the centre shaft and a dedicated channel in the botto..."