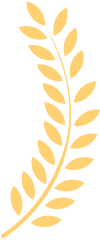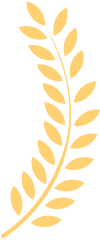 Best Sellers
In Standard Batteries & Chargers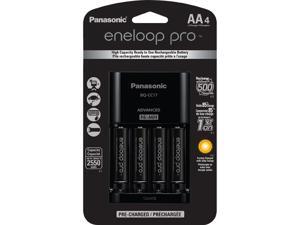 "I have tried and tested many, many, many rechargeable batteries over the course of two decades and these are by far the best. In storage, they hold a charge much longer than any others I've tried and they maintain very well in high use, advanced electronics. I have even tried different kind within the Eneloop family and all have surpassed my hopes ..."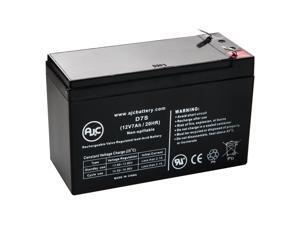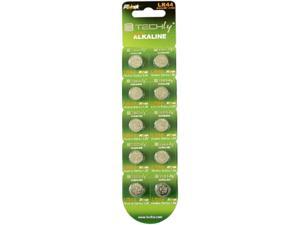 Techly IBT-KLR44 Batteries
Specifications: Dimensions: Diameter: 11.60mm Height: 5.40mm
Battery Voltage: 1.5V
Feature: LR44 is an Alcaline battery needed for small compact devices that use a considerable amount of energy. This battery is used in many applications such as car remotes, garage door remotes, cameras, flashfights, watches and many more. Used in Car Key remotes, cameras, remote controls, flashlights, audio devices, toys and other devices Reliable and durable Voltage: 1.5V 10 pack of batteries in blister packaging High Performance LR44 Resistant to heat and cold Non-Rechargeable
Package Contents: 10 LR44 button batteries
Model #: IBT-KLR44
Item #: N82E16817484006
Return Policy: Consumable Product Return Policy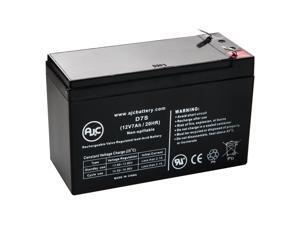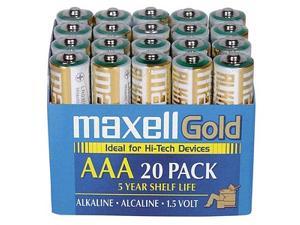 maxell 723849 Batteries
Battery Voltage: 1.5V
Feature: Ready-to-go power source Delivers long-lasting and reliable power Compatible with a variety of products including flashlights, toys, remote controls, and smoke alarms
Model #: 723849
Item #: 9SIAH2M8663816
Return Policy: View Return Policy
"Great seller, BeachAudio. Thank you!Good product. Batteries work. I use them for my flashlight and remote."