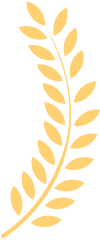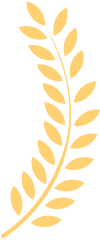 Best Sellers
In Server Racks / Cabinets
"Solid, much thicker material than I expected. Easy to mount comes with cage nuts and hardware"
"Good size for networking equipment. Large enough for a smaller desktop to be put on a shelf."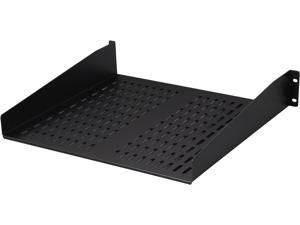 "The shelf is very sturdy and fit perfectly in my server rack. The screws that came with it for mounting are large and have a tapered metal washer/sleeve and a nylon washer. It just looks tough sitting on the rack. The design allows you to have a lipped front/back if you want, or you can mount it the other way to have it flush."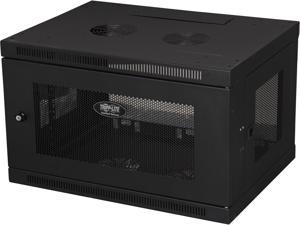 "Bought this for my Home Network works great I have 2 Netgear 16 port switches and a patch panel inside with a linksys small business firewall all inside great product and quality built"
"Everything you need to install SSD in P340 Thinkstation"
"It's very sturdy, and the casters/leveling feet/cable management work well."
"This is a great rack. Easy to assemble, very heavy construction, well finished and with a large supply of high-quality black hardware. The rack is really well-priced given all the accessories that are included... 50 rack screws and captured nuts, heavy castors and screw-down feet, cable organizers, etc. When compared with other bare racks where ..."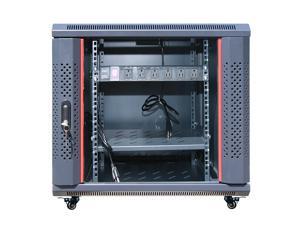 "- Feels solid - Looks good"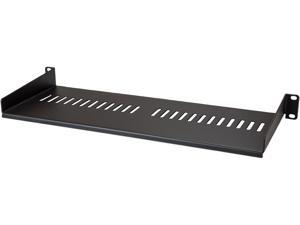 "Price, thin but strong metal."
"- Unique and stylish design - Durable construction and powdercoat finish - Versatile layout with plenty of cable entrances - Temperature and fan control for top panel - Good packaging during shipping"