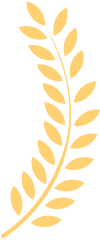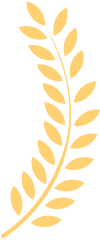 Best Sellers
In Security Cameras & Surveillance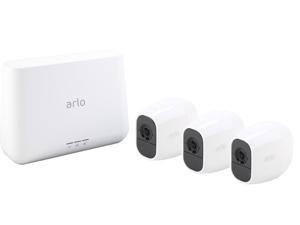 "Great price. At this price I had to buy and add the extra camera to my existing setup. As expected , no issues with Arlo Pro 2."
"Good wireless signal Great picture quality Great support from manufacturer"
"Cost effective Good image quality Similar build quality to other brands. PoE!"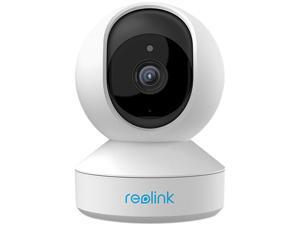 "I purchased the Reolink E1 and the Argus 2 a year ago. However, I've had less connection issues with the E1 camera. And, even though it's considered to be for indoor, I use it for outdoor and it works perfect (except at night. But if you have outdoor lighting, then it's fine). It has the full 355/50 degrees pan tilt. Sound and speaker work great. T..."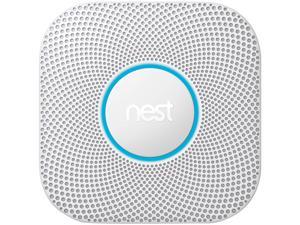 Google Nest Protect - Battery, Wi-Fi Smoke & Carbon Monoxide 2nd Gen Alarm (S3000BWEF)
Type: Smoke + Carbon Monoxide Alarm
Color: White
Specifications: Power: Six long-life AA Energizer Ultimate Lithium batteries Languages: Pre-installed languages by country United States: English, Spanish Canada: English, French (Québécois) United Kingdom: English (British) France, Belgium and Netherlands: French and Dutch Note: After setup, you can change the language Nest Protect speaks to any of the above languages. Sensors: Split-Spectrum Sensor, 450 nm and 880 nm wavelength 10 year electrochemical carbon monoxide sensor Heat sensor, +/- 1 degrees Celsius (+/- 1.8 degrees Fahrenhit) Humidity sensor, +/- 3%RH Occupancy sensor, 120 degree field of view to 6 meters (20 feet) Ambient light sensor, 1 - 100k Lux Dynamic Range Omnidirectional microphone, 70 dBA SNR Speaker, horn, and light ring: 2 Watt Speaker Horn: 85 dB SPL at 3 m (10 feet) RGB color...
Model #: S3000BWEF
Item #: N82E16881860005
Return Policy: Standard Return Policy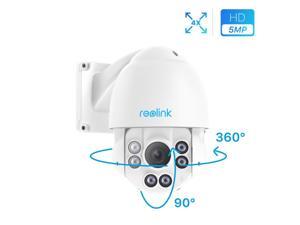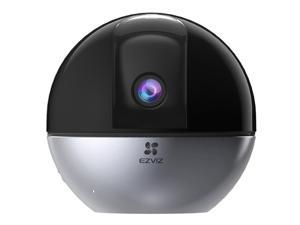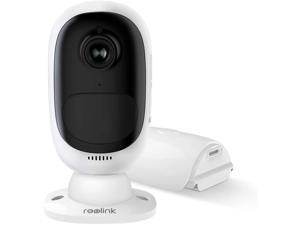 "Nice quality and works great with their app on iPad/iPhone."