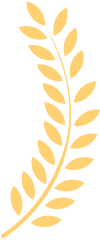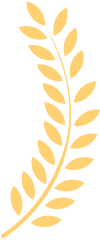 Best Sellers
In SSD / HDD Accessories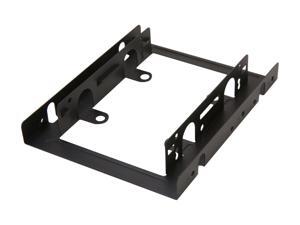 "Inexpensive and does the job"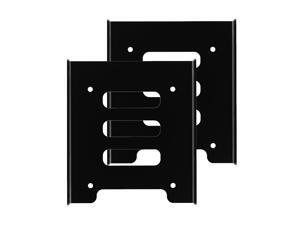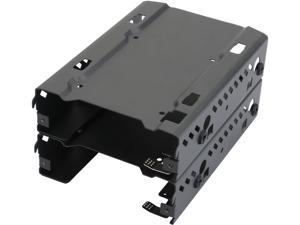 "Easy to attach together for 4 bays together. Provided screws and rubbers bushings"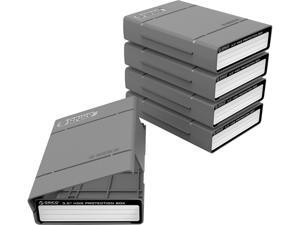 "These stand upright on 3 sides - the spine has a rib that prevents it, but this allows shelf-stacking vertically or horizontally. Internal padding is minimal but seems adequate until I'm drop-kicking these routinely. The unsnap-hinge is a wide, sturdy lift-up, not tiny fingernail-breaking bits. There is much to like about these, and we'll buy m..."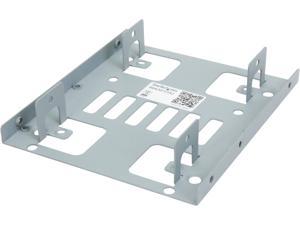 "Had everything needed to install two SSD or 2.5 HD Price is right"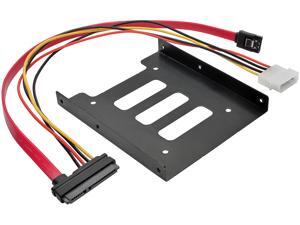 "It's just so convenient & well made. Its metal, not plastic."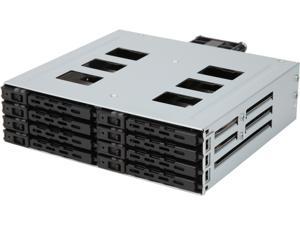 "it does exactly what it says it does... and NO ISSUE"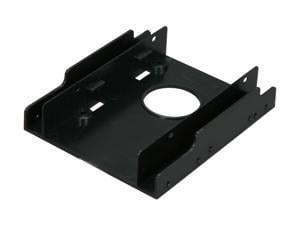 "Holds my SDD in place..."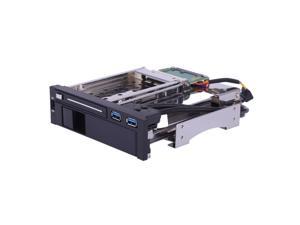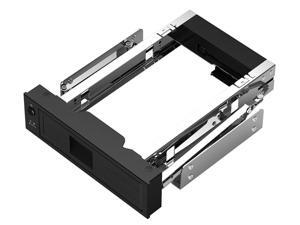 "No loss in data transfer. very easy to use. Hard driver secure in the bay was able to move computer around without damage drive in the cage."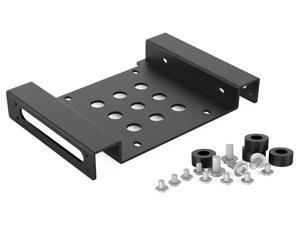 "Solid, sturdy aluminum construction Ventilation holes Rubber risers allows even more airflow under HDD/SSD Plenty of mounting screws included"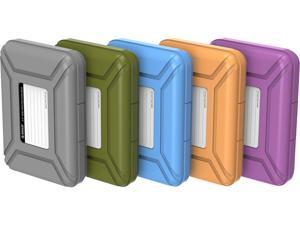 "After looking at various options for the many loose 3.5" drives I have laying around, I tried these. They are very sturdy and are lined with foam that securely clamps the drive into the case. The plastic catch is very secure so the case doesn't easily pop open. As with every ORICO product I've purchased, the fit and finish are exceptional and pac..."