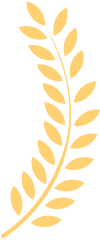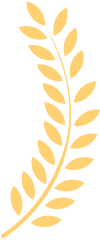 Best Sellers
In SSD / HDD Accessories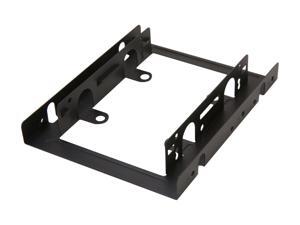 "- Came with screws - Easy install - Came with screws!!! - Supports two SSD mounting - CAME WITH SCREWS!!!"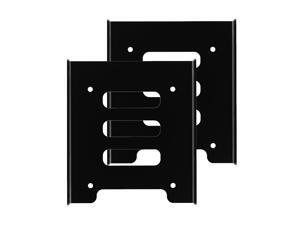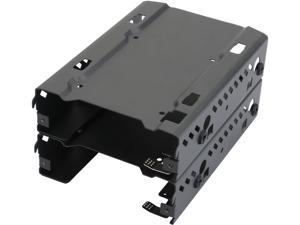 "It's a fairly robust metal. The finish is nice and it stacks/clips to each other solidly."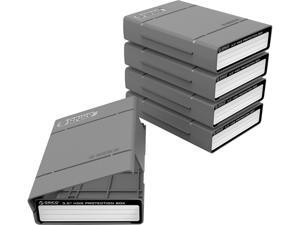 "solid hold"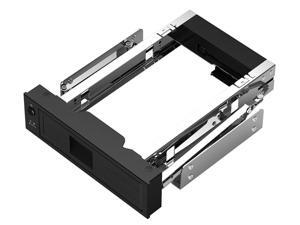 "Nothing to it, just plug it in."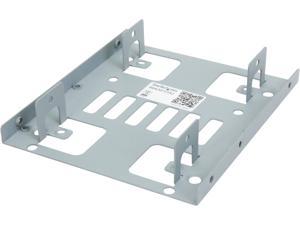 "This bracket included all the necessary screws and cables. That mounting kit was exactly what I needed. I actually bought two of these for my 3.5" HDD conversions to a 2.5" SSD. I used the second one to mount and store the old HDD from my laptop. That provided a perfect platform for use backing up my SSD to my (now) new external data storage HDD. P..."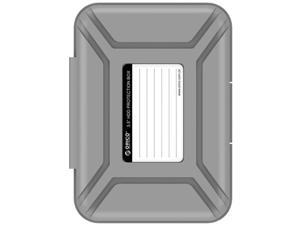 "It's a sturdy plastic, padded, anti-static case, and priced right in a 5-pack"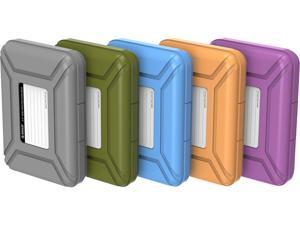 "After looking at various options for the many loose 3.5" drives I have laying around, I tried these. They are very sturdy and are lined with foam that securely clamps the drive into the case. The plastic catch is very secure so the case doesn't easily pop open. As with every ORICO product I've purchased, the fit and finish are exceptional and pac..."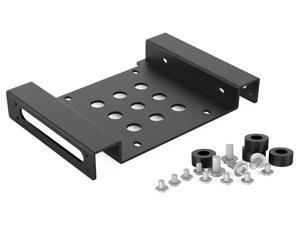 "Needed expansion for more 3.5" drives, this did the trick. Very well constructed."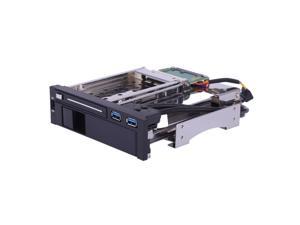 "Good clasps, multiple different model drives all fit nicely and are snug."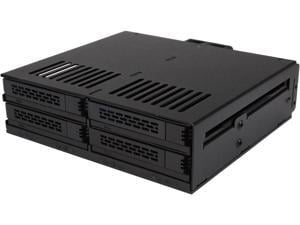 "- Works exactly like expected - Only ONE sata power connector is needed."