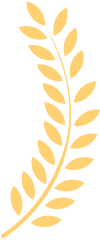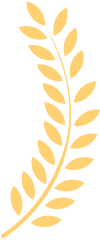 Best Sellers
In RCA Cables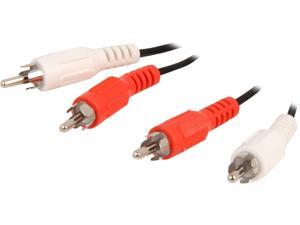 "Works! Good Length"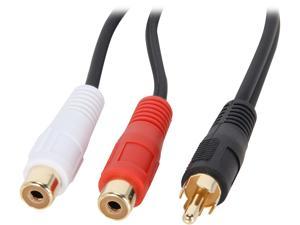 "It's a cable. It's short, but if you have an A/V receiver with a single subwoofer output (little purple plug), and a subwoofer with RCA inputs, it's the perfect length to stick into your receiver and then get your subwoofer the appropriate signals"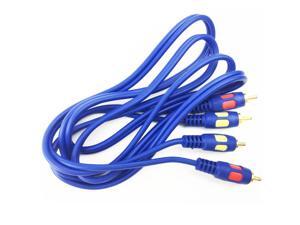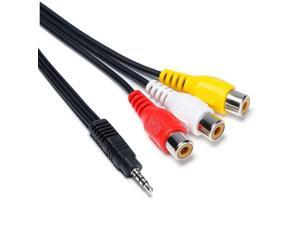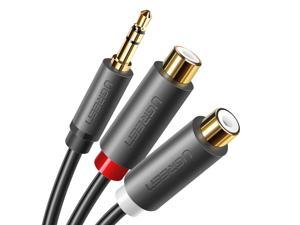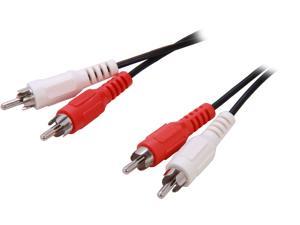 "Its what I needed, and it works. There isn't a whole lot to say outside of that..."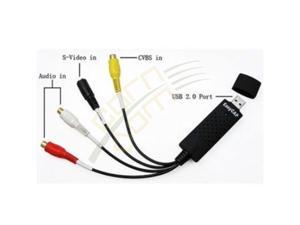 "Did what it was supposed to do. Easy to setup and use"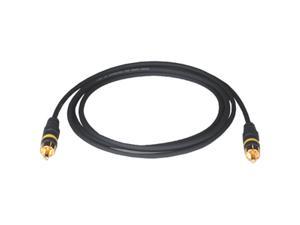 "It was cheap and it works. What else is there?"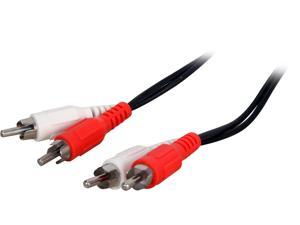 "exactly what I needed."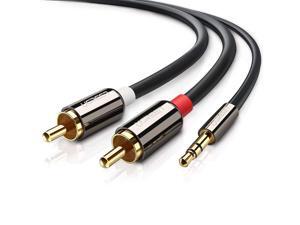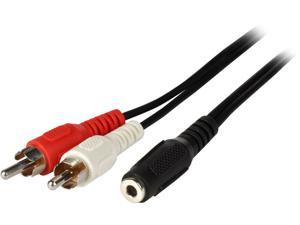 "It works. Well made"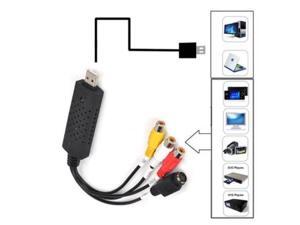 "works great"