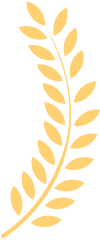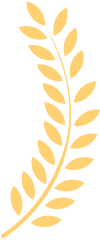 Best Sellers
In Processors - Desktops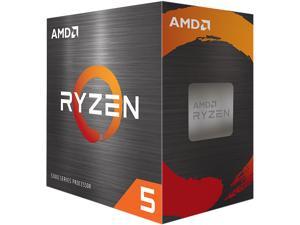 "- Cooler temperature - Better performance - Decreased from 85 degrees on average with the 3600x to rarely above 70"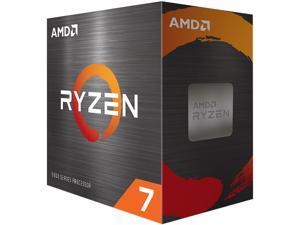 "No issues with installation. product performs as it is supposed to."
"Very fast for cost. This level of performance would have cost many thousands of dollars a few years ago. Tons of threads, more than I can use in ordinary tasks. Basically means that every demanding task gets 2+ dedicated cores. So you can be gaming, watching videos and surfing the web at the same time and still have a ton of capacity left over to..."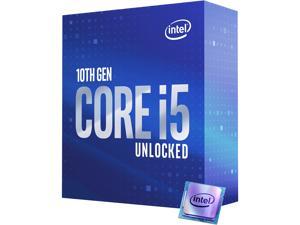 "Not an AMD or Intel fanboy, was looking at this and 5600X, but this was in stock price had dropped considerably from list gets great reviews in its price range Stable Z490 chipset a bonus, works great, no problems"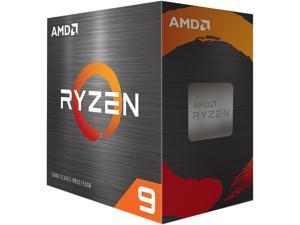 "I have the POWER!!"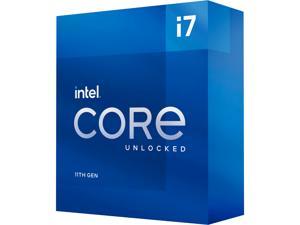 "- support for pcie 4.0 standard that the NVIDIA 30 series video cards use - works with socket 115X series air coolers - windows 11 compatible"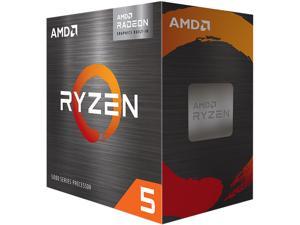 "Integrated graphics to hold me over until GPUs hopefully become cheap enough so i dont have to sell my car to buy one."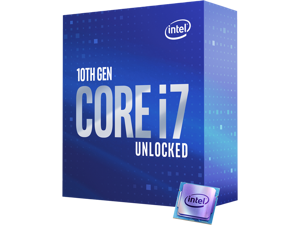 "Booted up Linux system no problems."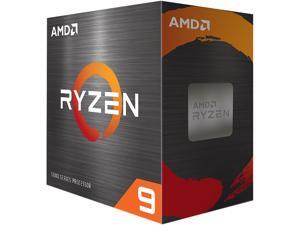 "- Very fast and responsive - runs at great temps idle 32c load 51-58c using Corsair H150i -runs circles on anything else out there on multi-core applications."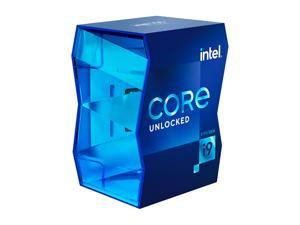 "Fast ; you can overclock to 5 Ghz"
"Immense gains coming from I7 4790! Didn't go Ryzen since the Intel prices are getting so cheap lol who would've thought... Turbo boost 3.0 to 5.1ghz, games run like butter. HIGHLY RECOMMENDED."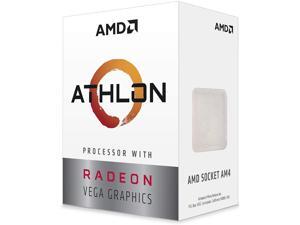 "runs super low wattage, was able to undervolt a ton. whole pc uses as much power as an incandescent bulb. mmm more like half a bulb O.o recently swapped in a fanless psu, the nightjar, and just put a dualy air cooler on it with no fans, doesnt go above 50 degrees celsius under full load."