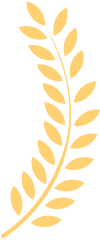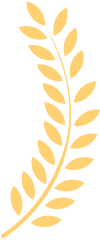 Best Sellers
In Power Strips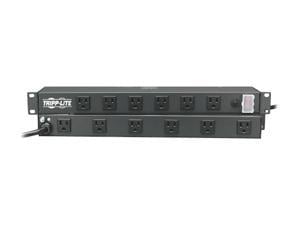 "Mounts up fine, works great, shipped undamaged and quick"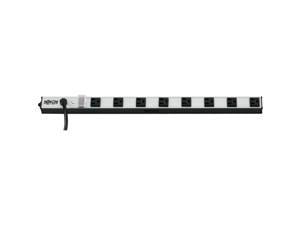 "The length allows for adequate spacing of most power adapters, although I do still have a couple that are too wide. Fortunately, even they won't cover more than one extra outlet, compared to the 2 or 3 they might disable on other power strips. The extra long cable is actually not very conducive to my use, but it's definitely a substantial, well-des..."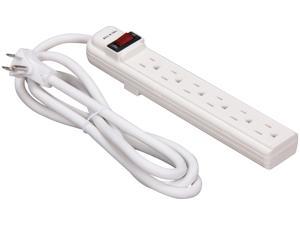 "Power Strip"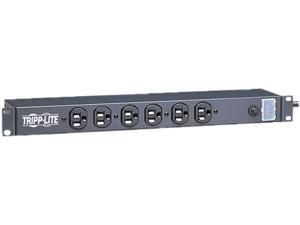 "You can absolutely never go wrong with Tripp Lite. This is no exception to that statement. Solid construction, excellent price, and it just works. Looking forward to getting everything in the test rack hooked up to it!"
"Absolutely amazing, fits perfectly in my Apex rack."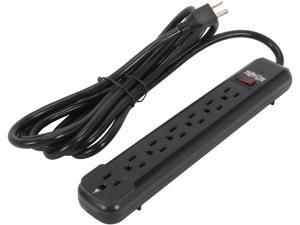 "LONG cord, that was the main reason I bought this one and its great. Other than that its a power strip and does a good job"
"Perfect set up Cleaned up counter space Great to use with power bricks for ext. HDDs or modems/routers"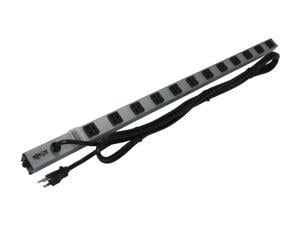 "I never thought a Power Strip could be so cool. I love looking at it, and everyone is jealous too. All of my components are now connected and there's no messy wires anymore. - Long, Plenty of Outlets - Professional Grade & Look - Safety Cap to protect the on/off switch"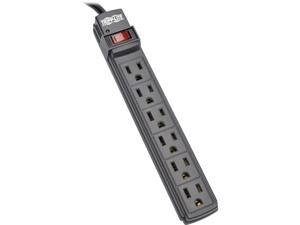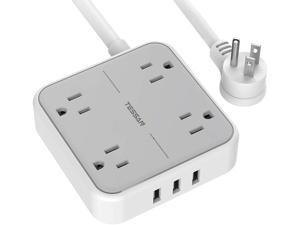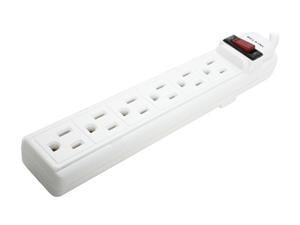 "It's a power strip. It works. What else do you want to know, really?"