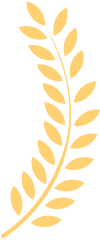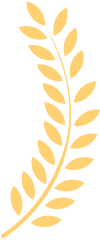 Best Sellers
In Portable Electronic Devices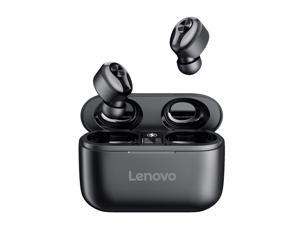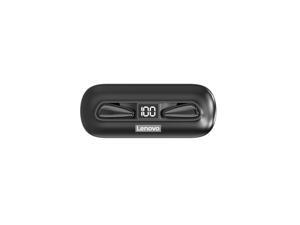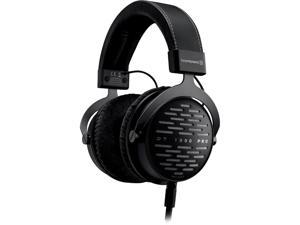 "great sound, soundstage, and sibilance."
"-best headphones ever for gaming."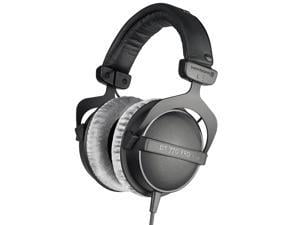 "Deep crisp sound. Didn't realize how good they true are till I tried my Bose headphones again and it wasn't even close. Bass is very good on these headphones and do pretty good at cancelling out sound outside of headphones."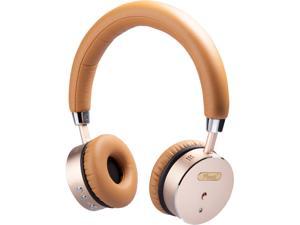 "beautiful device and very easy to connect to Bluetooth and absolutely unbreakable, i tried to force it into bigger form because my head is very big and it work. I took great risk and exert very big force with no damage at all, only that now it fit perfectly and also i forgot to talk about the noise cancellation feature. This is absolute remarkable ..."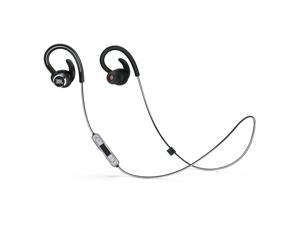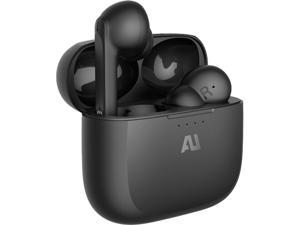 "Shipping, Communication"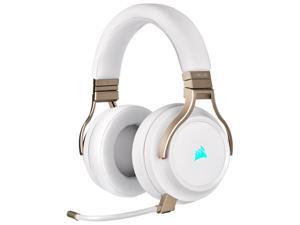 "Everything I need it for, can be switched between multiple devices, works for my ps4 and pc"