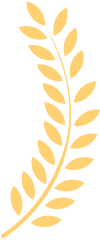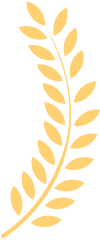 Best Sellers
In Nintendo Switch Accessories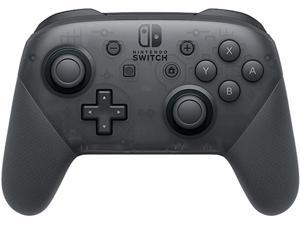 "Very excellent controller. Was a bit weird to get used to after using the Switch in handheld mode for quite a while. Definitely great for playing games while the switch is docked."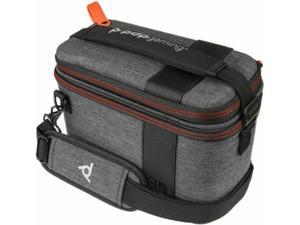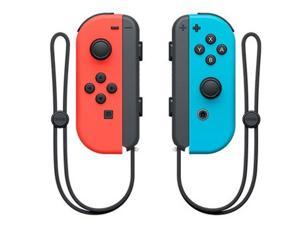 "small, fits hands nicely. feels like a snes controller"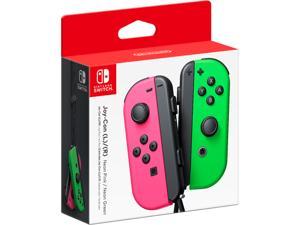 "These Joycons come with all the functionality of a standard joycon for the Nintendo switch but, unlike the standard grey joycons, these controllers are much easier to find when wedged between couch cushions or when the room has low light. Same is true when you are on the road and your switch end up under a carseat."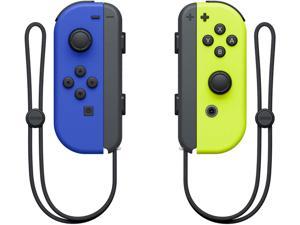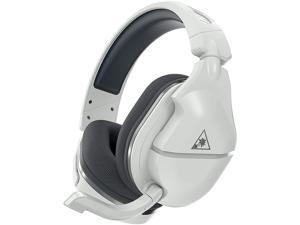 Turtle Beach Stealth 600 Gen 2 Wireless Gaming Headset with Superhuman Hearing for Xbox Series X|S, Xbox One & PC - White/Silver
Type: Headset
Feature: BETTER FIT, BIGGER SOUND Uniquely shaped ear cushions with soft, breathable material improves comfort for long gameplay sessions and allows for a wider audio soundstage and greater depth perception. POWERFUL, AMPLIFIED AUDIO Refined ear cup acoustics and expertly tuned 50mm speakers are powerfully amplified to enable advanced audio features like Superhuman Hearing, Mic Monitoring and Audio Presets for a gameplay advantage with accurate, immersive audio. GLASSES FRIENDLY Turtle Beach's exclusive, patented ProSpecs Glasses Relief System features dual-foam ear cushions, with softer foam in the section of the ear cushions that rests against your glasses, alleviating pressure and allowing gamers with glasses to play in comfort. SUPERHUMAN HEARING With Turtle Beach's exclusive Superhuman Hearing sound setting, you'll have the competitive adva...
Model #: TBS-2335-01
Item #: N82E16874502085
Return Policy: Standard Return Policy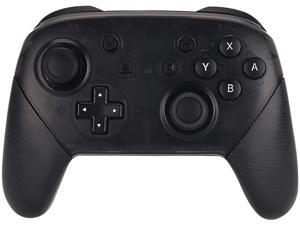 "I have been using this controller for around 4 months, and it still maintains the same amazing quality it had when I first used it. I have been using it frequently, and I keep it on a shelf near my TV. I still highly recommend this controller and this seller over other third-party manufacturers. I'm considering purchasing a second controller, and i..."