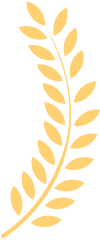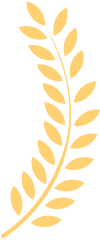 Best Sellers
In Network Ethernet Cables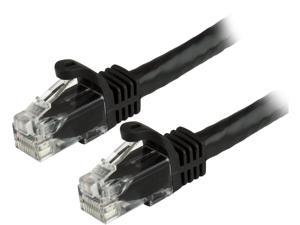 "Clean, good heads, worked out of the package"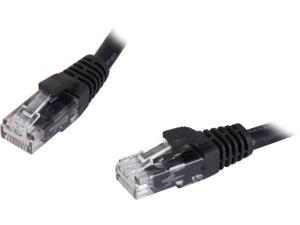 "Good quality cables that are a good upgrade over older Cat5 cables. Snagless is good to prevent cables from being hung up with other cables."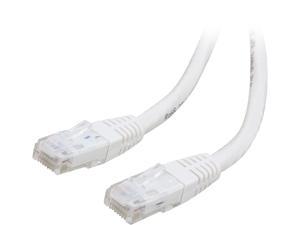 "Easy installation! Boy, I tell you! All you do is plug it in at either end! Terminals are well designed and have the correct number of wires, and are the correct shape even! The cable itself is very nicely styled out of drywall matching white plastic! not a single tear either! Accurately sized too! no ripoff 24.5' cable here! no sir! this is legit..."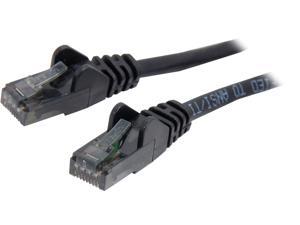 "Everything as advertized, good build quality."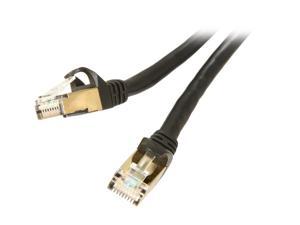 "no signal drop like on wireless networks"
"Quality cable for a good price"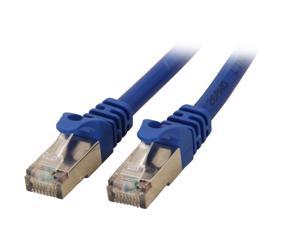 "Quality manu, RJ-45's look great (had to trim one to fit a small hole) Got power to my two Amcrest IP 4k cameras no problem. Bought two."