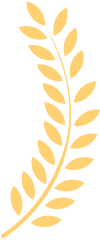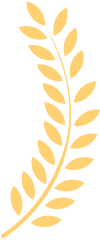 Best Sellers
In Mini DisplayPort Cables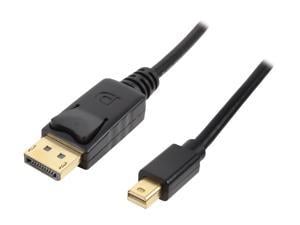 "Connected Mac Pro to Samsung 4k monitor - worked flawlessly and now working at 60 Hz vs HDMI option that was restricted to 30 Hz. Perfect."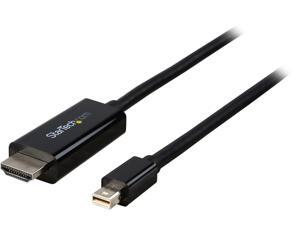 "Not too long. Thin enough to deal with cable management but the cable is high quality."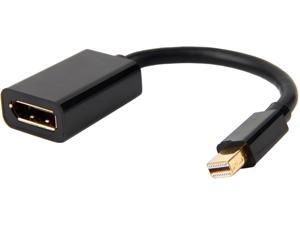 "Works perfect with R9 295x2"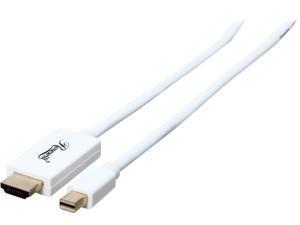 "- Works as intended"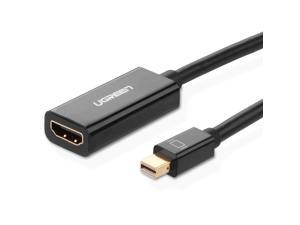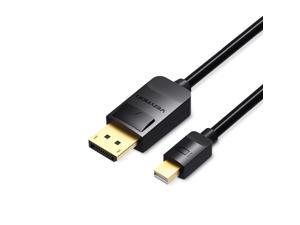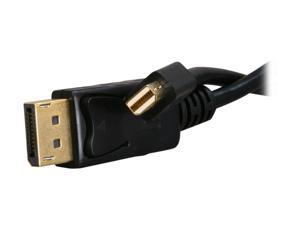 "I have an LG 27EA83 pro monitor (27", 2560x1440). Got a new Mac mini and bought this cable to hook the Mac up to the monitor. Works great from the start (at least so far). I was reading that some people have issues with various monitors that when the Mac goes to sleep and when it wakes up, the monitor doesn't turn on. Well, in my case using this m..."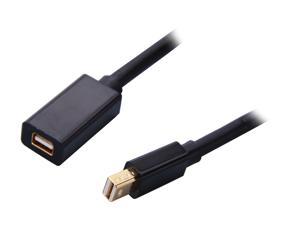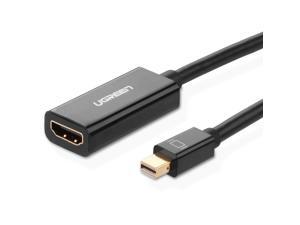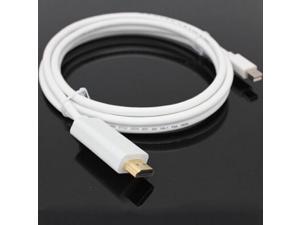 "Cheap, and it works as advertised"