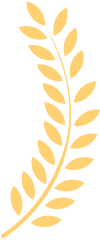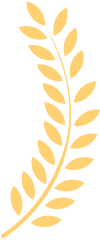 Best Sellers
In Laptop Internal Hard Drives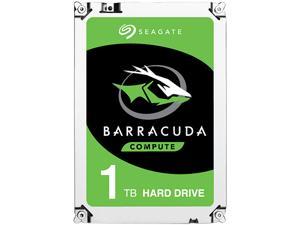 "You can count on Seagate to make a good drive."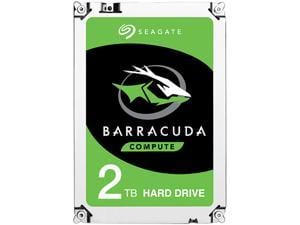 "great drive for my HTPC"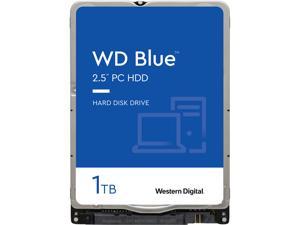 "Came nicely packed and shipped faster than expected. Installed as a replacement drive in a MacBook Pro whose hard drive had failed completely. Installation, formatting and reinstalling the OS was a breeze. Seems to be very fast. So far so good."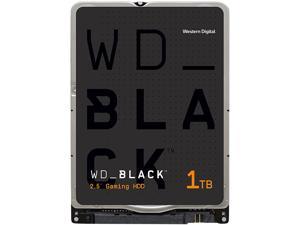 "much faster than my previous 5400 RPM"
"Fits perfectly in the drive bay of the original PS3. Excellent size for downloading all of the PS+ games with plenty of room of extras. Extremely quiet, Great drive"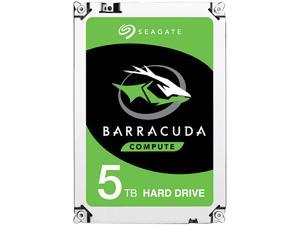 "Big capacity and cheap product"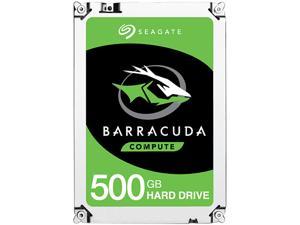 "I replaced an old SATA drive 160GB of a laptop with this one and so far is working fine. Based on my couple of months experience with the drive, I would recommend it."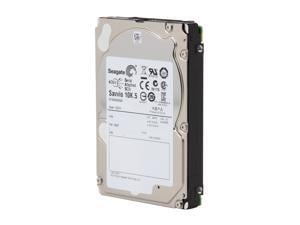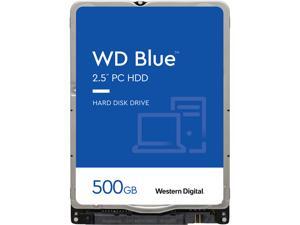 "Hard drive was a perfect fit for my laptop. After it being down for about 7 years due to hard drive issues im so glad i was able to get it up n running good."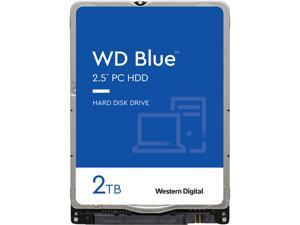 "I bought two pieces of this product. 1 - The first piece I tried on Playstation 4 to back up all the games, and the size of the games was about 350 GB . 2 - The second piece was inside the Playstation 4 and works perfectly after the experiment. But I do not know if it will work fine after a week, a month or a year. I hope this product works wit..."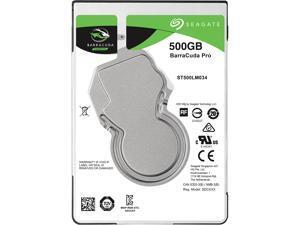 "1. Speedy when compared to a 5000 RPM drive 2. Compatible with HP z15 AMD driven laptop 3. One for one swap"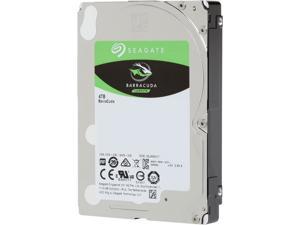 "As I said in a prior review for a WD I would recommend this drive over a comparable WD. However in some case(s) I would recommend the WD over a Seagate. It really depends on the trade off(s) and so on. The Seagate ran just a tad hotter than I would like. About 12 degree(s) over. At about 111 degree Fahrenheit. That may not seem hot but over the lon..."