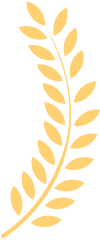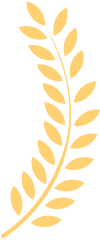 Best Sellers
In KVM Switches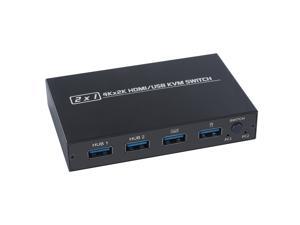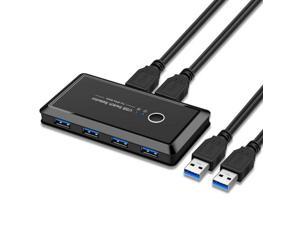 "Small, and simple. Plug in and it worked right away."
"Allows me to get rid of extra mouse and keyboard for second system I use for working at home. Easy to hook up and use."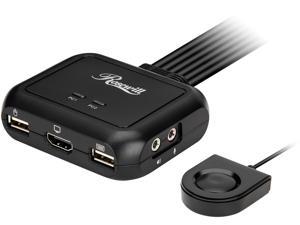 "Works great, right side of desk now clear, using wireless KB & mouse, both laptops now on single laptop stand, eliminated 20" monitor, monitor stand, keyboard & mouse."
"This switch replaces an IOGEAR 4 port VGA/USB switch that still works. The new monitor I bought does not have a VGA socket on the back. This KVM switch is easy to install and easy to use."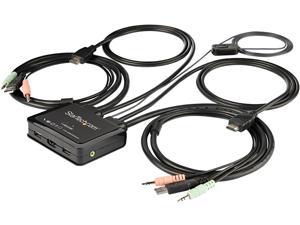 "Came complete with cables, some of these switches don't. It worked with my monitor: Acer RT280K bmjdpx 28" 3840 x 2160 (4K) 1ms (GTG) 60 Hz DVI, HDMI, DisplayPort Built-in Speakers LED Monitor The first KVM switch I tried, which claimed to support 4K, did not work. This switch comes with a little button that you can put next to the keyboard, ..."
"It works great on my 2 Windows XP PCs (one is SP2, the other SP3). I have a USB mouse and USB keyboard. All I have to do is click on the remote, wait a second for the mouse to re recognized, and away I go. The shipping was also great."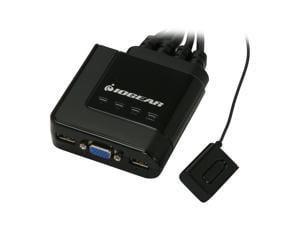 "Not sure where to start but there are lots of pros Works with my 4 rack system in my home office Works using my Logitech Nano wireless mouse. Very small and the cables are permanently attached to the switcher eliminating a lot of bulk removable connectors have on other units. Love the remote switcher. I keep it next to my mouse on the desktop. Usi..."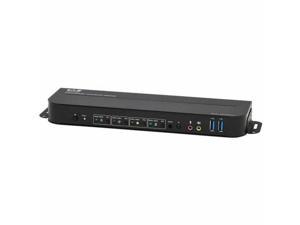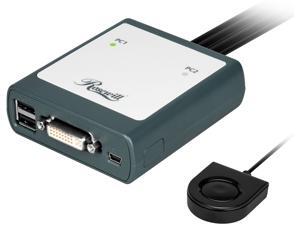 "Works well!"