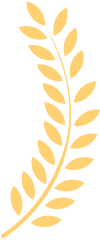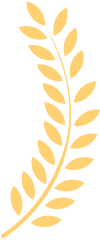 Best Sellers
In Hubs
"Simple to use, USB cable was not too short as many others are."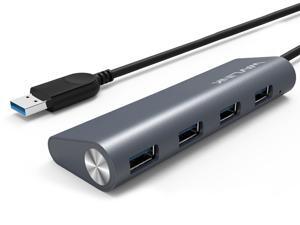 Wavlink USB Hub, 4-Port USB 3.0 Portable Aluminum Hub ,USB Extension Multi-function USB Dock Hot Swapping Support for iMac, MacBook, MacBook Pro, MacBook Air, Mac Mini, or any PC [Silver] Model :3048
Limited time offer, ends 05/15
Type: USB
Standards: USB 3.0/2.0
Max Devices Supported: 127 USB devices, 63 FireWire devices
Ports: 1 x USB Type-A , 4 x USB Type-A
Model #: WL-UH3048
Item #: 9SIACU957H2710
Return Policy: View Return Policy
 
$24.99 

–

Sale Ends in 3 Days (Sat) -
Free Shipping
"Sleek looking. Designed well."
"Works fine. Nice design. Useful if you need extra USB."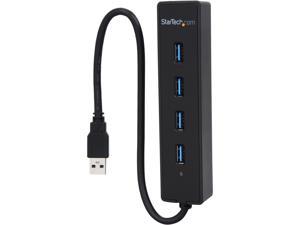 "Great for adding USB ports to limited system ports."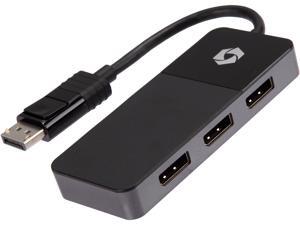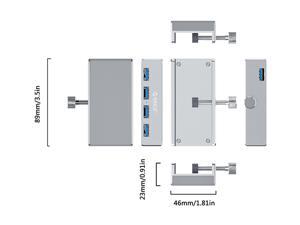 "I attached this to my Imac and is quite compact and fits nicely on the Aluminum Screen and saves having to fish around back when using a usb stick."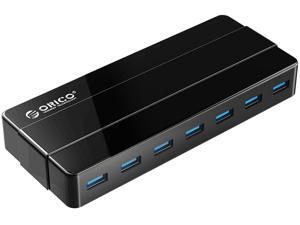 "Works as advertised with little knowledge needed to set up."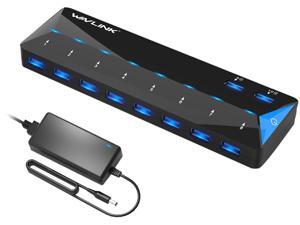 "- Cheap but great quality - All ports work"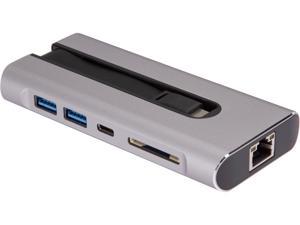 "- Compact and sleek design - Fast usb 3.0 transfer speeds - Looks great next to mac/apple products - Included usb 3.0 cable length was sufficient"