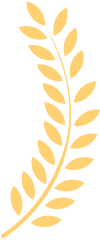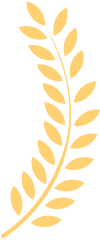 Best Sellers
In Home Video Accessories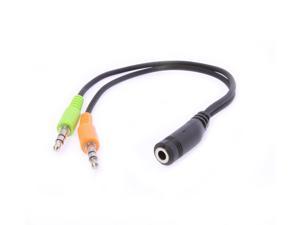 "it works! I can use my Apple iPhone headphones and integrated microphone on my PC"
"Can confirm will run 144hz."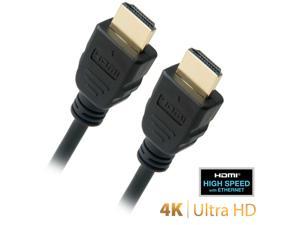 "Price! How can you go wrong for the price. It is such a good value. The HDMI picture quality is amazing compared to any other type of cable out there."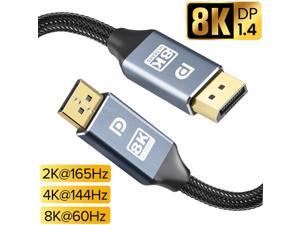 "Running 2k @ 144HZ. No complaints. The braided wire keeps them relatively straight."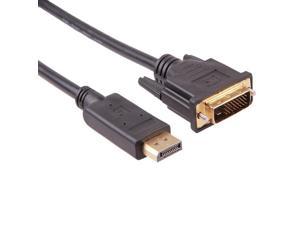 "Works exactly as intended, no complaints."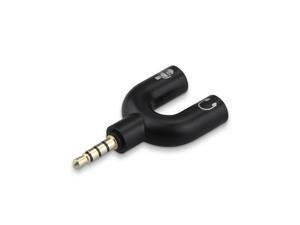 "- Works - Compact form factor"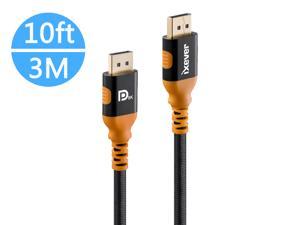 "Runs smooth. No frame skipping cable came with velcro tie"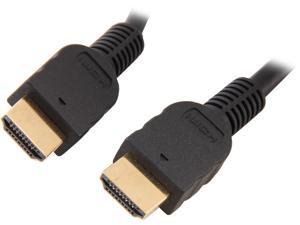 "Excellent for the price. Why spend $50-$80 when you can buy these for cheap and get the same effect!!!!"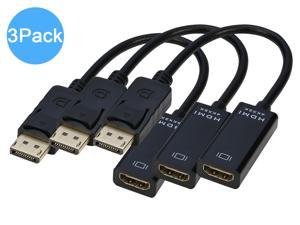 "Just what i needed Very happy"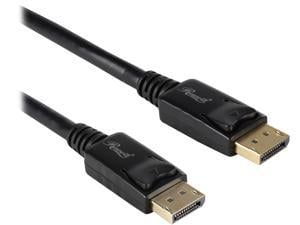 "It works (at least at the 1920x1080 @60hz that I needed, not sure about higher resolutions/refresh rates)"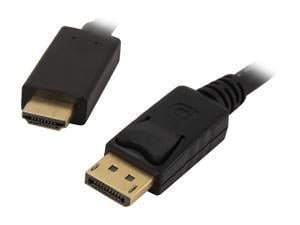 "Works just fine. Thin and flexible."