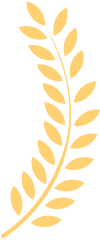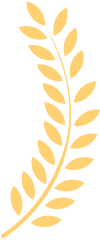 Best Sellers
In Heating, Cooling & Air Quality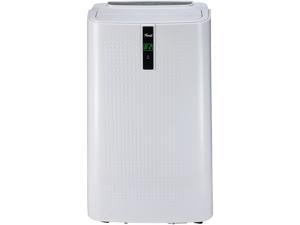 "Easy to move. Cools way more than 300 square feet. Adjusts compressor/fan needs dynamically (instead of on/off), so cooling stays reasonably efficient. Excellent price Less of a hassle moving up/down stairs than I expected."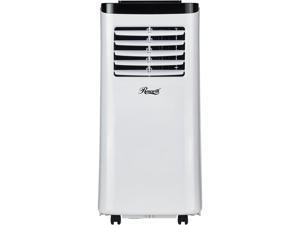 "Cools fast and is super easy to set up. Had one issue during setup, but I'll list that down below."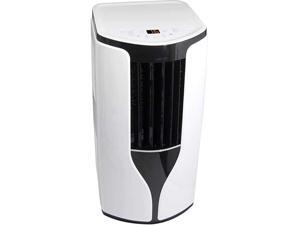 Tosot 14,000 BTU 4-in-1 Portable Air Conditioner with WiFi (TPAC14S-H116A3)
Functions: Cooling / Heating / Dehumidifying
Chassis Type: Fixed
Description: This TOSOT evaporative mobile 4-in-1 unit gives you the benefits of an portable air conditioner, a heater, a dehumidifier, and a fan, including new short-range technology facilitating use of appliances in the house.Easy to move around, this compact energy efficient portable air conditioner and heating unit is ideal for home and office. With a sound level as low as 48 dB (A), its unique stylish portable air conditioner design and elegant black and white finish will fit any decor. Features: Cooling capacity: 13,500 BTU Ultra-quiet operation (High/Medium/Low 52/48 dB(A) Auto evaporation 2-level continuous drain option 3-speed fan portable air conditioner Large 4-way airflow Adjustable air louvers 6 in. single air exhaust pipe Water overflow protection 24-hour timer Convenient ...
Model #: TPAC14S-H116A3
Item #: 0FJ-00AW-00016
Return Policy: Standard Return Policy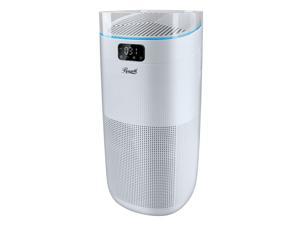 "quiet and effective"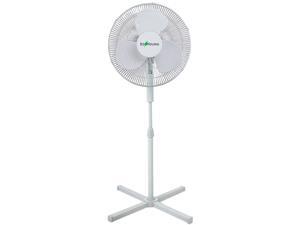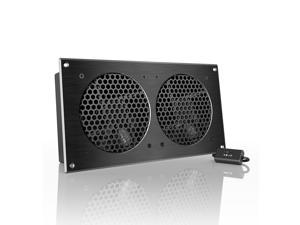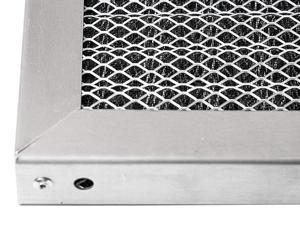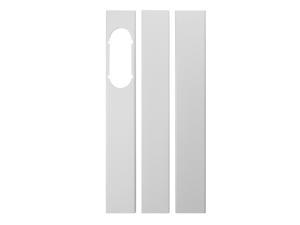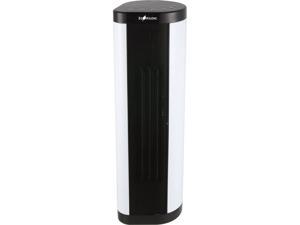 Ecohouzng ECH3018 Swing Ceramic Tower Heater with Fan - Refurbished (All Certified)
Feature: Create a cozy warmth in small to medium-sized rooms with the Ecohouzng tower ceramic fan heater. This 22" portable design features 1500W of power, 5000BTUs, and adjustable heat, fan, and thermostat setting for customized comfort you can place right where you need it. A built-in tip-over switch keeps operation safe for added peace of mind. 22" tower ceramic fan heater provides portable warmth where you need it most 1500W, 5000BTU economical design is ideal for heating small- to medium-sized rooms 2 adjustable heat and fan settings, along with the adjustable thermostat, let you set the temperature for optimal comfort and coziness Includes a tip-over switch for enhanced safety
BTU: 5000
Wattage: 1500 W
Radiator Material: Ceramic
Model #: ECH3018R
Item #: N82E16896483005
Return Policy: Standard Return Policy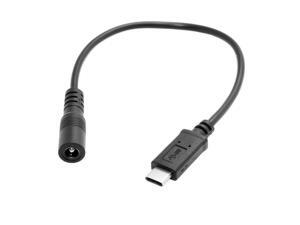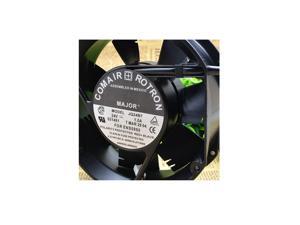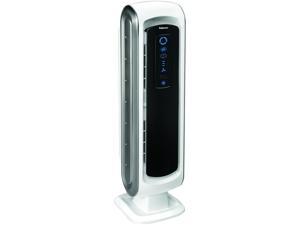 FELLOWES 9324001 4-Pack Carbon Filter for AeraMax 100 Air Purifier
Type: Charcoal Filter
Used For: Air Purifier
Odor Reduction: Yes
Feature: Carbon Filter removes odors and captures large airborne particulates Compatible with Fellowes AeraMax 100 Air Purifier With normal usage, it is recommended that you change your filter every 3 months to keep your air purifier running at peak performance A filter change indicator on your Fellowes AeraMax 100 Air Purifier conveniently notifies you when it's time to replace your carbon filter
Model #: 9324001
Item #: N82E16896884008
Return Policy: Standard Return Policy