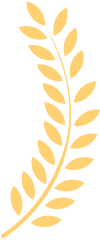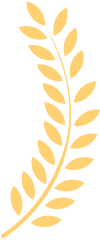 Best Sellers
In Headphones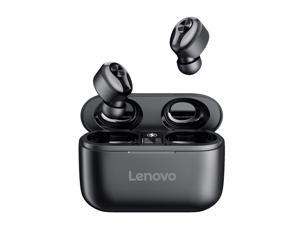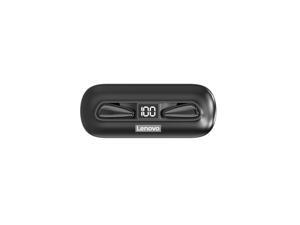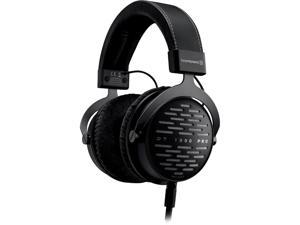 "Excellent sound space, superb build quality. Great frequency separation. Best pair of headphones I've owned."
"- Soft earphones - Comfortable head band, even for large heads, I'm 6'4 with a big ole head and they fit great - Sound; I've had what I thought were good headphones before in the past 7.1, corsairs, steelseries, hyperx cloud and v2, as far as sound these blow them out of the water, I head things in music and games I never did before. It's one of th..."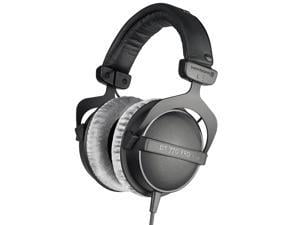 "Deep crisp sound. Didn't realize how good they true are till I tried my Bose headphones again and it wasn't even close. Bass is very good on these headphones and do pretty good at cancelling out sound outside of headphones."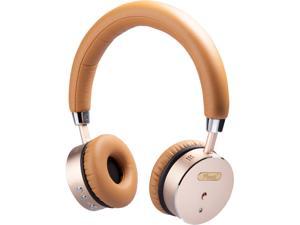 "Very clear sound, good low frequency response (does not sound "tinny"); wired or bluetooth connection, rechargeable (power only used when bluetooth and/or noise cancelling active)."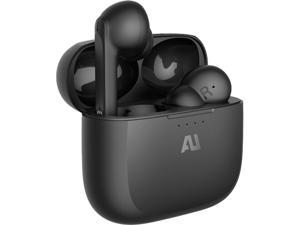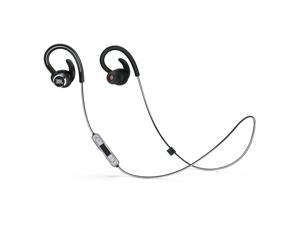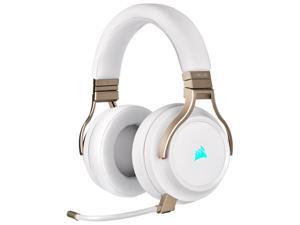 "Everything I need it for, can be switched between multiple devices, works for my ps4 and pc"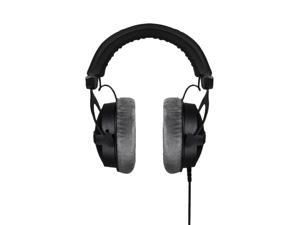 "I am not an audio specialist. As a total ignorant in that field I am really satisfied by this product. I use it with a MonoPrix DAC. I am sure this amplifier is not high end quality but the difference with my previous Kingston headset directly plugged to the motherboard sound chip is huge. Sounds are crystal clear, powerful and you can hear small s..."