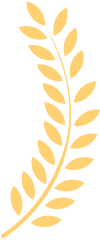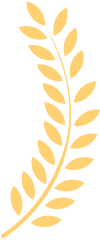 Best Sellers
In Headphones & Accessories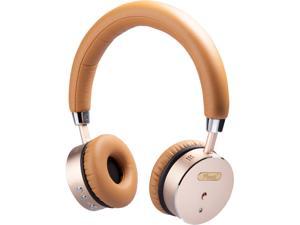 "LOOKS FEEL SOUND"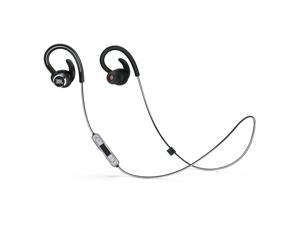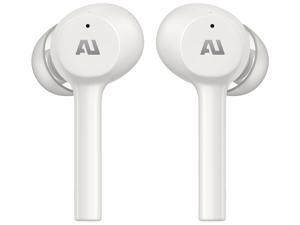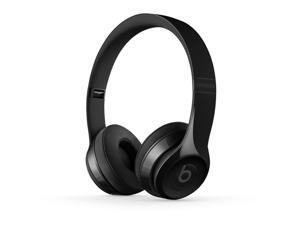 "Good sound quality Good price Easy to connect. Great autonomy for now."
"-best headphones ever for gaming."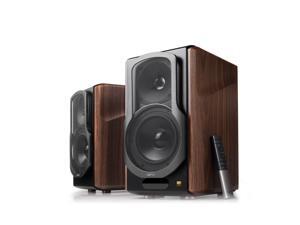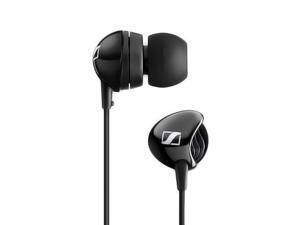 "great sound, comfortable, well made."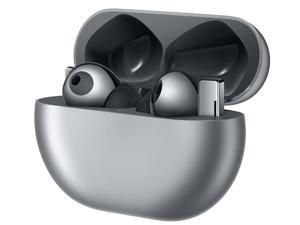 "The sound quality is truly amazing. The mids and bass are good. The noise cancellation and awareness work really well. What most people don't talk about is the range since the headphones got a dual Bluetooth antenna it really helps with the distance. I managed to test it and walked around before it finally started to drop and it was pretty far I wa..."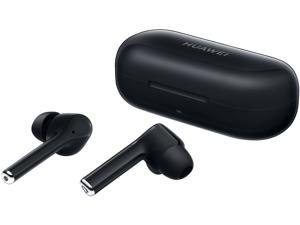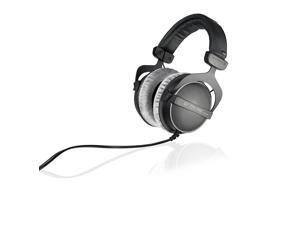 "the ear pads are luxuries using memory foam and a fuzzy cloth covering they do not over heat your ears or trap much moisture. the cans are more than large enough to cover around any ones ears instead or cramping and pressing against them. they produce wonderful sound and are not overly hard to drive via a small amp. heavy duty construction meta..."