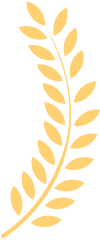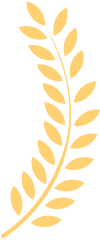 Best Sellers
In Headphones & Accessories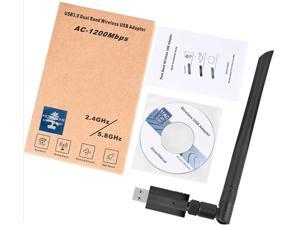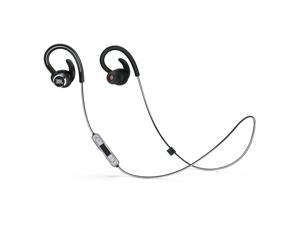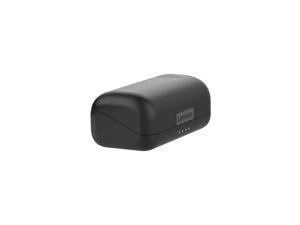 "Good Bass, Perfect isolation Wow"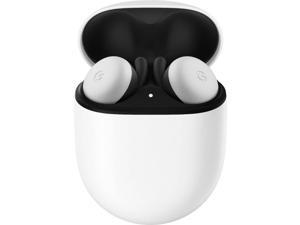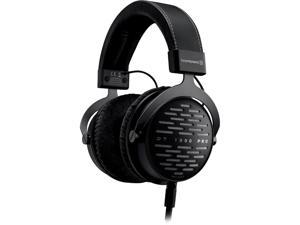 "Pros: Quality construction. Many positive reviews. I must honestly state that I did not use this enough or with quality signal to fully appreciate its capability. From what I have read about it, and its cost, my expectations are high."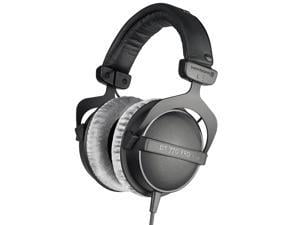 "Deep crisp sound. Didn't realize how good they true are till I tried my Bose headphones again and it wasn't even close. Bass is very good on these headphones and do pretty good at cancelling out sound outside of headphones."
"Makes everything sound awesome"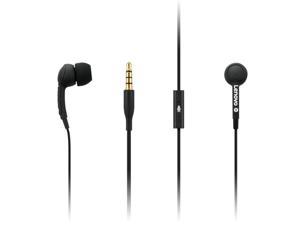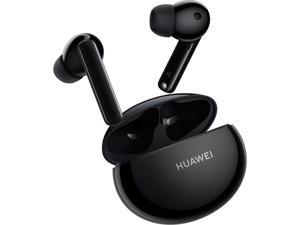 "Perfectly adapted for a Huawei phone."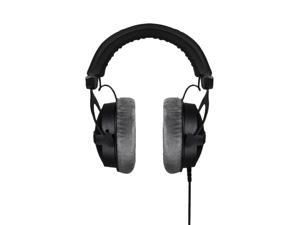 "Excellent bass, excellent soundstage, excellent resolution, very comfortable, isolation from external sound"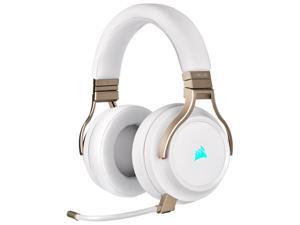 "Good sound quality Great mic(for a headset) RGB is clear and consistent Great solidly build(got two one been dropped like a basketball still goin pretty strong)"