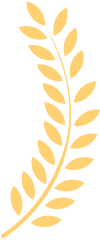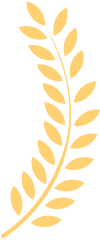 Best Sellers
In Hard Drive Enclosures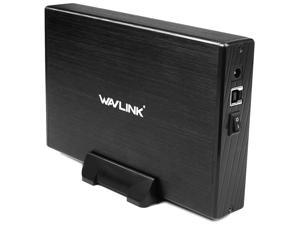 "Nice built and so far no problem copying data for backups."
"I love the clear case - I have several drives I swap around, and this makes identifying what's in there easy."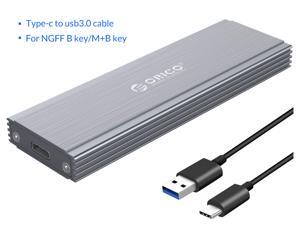 "Great little enclosure for an SSD. Fast."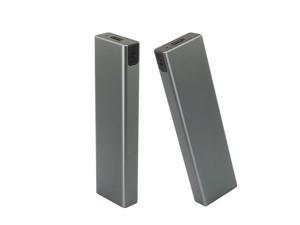 "It is easy to install the full size 2280 M.2 no tools required. Just press in to the sides at one end. Slide the tray out slide in the M.2 Drive in place and click in in with the built in tab to hold it in place. Slide the tray back in to housing and click in place plug in the cable and format the drive and it's ready to go."
"Good price. Easy to install NVMe. Appears to be a quality built handy little easy to use Gem. That's my immediate impression and I'm sticking to it."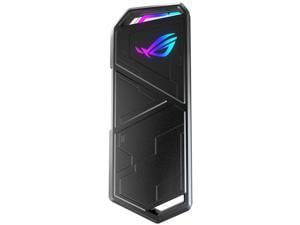 "This is a well-made, attractive-looking, functional piece of kit. I've tried with two different M.2 drives, and both were visible to Windows right away (both were already formatted). Comes with two USB cables, one for Type-C, one for Type-A. Feels sturdy."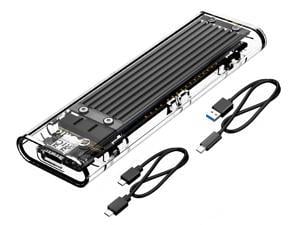 "Looks good"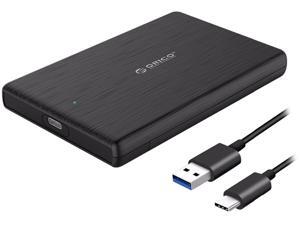 "Turned an old hard drive into a portable storage device in less than 5 minutes."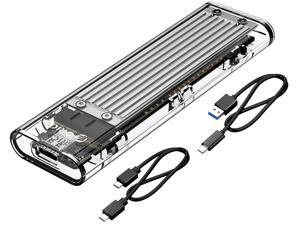 "Ver y good"
"Works ,fast transfer speeds,supports up to 8tb.sff fits nicely on my desk out of the way until needed.pc -less transfer is easy and intuitive ,read the manual once and LEDs indicate state,status ect and your good to go."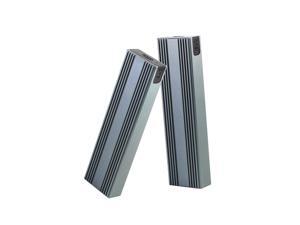 "Easy to open, insert M.2 drive, and close Dual cables (USB-C & USB-A)"
"easy to use, accepts 2 M keys which is good and comes with everything you need even 2 usb 3 cables."