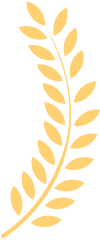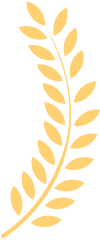 Best Sellers
In Hard Drive Enclosures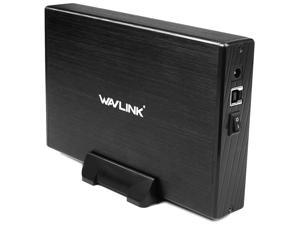 "-Sturdy metal case with a nice finish -The power button! I wish every external drive would have a power button. On that top of that, it's a good quality little power switch. There is no way you're going to accidentally turn it off by bumping it. -It came with everything as stated, even the screwdriver and an extra screw. - Check the "Other" secti..."
"- Fast (USB 3.0) - Transparent - Drive does not move around inside - Comes with 19" cable - Nice power indicator light (blue) and activity light (red) - USB 2.0 compatible"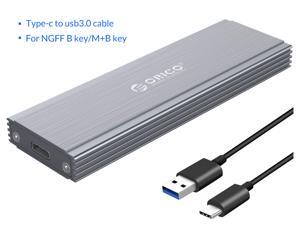 "Great little enclosure for an SSD. Fast."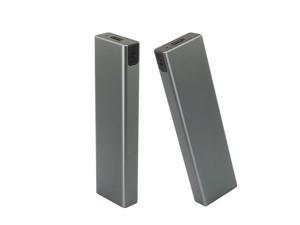 "I like the fact it works with m,2 sata and nvme drives and the fact no tools are required either. Seems to be very quick when using it as a backup drive."
"Heat sink, high read and write speed up to the maximum 1000 Mbps."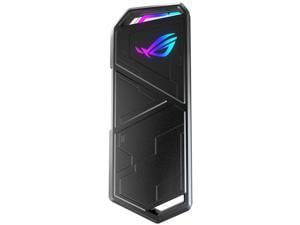 "Works great in both USB-A & USB-C. Getting max transfer speeds, 600~ MB/s on USB-A, closer to 1,000 MB/s on USB-C. As a test, it took me longer to copy a 40GB VHD file to a network drive than to copy to this drive, hand to my friend and copy onto his computer."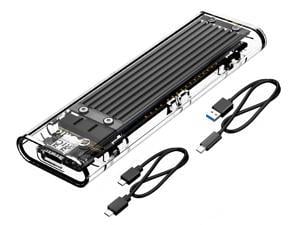 "I've used this with 3 different m.2 SSDs now with acronis software to update the system drive to faster and larger drives. Cloning works very well and so does this device."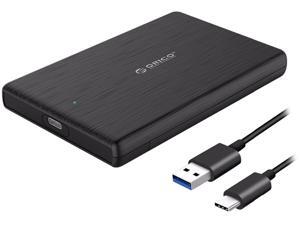 "Looks good, Fit is Very Good"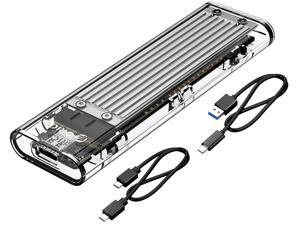 "-Super fast, as you'd expect -Install an OS to it (windows use wintousb) and have your own desktop where ever you go that has a pc to plug into"
"- On off switch - Small - I'm using this because I have like 8 hard drives that I need to access some data some time to time. Now my new computer is pretty small and I don't want any hard drives in it. So this is perfect to switch from one hard drive to another one. A NAS was too expensive for my need. I didn't try the duplacator option but I'm gue..."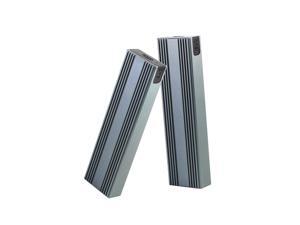 "It is easy to install the full size 2280 M.2 no tools required. Just press in to the sides at one end. Slide the tray out slide in the M.2 Drive in place and click in in with the built in tab to hold it in place. Slide the tray back in to housing and click in place plug in the cable and format the drive and it's ready to go."
"super easy to install the drive and get it all together"