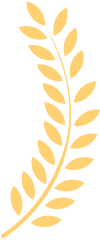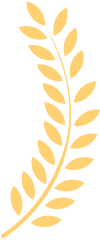 Best Sellers
In Hard Drive Enclosures
"Works good and easy to take apart."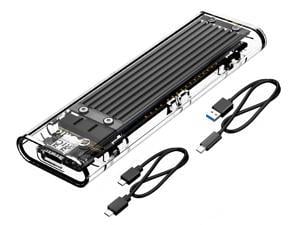 "Easy to install Fast Good design"
"Good price. Easy to install NVMe. Appears to be a quality built handy little easy to use Gem. That's my immediate impression and I'm sticking to it."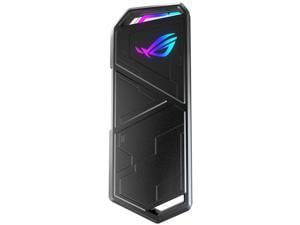 "--This is a heavy cast alum body which makes a good heat sink. especially for hotter running M2 sticks like Samsung 970 Pro --Works flawlessly in multiple systems from Win7/10 and AMD/Intel systems. --Effective with USB-C"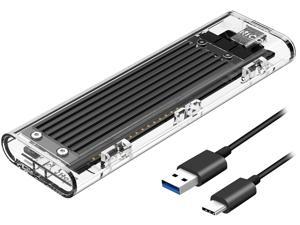 "Looks great, lights up , love it !"
"I wanted a drive do k that would be versatile. Successfully connected to a media port on a netgear router, Chromebook and of course a Win10 laptop."
"tested up to 20 Gb/s with USB3.2 type-c on a Dell XPS laptop and reach the speed without any problem. M.2 SSD Gen 4."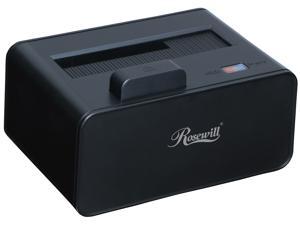 "Simple to use, easy to put hard drives in and take them out, just plain works, has a sleek, pleasant design, comes with a nice little carrying case."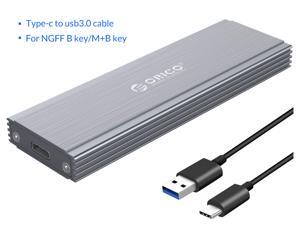 "Arrived quickly. Contains 2 cables and tools for installation, mounting hardware."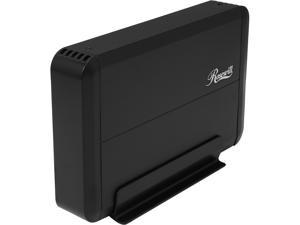 "This is my second Rosewill hard drive enclosure, and I've been very happy with both. They work well and the aluminum case provides a safe protective housing for my drives. My older Rosewill drive enclosure still works fine after eight years, so that is why I bought this newer model from the same company."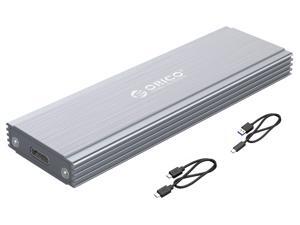 "Great little enclosure for an SSD. Fast."
Orico Hard Drive Enclosure 3.5" USB 3.0 to SATA 3.0 - 12V2A Adapter/Docking Station with 5Gbps Support - Aluminum
Limited time offer, ends 06/14
AC Adapter: Yes
Material: Aluminum
Dimensions: 7.09*4.72*1.17in 180*120*30mm
Specifications: Product Name: 3.5 inch SATA HDD external enclosure Product Model: ORICO 7688U3-US-BK Product Material: Aluminum body + textured finish Support HDD: Support 3.5" SATA HDD SSD Drives Output Interface: USB3.0 (5Gbps) Hot Swap: Support Support System: Windows 10/ MAC OS 9.0 Linux and above Power Supply: 12V 2A Power Supply
Model #: 7688U3-US-BK-BP
Item #: 9SIAAMW64K3669
Return Policy: View Return Policy
$29.99

 
$28.99 

–

Sale Ends in 10 Hours -
Free Shipping
"The sale price. FREE shipping. Easy to install hard drive. Only takes two screws to install the HDD. Works beautifully. No complaints."