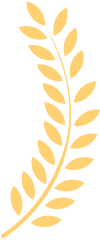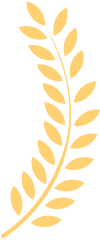 Best Sellers
In Hard Drive Enclosures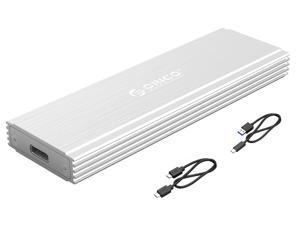 "Arrived quickly. Contains 2 cables and tools for installation, mounting hardware."
"Helps keep extra HDD and SSD ready to use for temp backups or storage for work projects."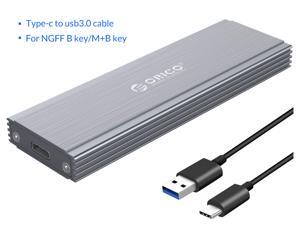 "Great little enclosure for an SSD. Fast."
"I had one about this size that was cheaply made and the plastic bottom would slide on and kind of click into place. Not bad for home use but wouldn't trust it in a laptop bag. This one screws shut and has a very nice heat sink top. It seems well built and tough enough that I don't worry about having it in the laptop bag."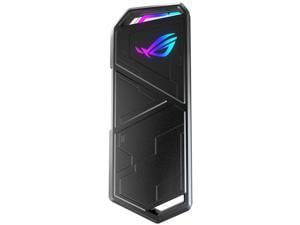 "Put replaced laptop drives into use as fast external storage Easy install Good cooling solution RGB?"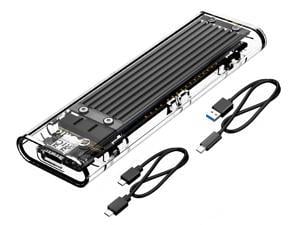 "Works with no problems. Works with both USB-C and USB-A connections."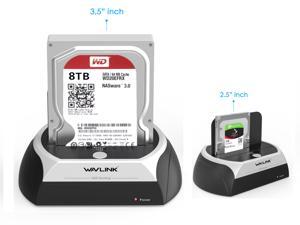 "Got it at my doorstep in 2 days - great packaging. I had an old laptop quit running, it would power show power and I could here the fan but then nothing, tried every fix known to man then decided it was time to let her go. I had some old photos, videos, MP3's I never backed up and really didn't want to lose them so I tried this unit to try and save..."
"super easy to install the drive and get it all together"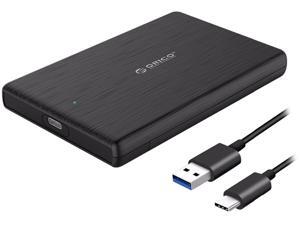 "Screw-less plastic construction Fast speed Included cable Cheap"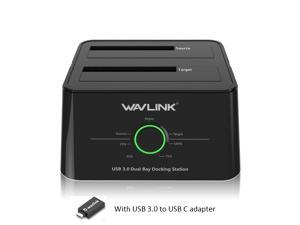 "Functions like it should. Its a nice way to make back ups and analyze drives and see what ones I can disassemble. Easy crystaldisk dock. Needed something to populate my Mobo's USB-C slot"
"Easy to useEasy to installEasy to see activityAdaptable"
"Work great with windows storage spaces. Look nice. Swap drive whenever. can read 10TB drives no problem for a total of 50TB."