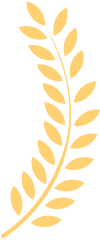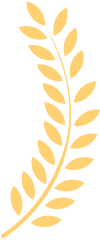 Best Sellers
In HDMI Cables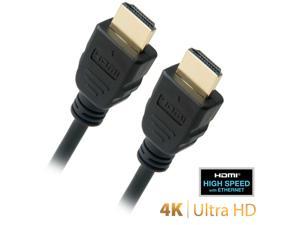 "VERY CHEAP PRICE. I can not tell a difference in the picture I get on my hd driect Tv signal with this cable and one that cost 10 times the price."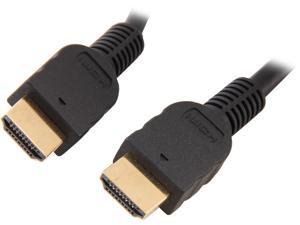 "Tested it out of the box and it worked. Got it for really cheap."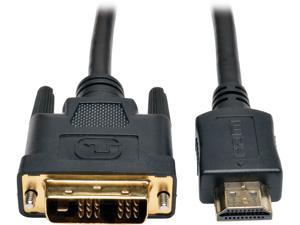 "Perfectly functional in conjunction with the DVI switch, for a multimedia viewing station at my desk. Not the latest of technologies, but I can watch all latest Blu, older DVD, OTA HD stations or streaming services on a smallish 24" smart TV. A bigger setup is in the living room for multiple viewers."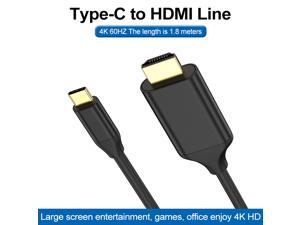 "Works with my new 15inch MacBook Pro 2017, connected to Dell P2415Q monitor, support 4K60Hz. The cable length is long enough to move around."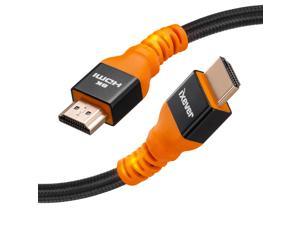 "Works very well."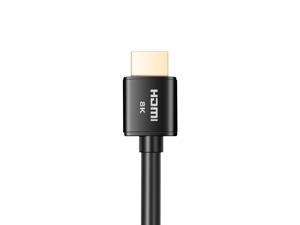 "Does exactly what I need it to do. Delivers a quality signal from my devices to my tv without any issues. I bought one cable to test it out first. Now I have two more. It's a good quality made cable from what I can see."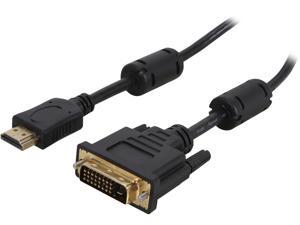 "no instructions needed, plug and play"
"great and fast ship"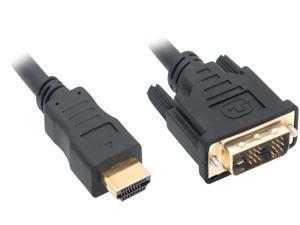 "I have two of these connected to my computers Video Card. One, a 15 foot, feeds the picture from there to my 32 inch TV. The other, a 6 foot, since the best thing that my current monitor offers is a DVI input, serves as my main connector for an HD picture. On both of these, it looks phenomenal, showing off perfectly it's 1080p capabilities."