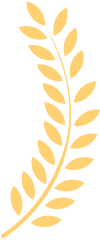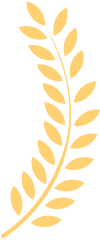 Best Sellers
In HDMI Cables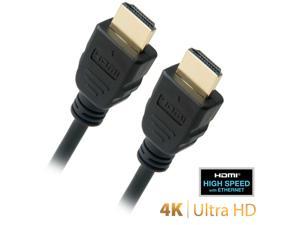 "-Amazing quality -Works Flawlessly.. -Ps3 best friend"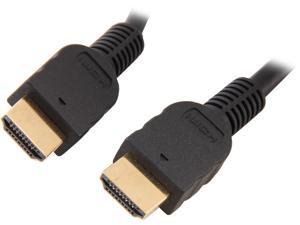 "Cost, flexibility, shipping, works flawlessly."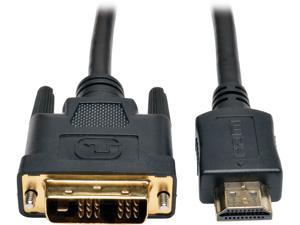 "I bought this over some other brands since I've had good luck with Tripp Lite products in the past. This works flawlessly with my notebook's Geforce 9650GT and my Dell 1905 monitor-it's just like the notebook has a DVI port. I also connect and disconnect this daily, and so far it shows no sign of any wear, or the connection getting looser or an..."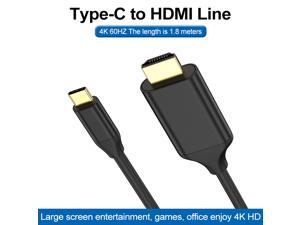 "Works with my new 15inch MacBook Pro 2017, connected to Dell P2415Q monitor, support 4K60Hz. The cable length is long enough to move around."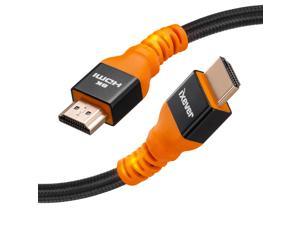 "Works very well."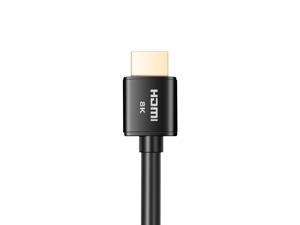 "Does exactly what I need it to do. Delivers a quality signal from my devices to my tv without any issues. I bought one cable to test it out first. Now I have two more. It's a good quality made cable from what I can see."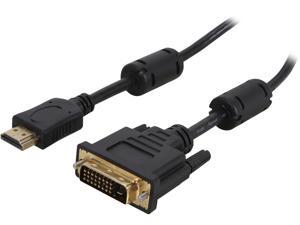 "no instructions needed, plug and play"
"Works on my 4k tv and ps4"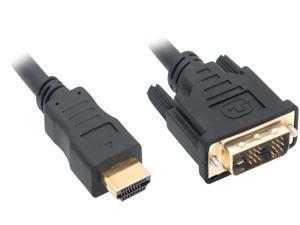 "I have a 4:3 Dell monitor 1600x1200 that I needed this for to use my Raspberry Pie with. It Works."