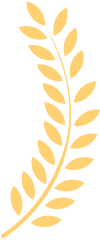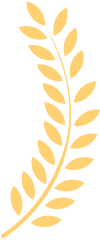 Best Sellers
In Gaming Monitors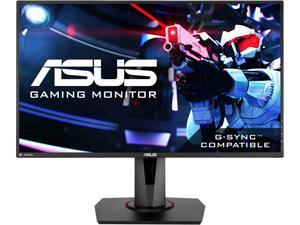 "Works great, zero issues"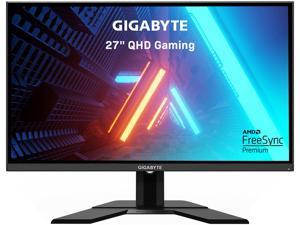 "Very smooth height adjustmentSturdy build overallGreat panel quality as well as good refresh times making this very crispThe design (in my opinion) is very cool and looks great with the standI believe this works with G-Sync, even though it's not labeled as "compatible", it allows me to enable it and seems to work correctly."
"Large screen, 2k, 144 hz refresh rate, free-sync is compatible with not just amd graphics cards but nvidia's as well, just make sure you set it to extended free-sync for nvidia graphics cards. It's well made, the stand is sturdy, the screen height is adjustable, the picture is GREAT! This monitor is leagues above any other monitor at the price I bo..."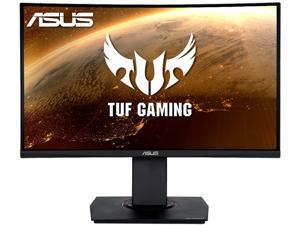 "Great Response time and refresh rate 1080p Nice tones and color."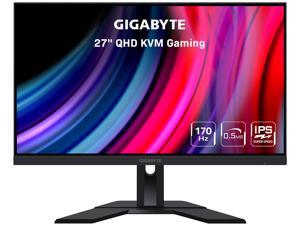 "Good Packaging Easy to put together. All I had to do was screw the stand together. No crazy design choices The biggest Pro is the price."
"Its an amazing monitor no dead pixels."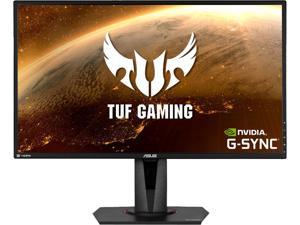 "-Great ISP Panel -Awesome Refresh rate for the price 144/165 hz -Total Flexible Movement ability Height/tilt/Swivel/ and Orientation Placement if wanted -Well thought out design nice small base"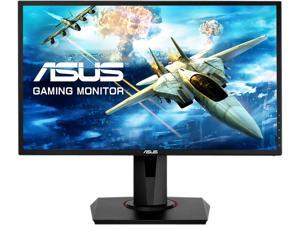 "-165hz -0.5ms response time -g-sync -good build quality -looks nice -vesa mountable"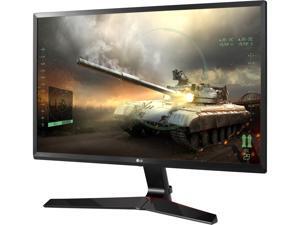 "I use it since tow weeks and have not experienced any problem so far. The image quality is very good and it's perfect for gaming and productivity."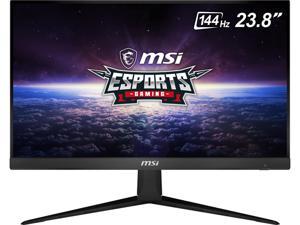 "It's 144Hz!!! That's like cruise control with all caps. Seriously though, it's a world of difference, and at the price it was when I bought it, it was a huge bang for the buck."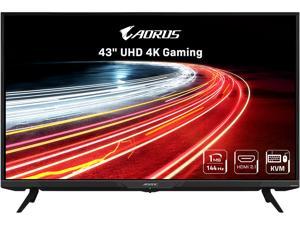 "Best Monitor for movies and gaming I have ever used before."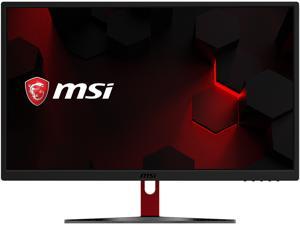 "very nice 144hz 1ms"