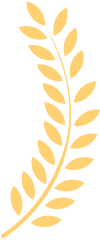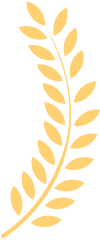 Best Sellers
In Gaming Keyboards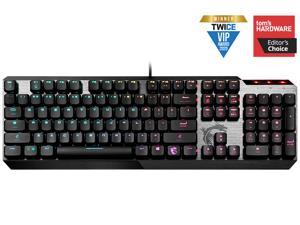 "-Satisfying mechanical click -Not super loud -Keyboard feels sleek and smooth"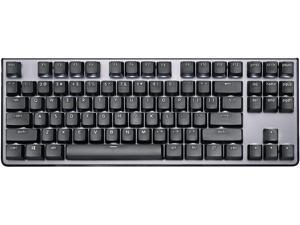 "excelente tacto, sencillo y cómodo."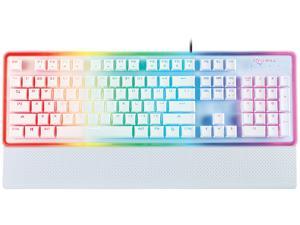 "-Feels Sturdy/Well made -RGB is bright and clear"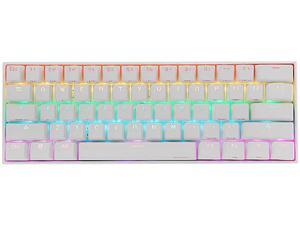 "Switches feel great, body is nice, red cable looks cool, bluetooth and function keys are placed well and work good, extra keycaps are a nice bonus"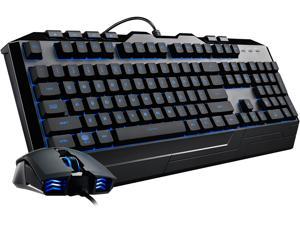 "-Nice RGB -Not to loud"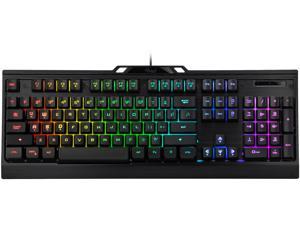 "crisp well defined keys. You can customize brightness, speed and .....turn if off and on. I had not read the full instruction when I accidently shut if off."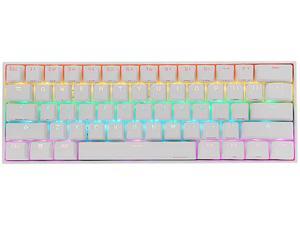 "The Anne Pro 2 worked exactly as promised (only have used it a few days for now). It was packaged well and arrived within a decent timeframe. I bought this from Pandatek and was pleasantly surprised by their excellent communication on the time it would take for the keyboard to arrive."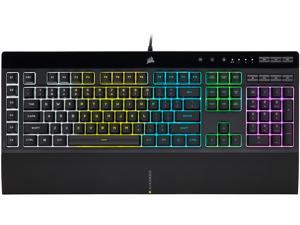 "This keyboard is great. Simple. Responds well. For the price you cant go wrong."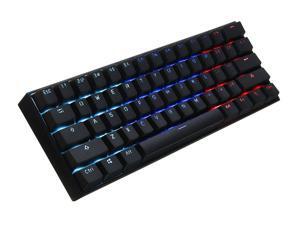 "Great quality product worked easy great feel"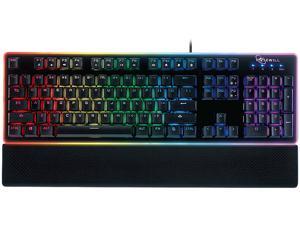 "- RGB LEDs are amazing - Pressing keys feels nice"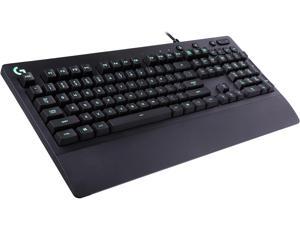 "1. No overkill on the flashy stuff like a lot of gaming keyboards nowadays. 2. Just a simple basic keyboard 3. Has RGB which is pretty neat 4. Has a built in wrist-rest which took some getting used to but now I love it.......as do my wrist and hands! 5. Has the look at feel of a true mechanical keyboard without being either. 6. Anti-ghosting which..."
"Great for the price , and for the regular price as well been no problems with any of the product"