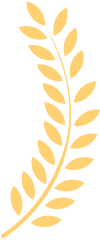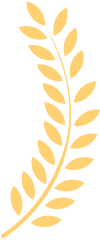 Best Sellers
In Gaming Furniture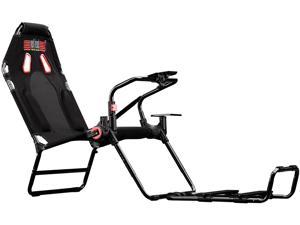 "Really good quality product."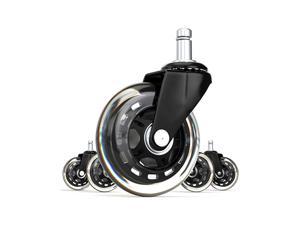 "Smooth and quiet rolling"
Next Level Racing NLR-S010 Simulator Cockpit
OUT OF STOCK
Type: Simulator Cockpit
Primary Color: Black
Frame Construction: Metal
Specification: Supported Max Weight - 130 kg or 285 lbs Dimensions - Formula 170 x 60 x 100 cm or 67 x 24 x 39 inches. GT 140 x 60 x 125 cm or 55 x 24 x 49 inches COMPATIBLE NLR PRODUCTS Next Level Racing Floor Mat Next Level Racing F-GT Monitor Stand to support single and triple screens Next Level Racing Lockable Castor Wheels Next Level Racing F-GT/ GTtrack Combat Flight Pack Next Level Racing Free Standing Keyboard & Mouse Stand Next Level Racing Free Standing Single Monitor Stand Next Level Racing Free Standing Triple Monitor Stand
Model #: NLR-S010
Item #: N82E16826920024
Return Policy: Manufacturer Only Return Policy
"The quality of the rig and bolts itself are outstanding. super solid once put together, doesn't move at all. However if you find that your steering wheel column and shifter wiggle around a little bit, just unscrew the bolts, use a washer ( they give you more washers than you will bother to use) in between the support bar and the bolt. It will hold..."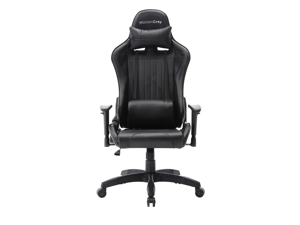 "- Easy Setup - Good Back Support - Comfortable"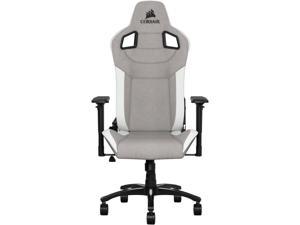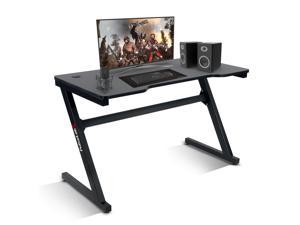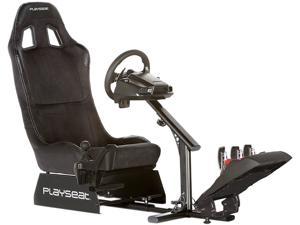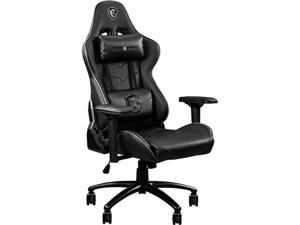 "-Good price -Comfortable -Good build quality -Fast Shipping I had this chair for a month now and I've never had any issues with it!"