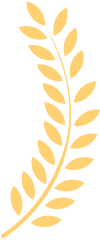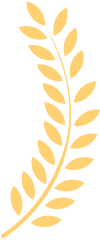 Best Sellers
In Gadgets & Wearables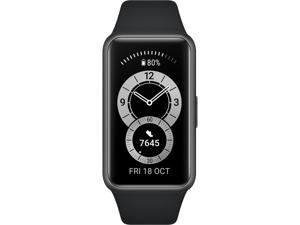 HUAWEI 55026633 Band 6, 2-week Battery, 1.47'' AMOLED Touch Screen, Heart Rate Monitoring, Graphite Black
Type: Heart Rate Monitor
Color: Graphite Black
Size: 1.47 inch AMOLED, 194 x 368 pixels The AMOLED touchscreen supports slide and touch gestures.
Features: 2-Week Battery Life. HUAWEI Band 6 offers an incredible 14 days' battery life for typical use, and 10 days for heavy use. When you do run out of battery, no problem - you can get 2 days' use from just 5 minutes' charging time with a magnetic charger. All-Day SpO2 Monitoring. HUAWEI Band 6 has a built-in SpO2 detection system that monitors your blood oxygen saturation 24/7. If it drops too low the band will vibrate, so you can take time out to breathe and regain your equilibrium. 1.47" FullView Screen. HUAWEI Band 6 has a 1.47-inch AMOLED FullView display, with a viewable area 148% larger than the HUAWEI Band 4, and a low-bezel 64% screen-to-body ratio. Combine that with the high-...
Model #: 55026633
Item #: N82E16896950014
Return Policy: Standard Return Policy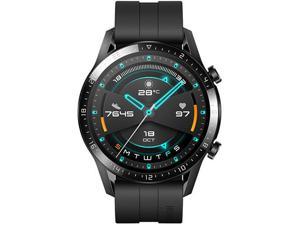 "long battery life. all function as expected"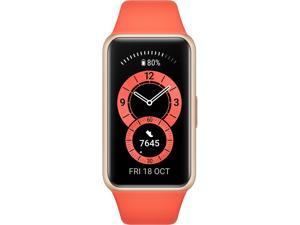 HUAWEI 55026636 Band 6, 2-week Battery, 1.47'' AMOLED Touch Screen, Heart Rate Monitoring, Amber Sunrise
Type: Heart Rate Monitor
Color: Amber Sunrise
Size: 1.47 inch AMOLED, 194 x 368 pixels The AMOLED touchscreen supports slide and touch gestures.
Features: 2-Week Battery Life. HUAWEI Band 6 offers an incredible 14 days' battery life for typical use, and 10 days for heavy use. When you do run out of battery, no problem - you can get 2 days' use from just 5 minutes' charging time with a magnetic charger. All-Day SpO2 Monitoring. HUAWEI Band 6 has a built-in SpO2 detection system that monitors your blood oxygen saturation 24/7. If it drops too low the band will vibrate, so you can take time out to breathe and regain your equilibrium. 1.47" FullView Screen. HUAWEI Band 6 has a 1.47-inch AMOLED FullView display, with a viewable area 148% larger than the HUAWEI Band 4, and a low-bezel 64% screen-to-body ratio. Combine that with the high-re...
Model #: 55026636
Item #: 9SIA7BBEWE1357
Return Policy: View Return Policy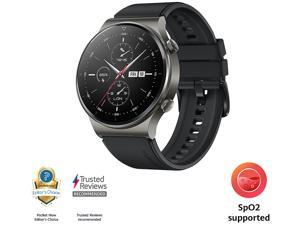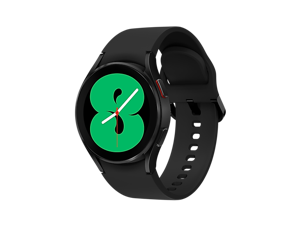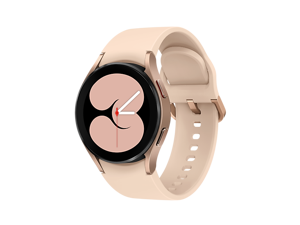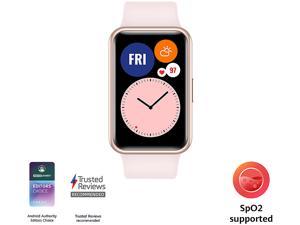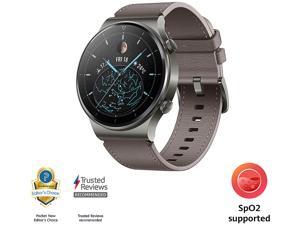 "well-packaged and easy to setup"