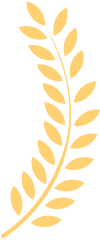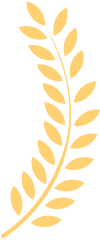 Best Sellers
In External CD / DVD / Blu-Ray Drives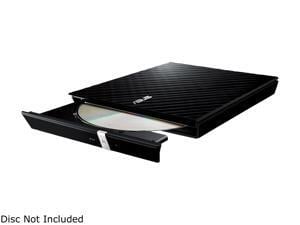 "Lightweight, Portable, Looks Very Sleek and sexy, Pretty Quiet, good price point."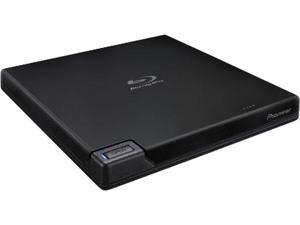 "I have used this with the blue-ray and have many moments where I have moved it and have been used to expecting to slow down the speed when burning, but it handled itself with big data transfers without error."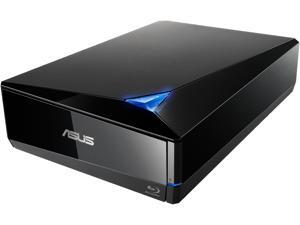 "It works well with my system ."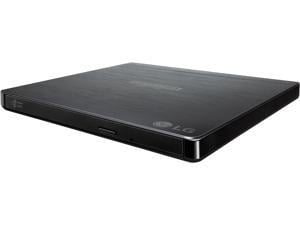 "great value - slim profile - arrived well packed"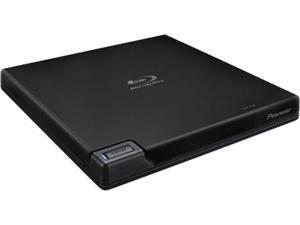 "USB 3.0 Compact Just works Comes with license to cyberpunk products"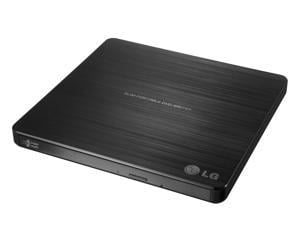 "Perfect and simple operation."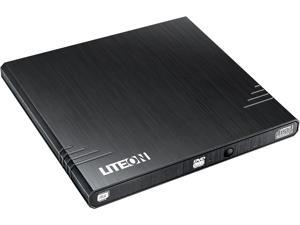 "I build desktops without writable media drives, as well as buying my laptops the same way. Upon occasion You still need to read CD or DVD media for some reason. Plug this in, good to go. works great for me, but I am a light user."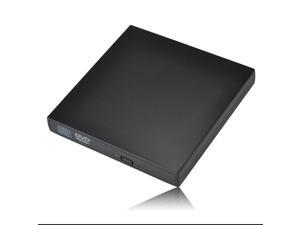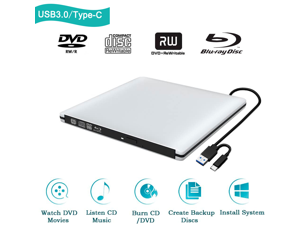 "- Easy to setup - simple design - not loud - feels like it's made of quality material"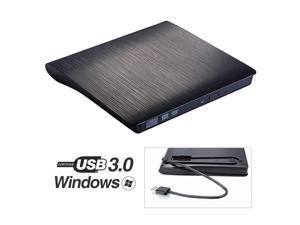 "Easy to connect Compact Quiet Price"