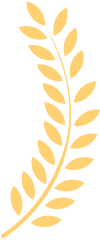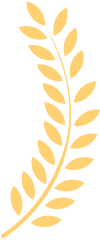 Best Sellers
In Digital Cameras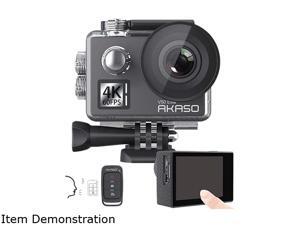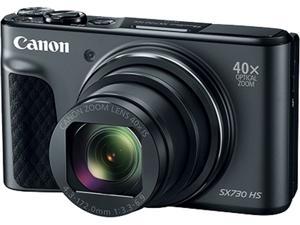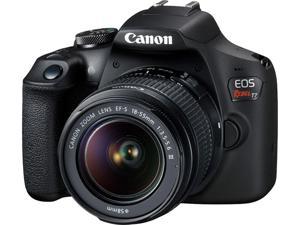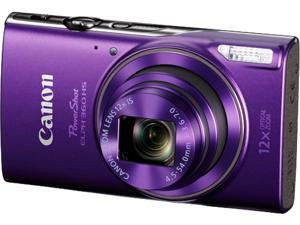 "The Best Photos That I Have Seen From Any Camera, I Have Owed Many & This One Has Produced The Best Quality Photos To Date, The Best Cell Phone Camera Cannot Compete... My Sony Digital Camera Does Not Even Compare To The Quality Of These Images, I Bought This As A Gift For Someone & When I See The Quality Of Work It Produces, I Say That I Should H..."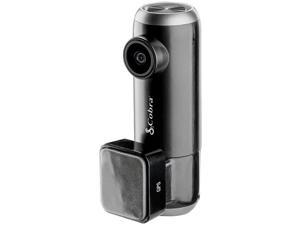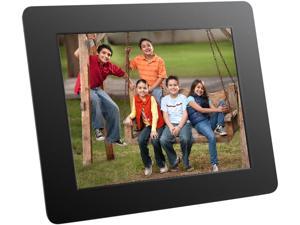 "Excellent clarity and ease of setup. It shows slideshows very well- the main reason I got it."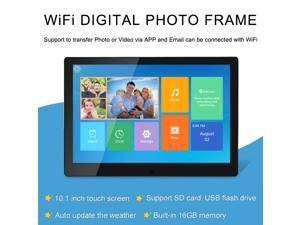 "fantastic action camera. true 4K video at 30fps, touch screen, well thought out menu for quick control, distortion (fish eye) correction, I got the optional external mike that is great for vblog, both h264 & h265 video codecs allows for over 15 hours record time at 1080p 30fps. good EIS. 20 megapixel camera all for a great price also comes with wri..."