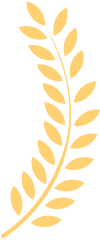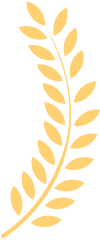 Best Sellers
In Digital Camera Accessories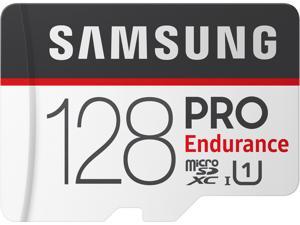 "Speed of writing/recording. Speed / quality of playback. Affordable cost."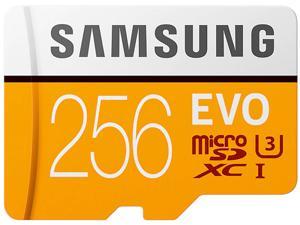 "On sale. Good brand at a good price!"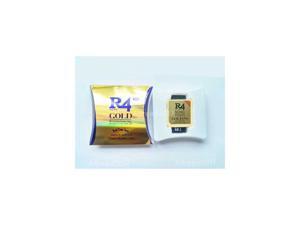 "Works great just make sure you get a rom that has .nds file because .rar would not work for me"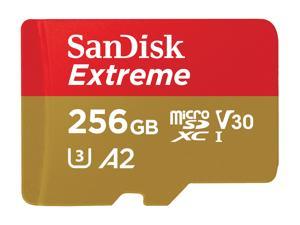 "After getting several fakes on other sites, this one tested with HWTest and is indeed a full 250GB card. Thanks, Newegg. Great price too!"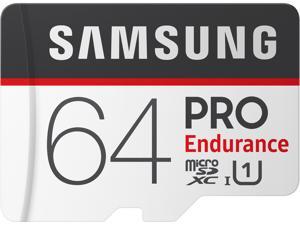 "Good price - Fast shipping..."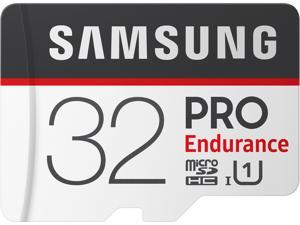 "I got the Samsung SD Card for my tablet, and I am really happy with it. I highly recommend it to others, and it comes with the adapter, which is helpful."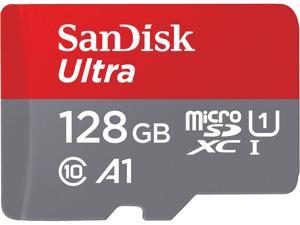 "I purchased this SD card for my phone for extra storage. Phone is running much smoother now that all my photos are on the SD card."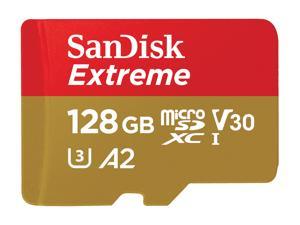 "Works like it should. No problems in my S9+ or with Windows 10. Seems slightly faster than my original U1 64GB card (but maybe my imagination)."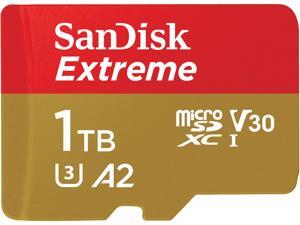 "Holds a LOT of music"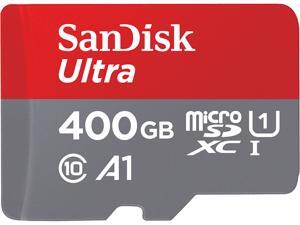 "Red over gray design is much faster, just don't flip it around :P"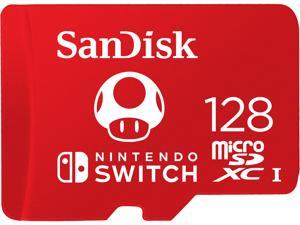 "Was delivered safe and sound to me. Packaged well and safely. Worked as intended."