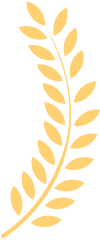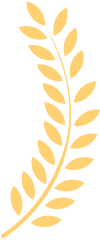 Best Sellers
In Controllers / RAID Cards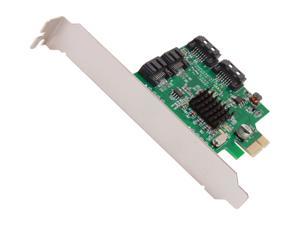 "Works out of the box. Plugged it in, showed in BIOS, booted Windows and it found the drivers automatically. ezpz"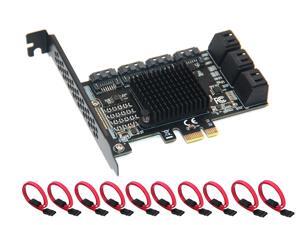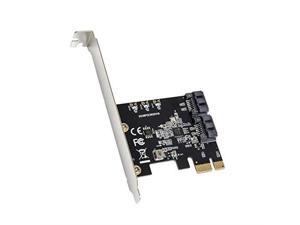 "I plugged it into the motherboard. Plugged in the sata drives I needed it for, turned on the machine and it worked. I didn't have to screw around with anything, it just worked.I think I will buy another one."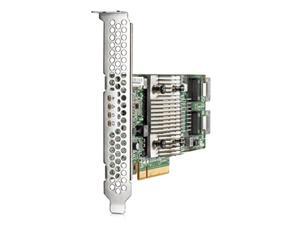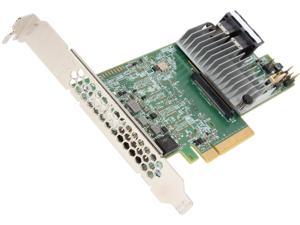 "well performing"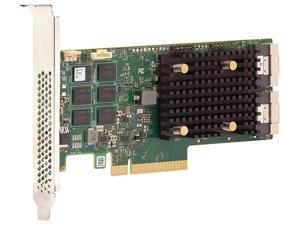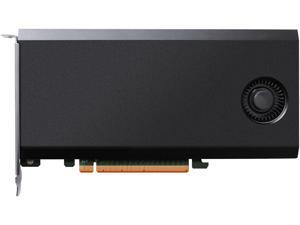 "This really great device for the Motherboard which doesn't support NVMe controllers such as mine Supermicro X10DAi. With this controller, I could able to RAID and install Windows. I use 4 * 2TB Samsung 970 Pro plus, And I tested almost 6 GB speed"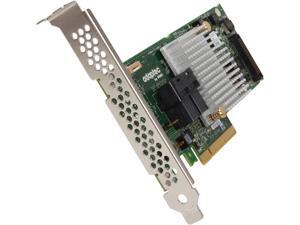 "Exactly as advertised. Works."