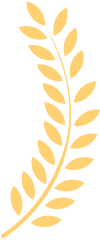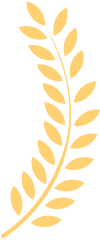 Best Sellers
In Controller Panels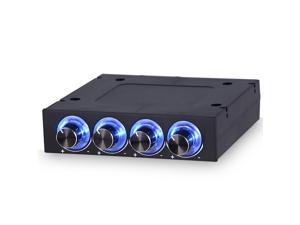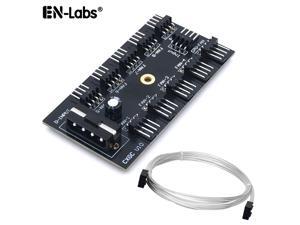 "It works, powering six 40mm fans in a 1U case."
"Combo USB-2, USB-3, and USB-C (at USB-3 speeds). Mounting holes on bottom of tray allow for mounting 2,5" drive and connecting to the board thru the supplied adapter. I'm not using that feature because I haven't run out of SATA connectors, but if you needed it it's there. Even though the USB-C is not native and runs at USB-3 speeds, it's nice to ha..."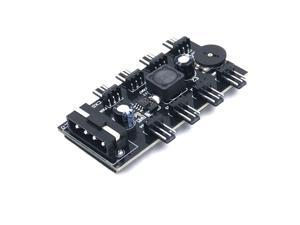 "-small -lets me manually control my fans' speed, fun to watch them go from off to full with the LEDs -doesn't get hot -dial is easy to use"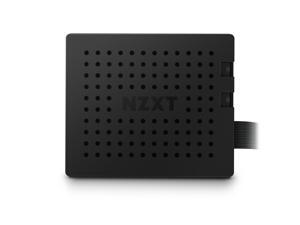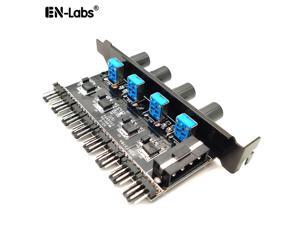 "I purchased this for 3 pin fans and it works perfectly for adjusting their speed"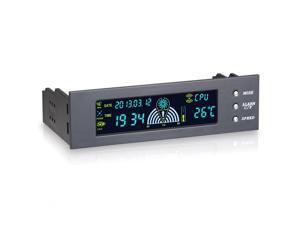 "just like it's suppose to"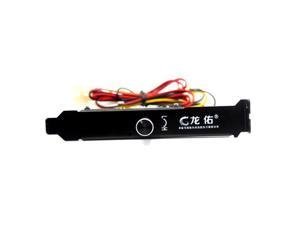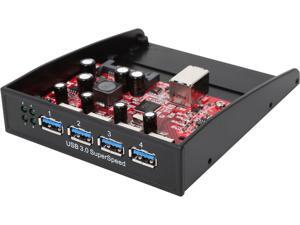 "- Does what it is supposed to do. - Simple installation from any USB 3.0 port using a standard USB 3.0 Type-A port. - Will purchase more of these in the future."