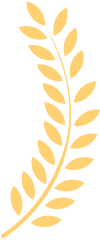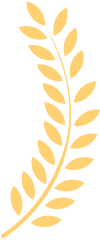 Best Sellers
In Computer Accessories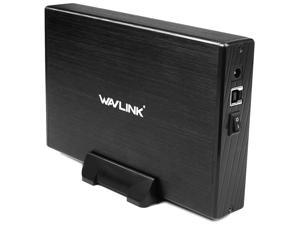 "I like this because it's all metal construction. Also, it was easy to install my HD in to use as an external drive. So far, so good as far as working as supposed to. Great buy for price!"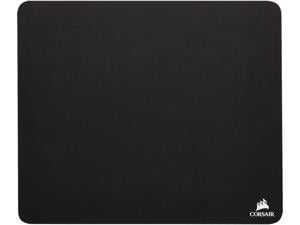 Corsair Gaming MM100 Cloth Mouse Pad
Dimensions: Dimensions: 0.12" x 12.60" x 10.63" Weight: 0.50 lb.
Surface: Textile-weaved cloth
Base: Natural rubber
Color: Black with White Corsair logo
Model #: CH-9100020-WW
Item #: N82E16826988067
Return Policy: Standard Return Policy
$14.99

 
$11.99 

–

Sale Ends in 20 Hours -

Save:

20%

$5.79 Shipping
"Smooth surface Large surface area"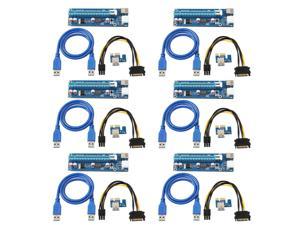 "Some dealy in shipping"
"easy to change out hard drives"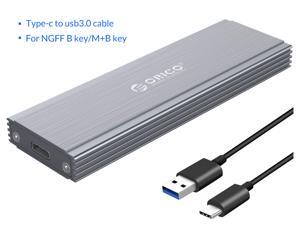 "Arrived quickly. Contains 2 cables and tools for installation, mounting hardware."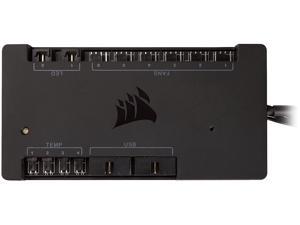 Corsair CL-9011110-WW Digital Fan and RGB Lighting Controller
Types: Lighting & Decor
Colors: Black
Specifications: Unit Dimension: 15.50 x 69.00 x 133.00mm Power Input: Logic: 2.97V to 3.63V, 4.5V to 5.5V Fan: 11.4V to 12.6V RGB LED: 4.5V to 5.5V Cable: USB: 440mm SATA Power: 465mm Thermal sensor: 610mm Fan extension: 300mm RGB LED channels: Two 2-pin connector Max. RGB LED strip per channel: 4 Max. RGB fan per channel:6 through 1 RGB LED hub
Parts: 30 DAYS WARRANTY
Model #: CL-9011110-WW
Item #: 9SIACC2E2Z0506
Return Policy: View Return Policy
"Extremely easy to use and install"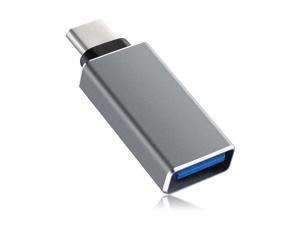 "- Easy to install, - No loose connection, - USB-C works on both side (flipped)"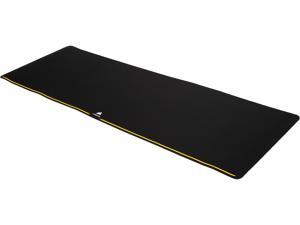 "-smooth and accurate -doesnt move around -looks really good with my yellow red and black set up."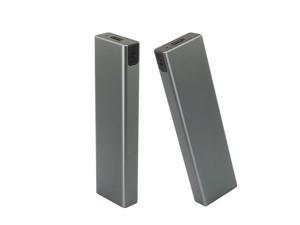 "I like the fact it works with m,2 sata and nvme drives and the fact no tools are required either. Seems to be very quick when using it as a backup drive."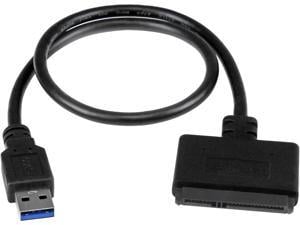 "Fast enough, got 3 HDD's cloned to SSD with no issue. The USB 3.0 moved at 72 mbps, and the USB 2.0 moved at 14 mbps. I'm not that picky, maybe it should've been faster, it worked, was happy."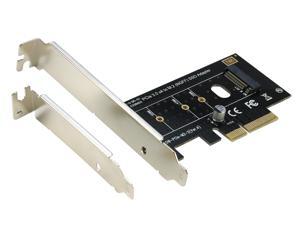 "Seems to work as advertised-not a lot of basis for comparison."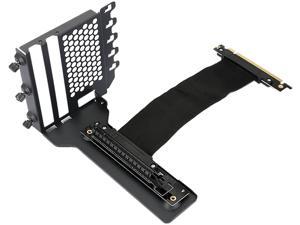 "I love the build quality. It's very secure sitting in my Corsair 570X Crystal case. Only modification was cutting out the expansion slots in the back of my case which took a few minutes. Painted it white to match my build."