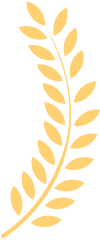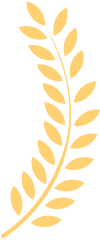 Best Sellers
In Audio / Video Accessories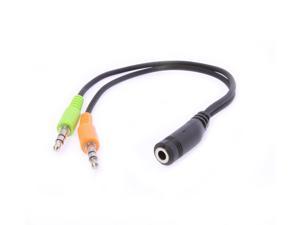 "it works! I can use my Apple iPhone headphones and integrated microphone on my PC"
"Can confirm will run 144hz."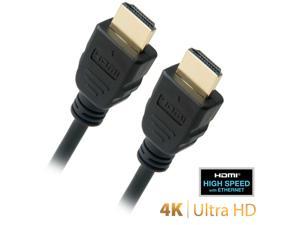 "You would be crazy to buy an HDMI cable at a another store. Those are typically $70 and $40 if you are lucky. These cables are quite flexible too."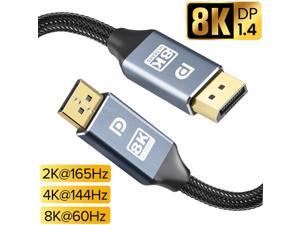 "Running 2k @ 144HZ. No complaints. The braided wire keeps them relatively straight."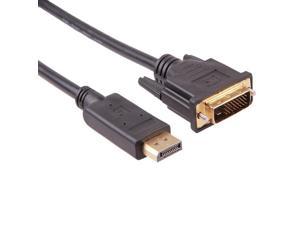 "Works exactly as intended, no complaints."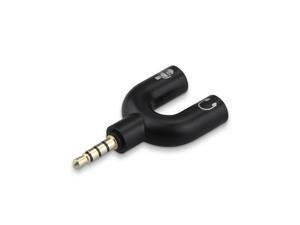 "- Works - Compact form factor"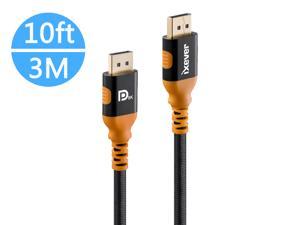 "Runs smooth. No frame skipping cable came with velcro tie"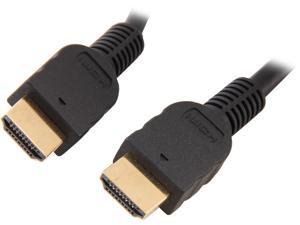 "great price"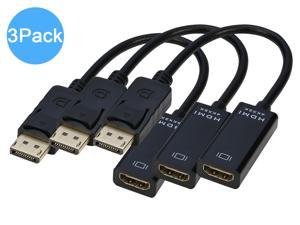 "Just what i needed Very happy"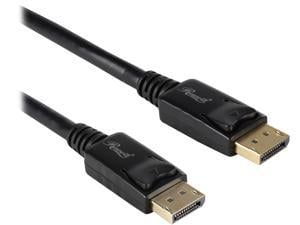 "Plugged it in and it works."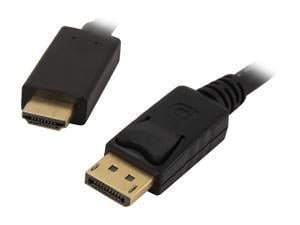 "Works just fine. Thin and flexible."