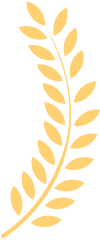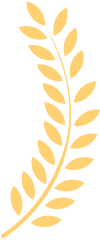 Best Sellers
In 2-in-1 Laptops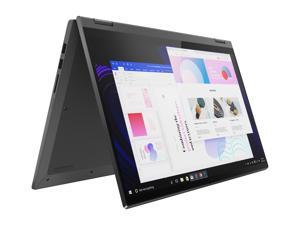 "Ryzen 7 processor is a beast Battery life Finger print scanner"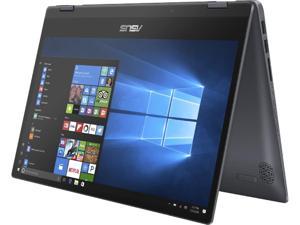 "10th Gen is, wifi 6, very fast memory"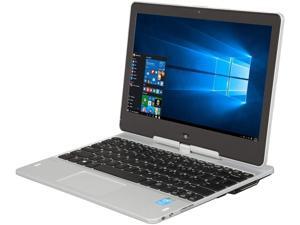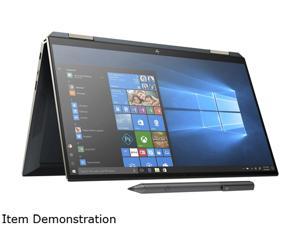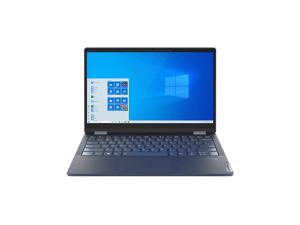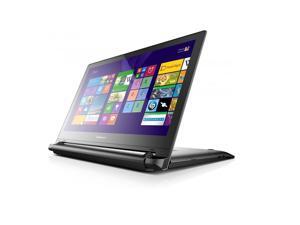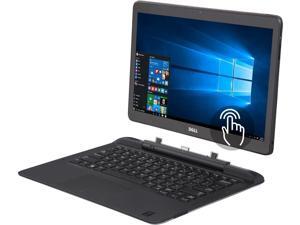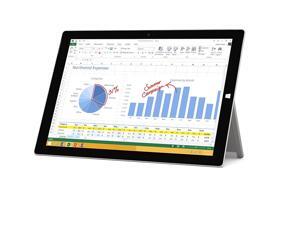 "I wanted a tablet to read my music with a turn page pedal... This is even better, it's a full blown computer with windows 10. It is light, reliable, right size to read a page of music."