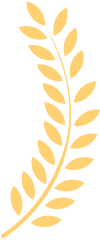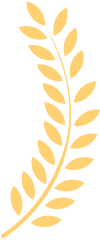 Best Sellers
In 2 in 1 Accessories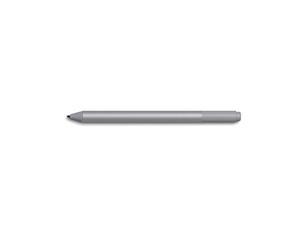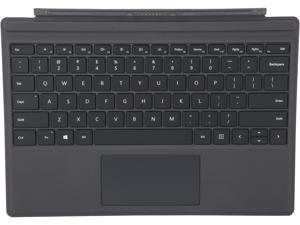 "Works beautifully with my Surface Book 2, even better in tablet mode."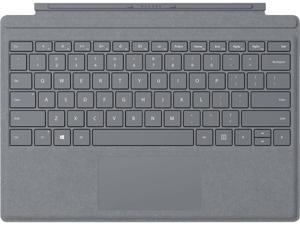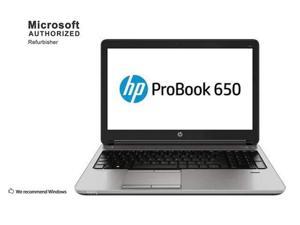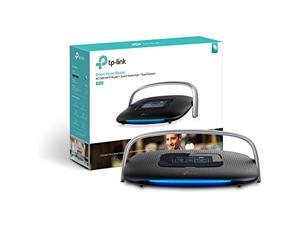 Microsoft Surface Pen Stylus
Accessory Type: Stylus Pen
Compatibility: Surface
Weight: 0.21 lbs
Features: Surface Pen is a natural writing and drawing tool, with precision ink on one end that now enables tilt1 and a natural-feeling rubber eraser on the other. 4,096 pressure points Sketch, shade, and paint with artistic precision and finer control with 4,096 pressure points that respond to the lightest touch. Responds to an artist's touch: Effortlessly express the finest sketches and lines with Surface Pen. Rest your hand on the screen of your Surface device,* just as you would writing on a notebook. Person using Surface pen and Surface Dial with Surface device. The power of Pen: Enjoy amazing inking experiences on your Surface with the new Surface Pen and the latest apps that now support tilt1 for artistic shading.
Model #: EYV-00001
Item #: 9SIA7BBB9V3660
Return Policy: View Return Policy
Docking Station for Surface 3 SC EN/XD/ES Hdwr GJ3-00001
Accessory Type: Docking Station
Color: Black
Option: Full-Size
Specifications: Supported platforms: Windows 8.1 or later Dimensions: 12.24" x 5.51" x 3.74" Weight: 1.76 lbs. Ports Power supply input 2 USB 3.0 ports 2 USB 2.0 ports Gigabit Ethernet port 3.5mm audio input/output connection Mini DisplayPort video output Security lock slot
Model #: GJ3-00001
Item #: 9SIA7BB6JM3691
Return Policy: View Return Policy
"Works exactly as advertised. Comparable performance to professional docking stations I'm used to at work."