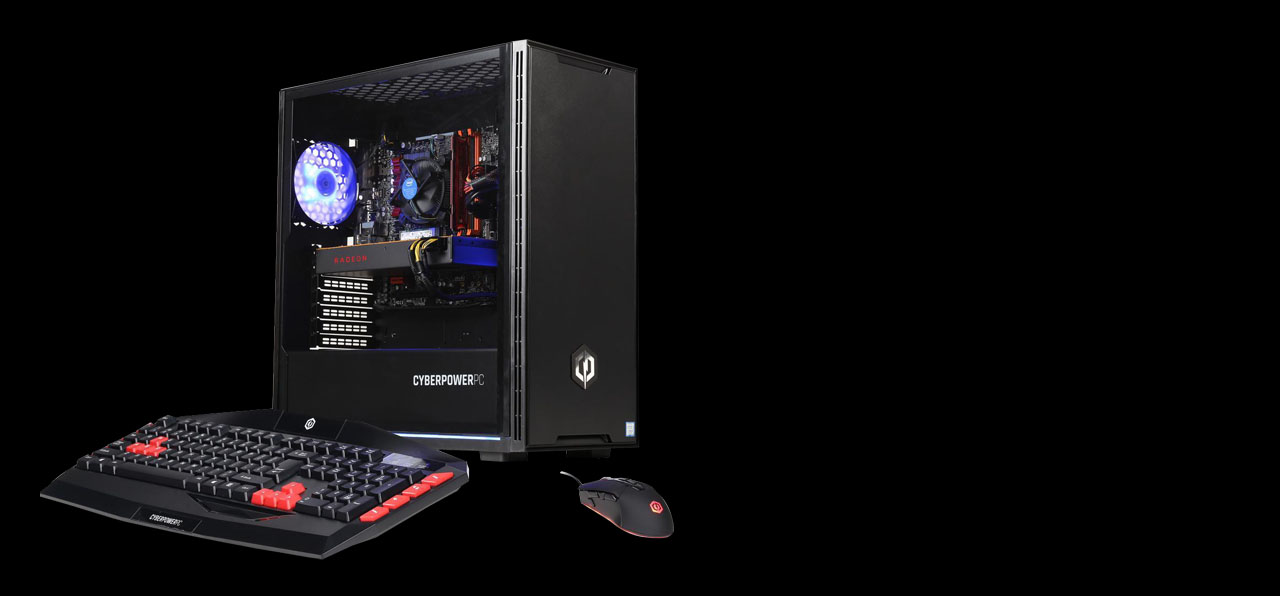 Gamer Xtreme 9485R
Heat Up Action. Blow Heat Away.
Simple and Well-Vented Design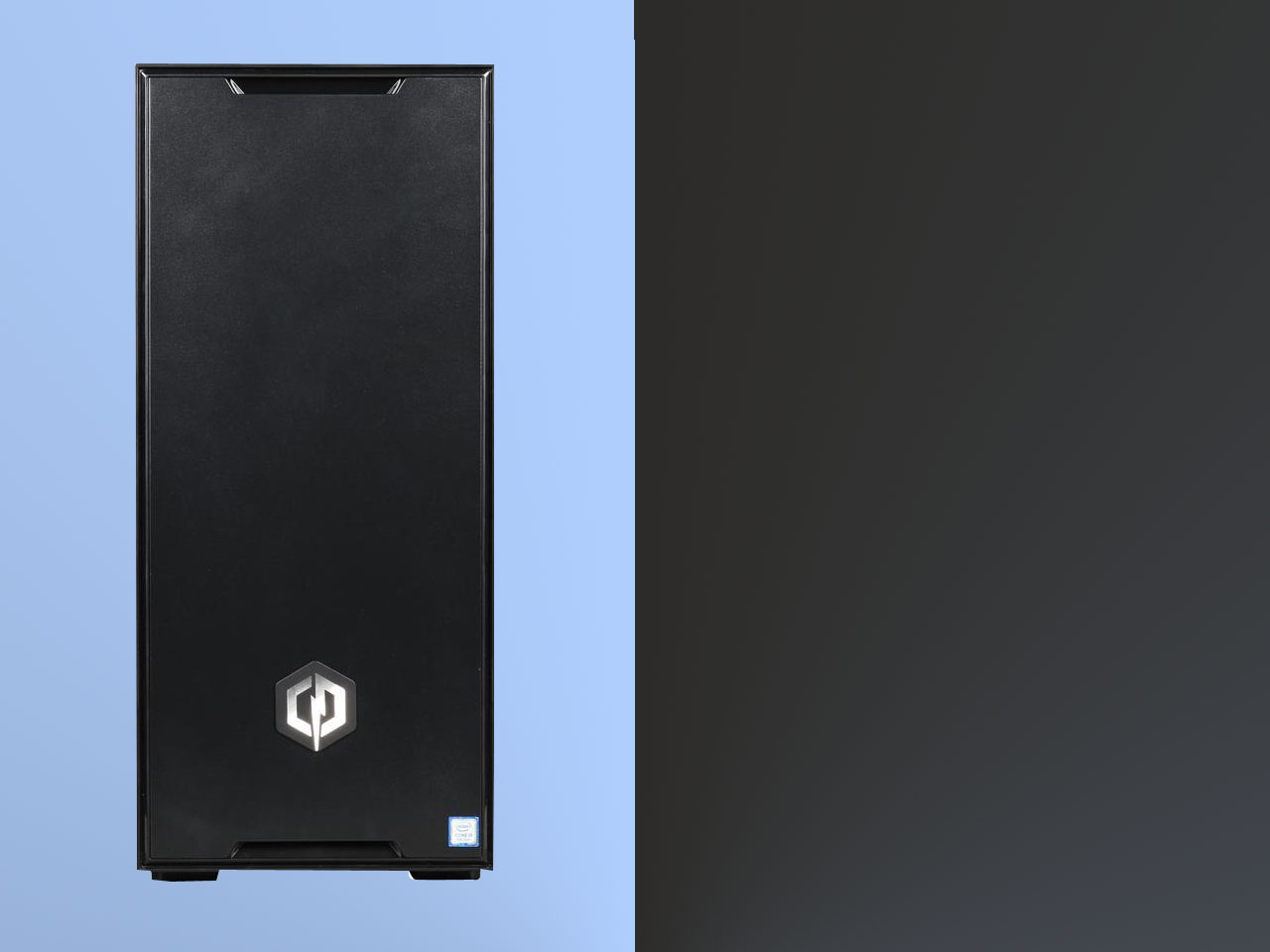 Understated design offers a logo at the lower part, a chamfered cut at the top, and a chamfered cut at the bottom on the front panel to ensure a serious touch and better air intake.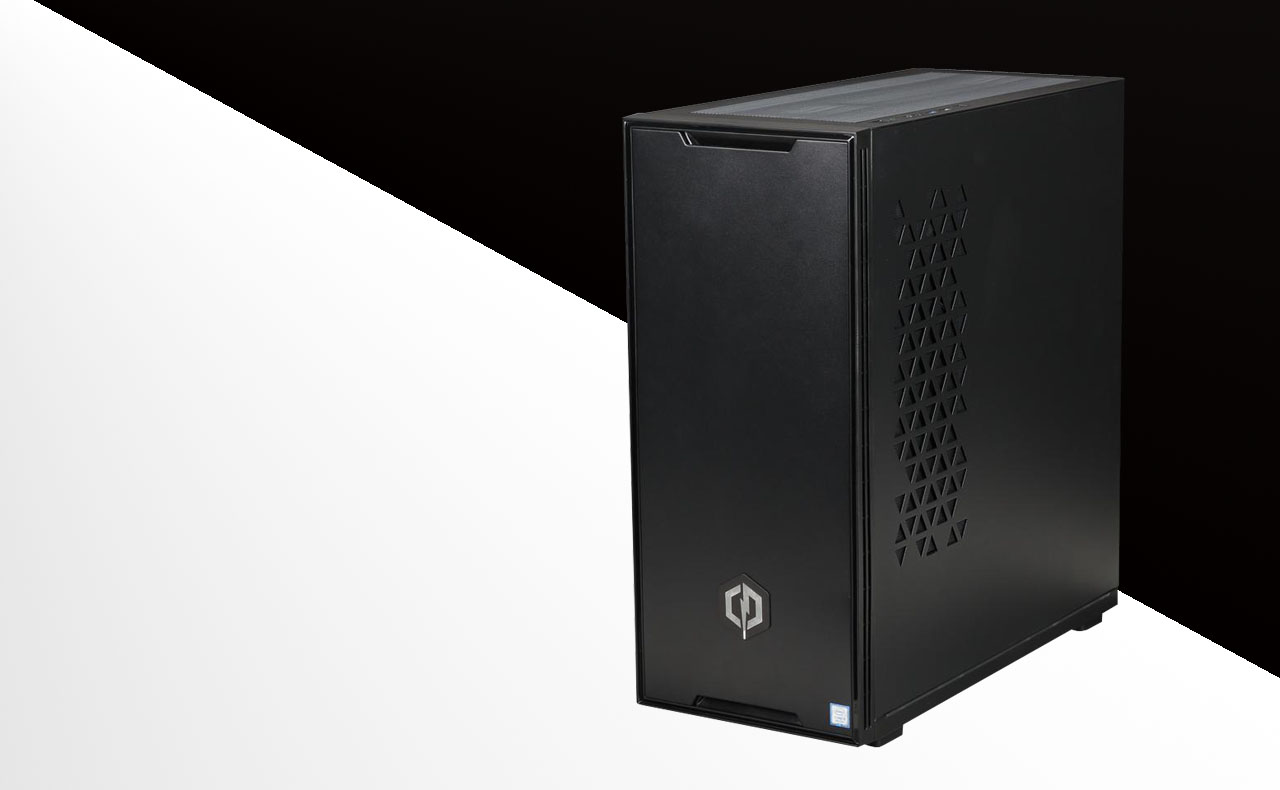 The right side panel has a strip of triangle-shaped vents while almost the entire top panel is mesh. More cool airflow can enter and more hot airflow can get out.
The rear vent duct for the rear fan is big to enhance heat dissipation. The sides of front panel also have big vents to expel more heat away.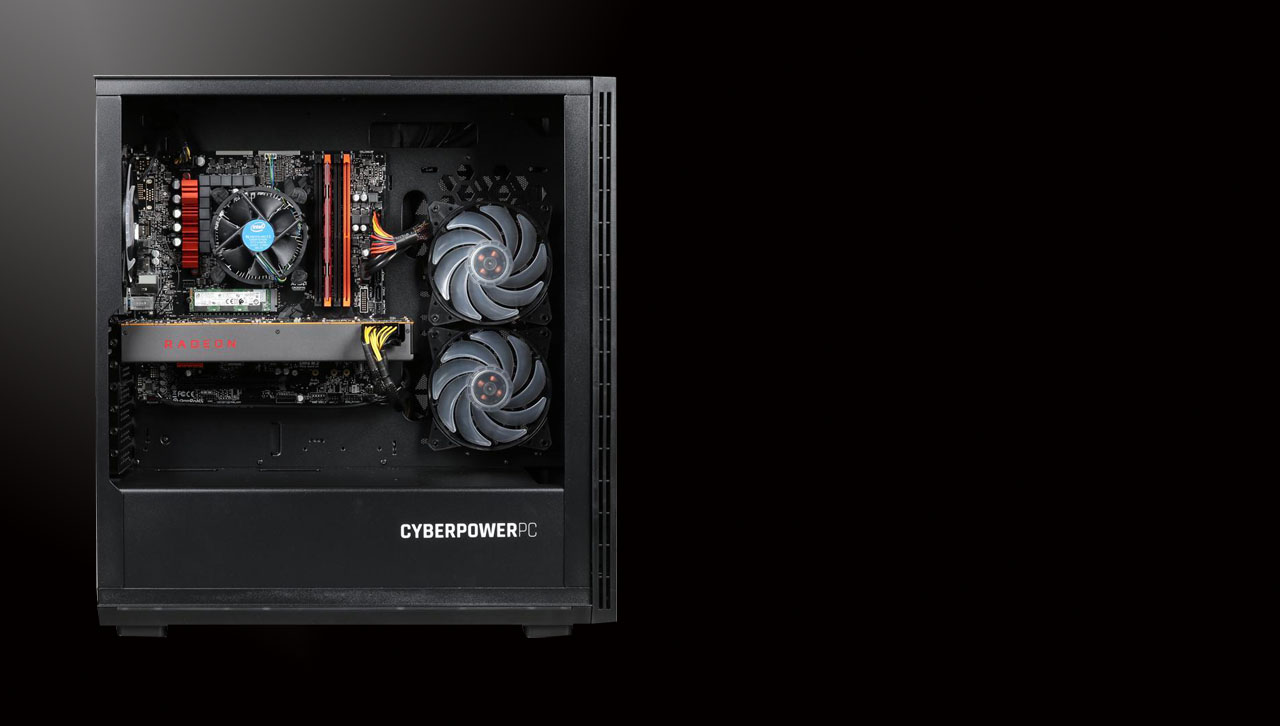 Quality Components without Cable Clutters
Intel 9th Gen Core i5 9400F processor with six cores and six threads runs at up to 2.9 GHz and will be pushed to 4.1 GHz when need arises. It sees you through all tasks with performance, security and reliability.
AMD Radeon RX 5700 is RDNA powered for 1440p gaming at high FPS. All games will render as intended without lags and stuttering.
8 GB DDR4 memory and 512 GB SSD eliminate data bottlenecks at all times. Data will flow without any freezing.
No cable clutters will be in your sight through the side transparent window. All components will be on full display in order.