Feature Products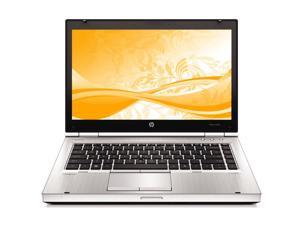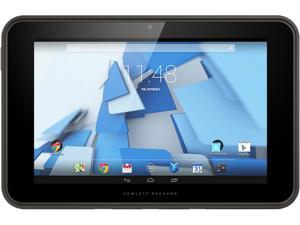 Global seller enrolled in Newegg Return Service. Newegg will be responsible for processing RMA and general customer service.
Established in 1996, Core Technologies, Inc. (CTI) is a technology lifecycle services provider focused on asset and logistics management. By leveraging its advanced technology and highly efficient business process, CTI provides cost effective, reliable solutions to meet the customer's demanding requirements. Core Technologies market niche is the recovery and remarketing of retired electronic office equipment for Fortune 1000 Businesses, Prime Government contractors, and smaller commercial customers nationally.

Our Success has been built on a founding principal "Think of yourself as a customer". This principal reminds every member of our team to treat our customers as they would like to be treated in all aspects of our business. This principle allows us to provide unmatched customer service experiences that have created and built customer loyalty across the globe. This customer loyalty has helped us achieve countless successes in all of our business divisions specifically retail internet sales. We have over 15 years of experience, success, and knowledge of this industry. We will continue to provide quality products with excellent customer service while always "thinking of ourselves as a customer".
To rate this seller or report a problem, please use the link provided in the order confirmation email or the