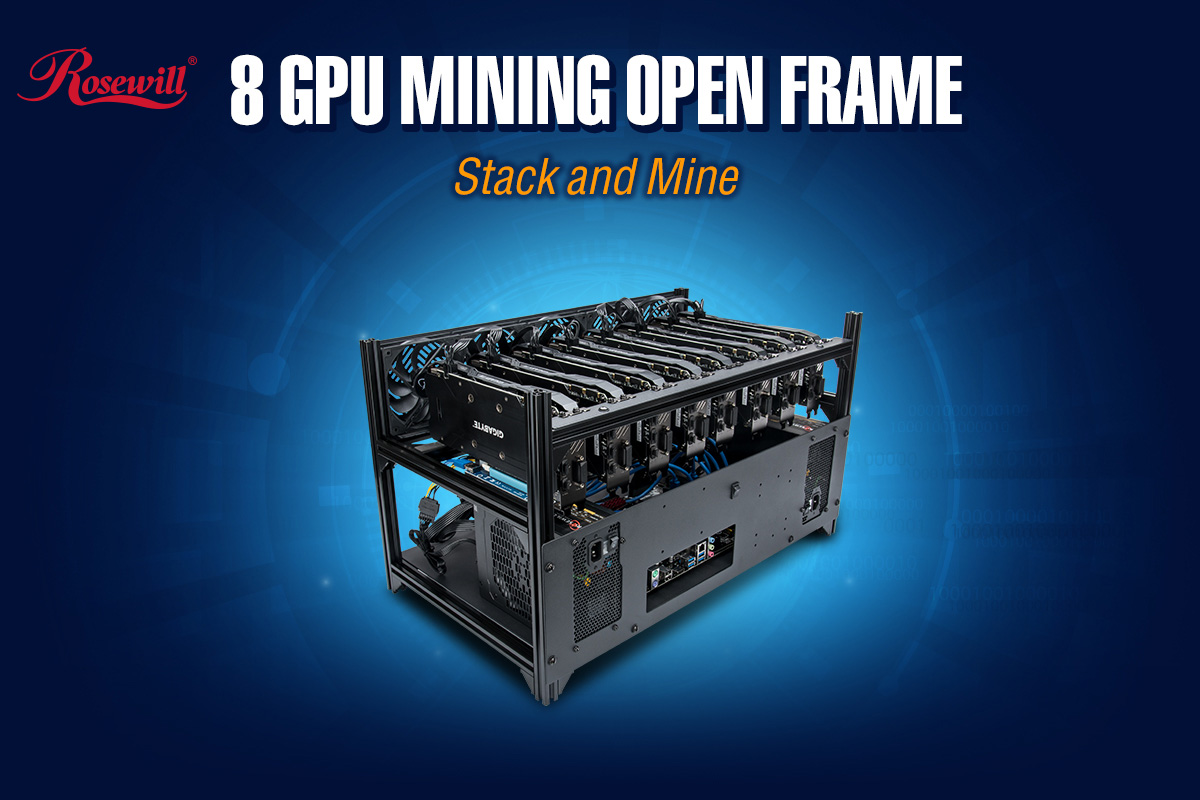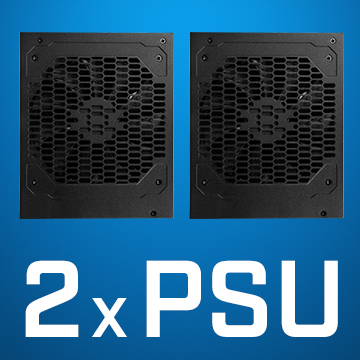 Dual Power Supply
Optimize this crypto mining 8 GPU case with up to 2 power supply units.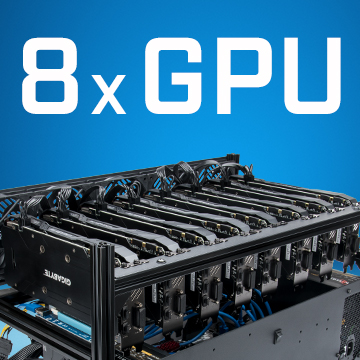 8 GPU
Open case supports room for up 8 GPU expansion.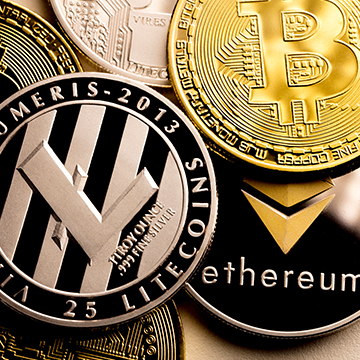 Cryptocurrency Mining
Mine Bitcoin, Ethereum, Zcash, Monero, Ripple, Dogecoin, Litecoin and other Altcoins.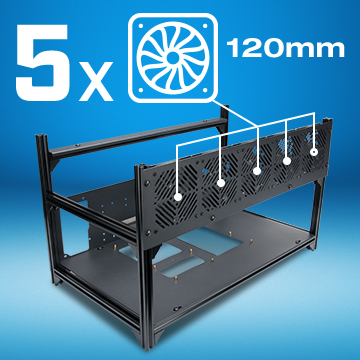 Excellent Air Flow
Supports up to 5 optional 120mm fans to enhance cooling and extend graphics card life span.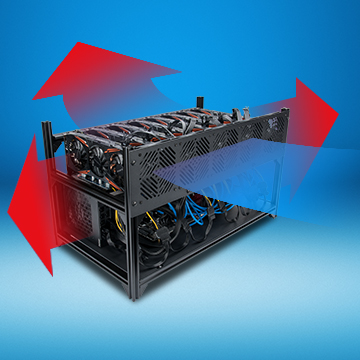 No Overheating
The open air frame structure avoids issues of overheating.
Stackable Frame
Space-saving, durable case frame produced from high quality steel/aluminum.