SOUNDS LIKE VICTORY
Hear and feel the intensity of the virtual world with the IMMERSE GH50's 40mm drivers and haptic feedback. A built-in controller combines easy and quickaccess to volume and mic control. Never miss a beat.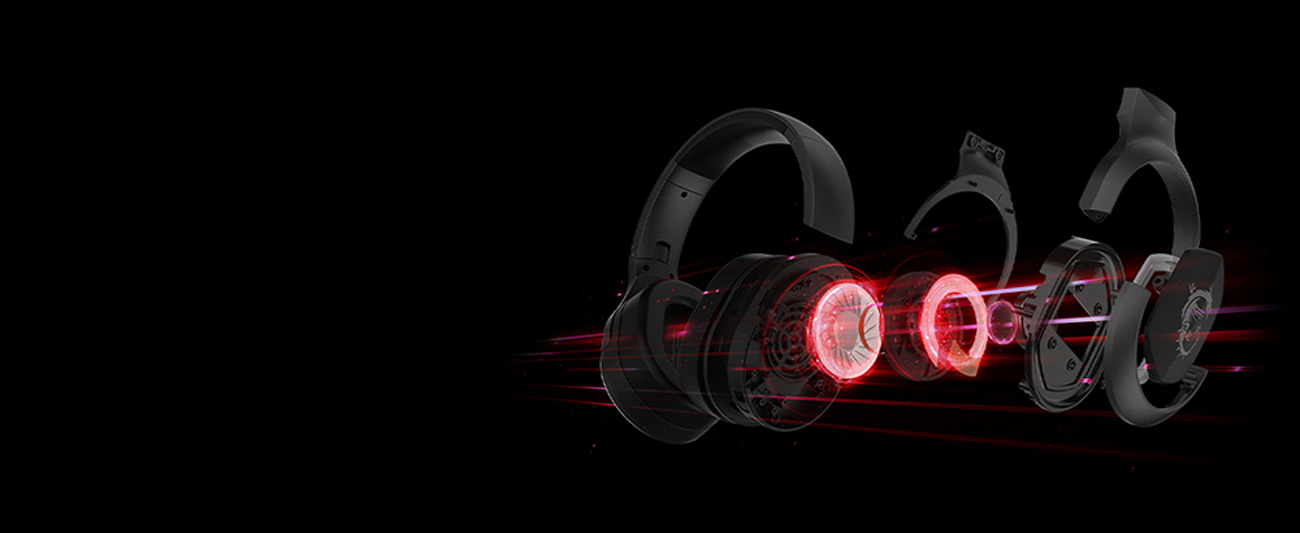 PREMIUM SOUND
40mm neodynium drivers combined with 7.1 surround sound and haptic feedback provide the pinnacle gaming experience. 20Hz-20,000Hz frequency range presents a rich depth of sound for gamers.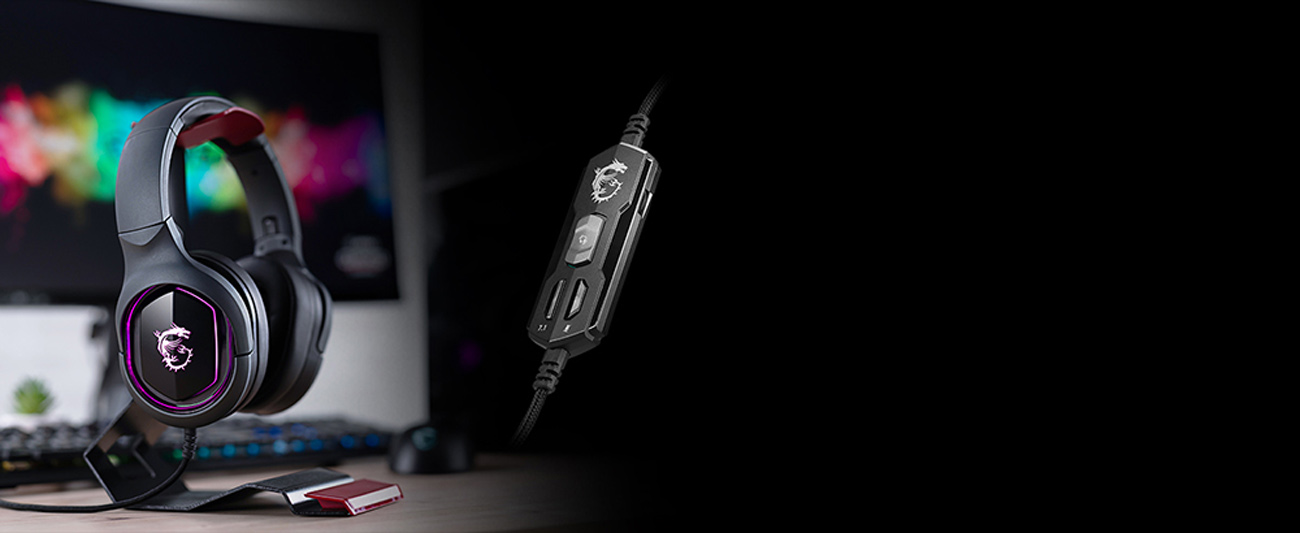 EASY ACCESS CONTROL
Inline controls allow for easy access to mute your mic, toggle 7.1 surround sound and adjust your volume settings easily and efficiently.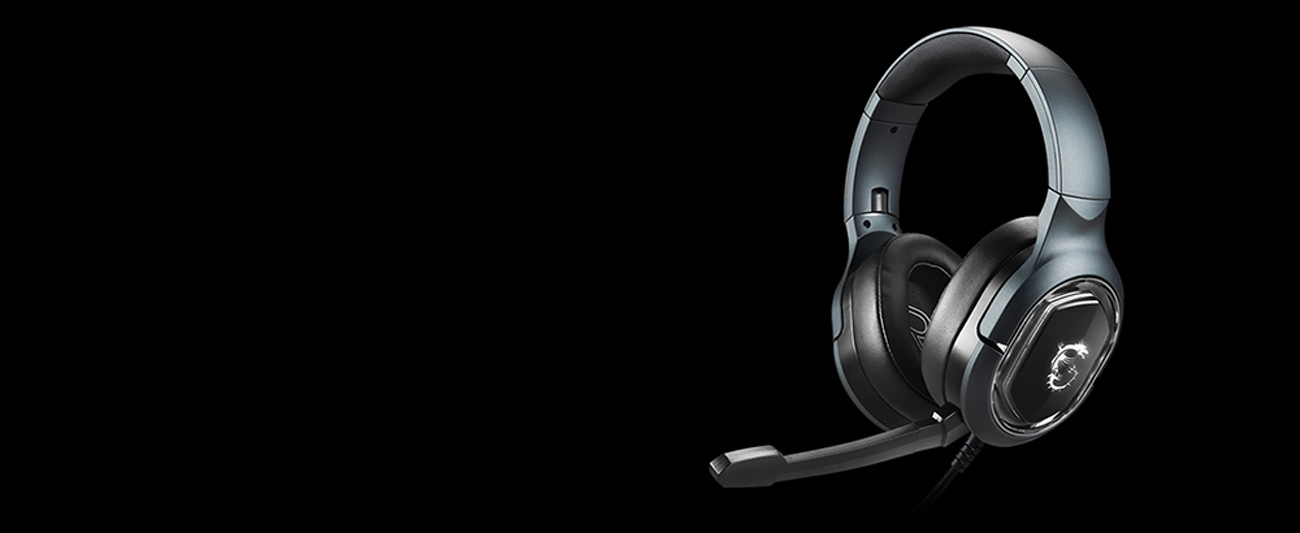 GAME-WINNING COMMUNICATION
The GH50 includes a detachable unidirectional microphone that picks up frequencies between 100Hz-10,O0OHz.