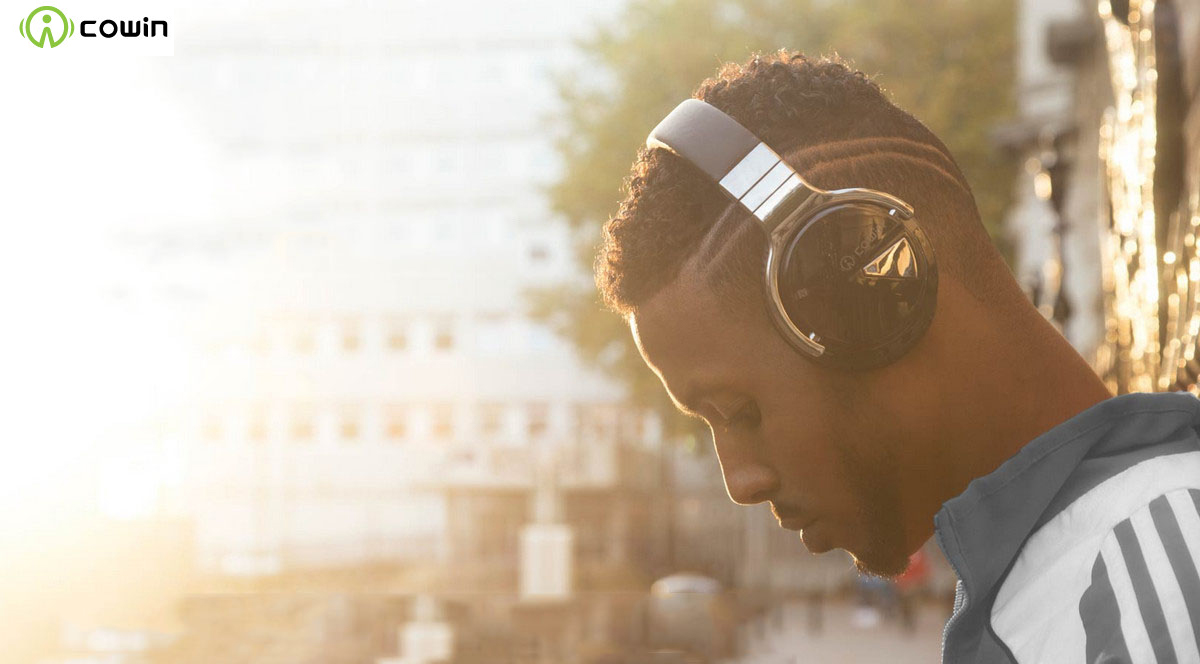 Active Noise Cancelling Headphones
Engineered for audio quality and designed for comfort, Cowin E7 headphones provide a remarkable headfi experience when you want to chill out to some of your favourite tunes.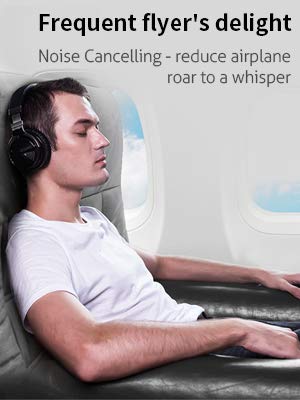 The Active Noise Cancelling Over Ear Headphones from Cowin
30 Hours Playtime and Amazing Sound.
The COWIN E7 Active Noise Cancelling Headphones have powerful Active Noise Cancelling Function. Significant noise reduction for travel, work and anywhere in between. Advanced active noise reduction technology quells airplane cabin noise, city traffic or a busy office, makes you focus on what you want to hear,enjoy your music, movies and videos.
Significant noise reduction for travel, busy office and anywhere in between.
40mm big speaker drivers for deep, powerful sound for the music you love.
Lightweight, comfortable around-ear fit you can wear all day long.
Advanced Bluetooth 4.0 and NFC.
30 Hours Playtime.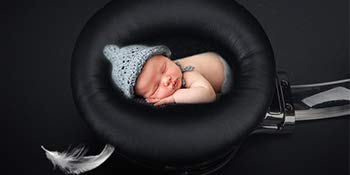 Supersoft: Protein ear pads
Headphones are lightweight with pillowy-like softness on the headband and ear cushions, while the earcups rotate for a fine-tuned fit.
Gentle Reminder: in hot summer, please take off the headphone every 1-2 hrs to get your ears relax, in order to get better hearing enjoyment, and keep the head comfortable.
Lose noise and lose wires.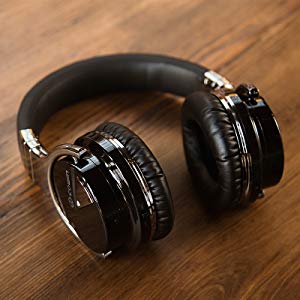 High-quality
Put years of research into wireless active noise cancelling headphones so you could get more out of them. They makes quiet sound quieter and music sound better. Experience world-class performance and superior comfort without any wires in your way.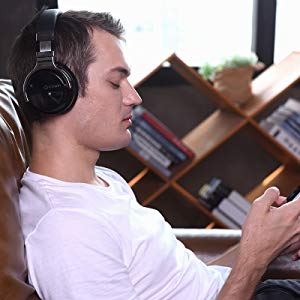 Lose noise
The COWIN E7 ANC Wireless headphones designed for people in airplane cabin noise, city traffic or a busy office, which make you concentrate on what you are doing , such as listening to the music, watching movies and videos.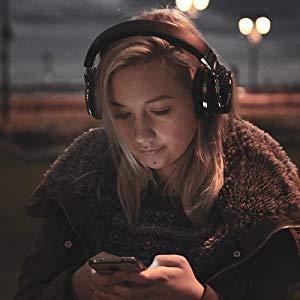 Lose wires
Hassle-free wireless is simpler than ever: Bluetooth and NFC connections are quick and easy. Get rid of the wire bonds, but without compromising sound quality. Only you and music, pure and free.
Awesome sound and long playtime.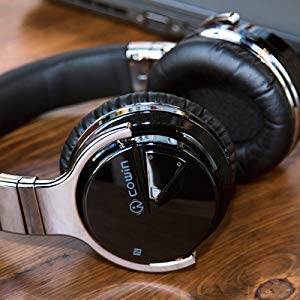 Control on your headphones
Answer the call, volume, ANC on/off, tuning control located on the headphones.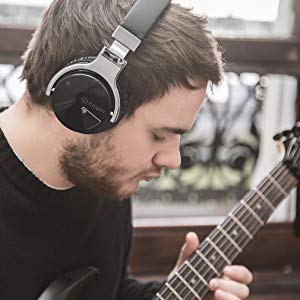 Amazing sound
Precise guitars, clear vocals, clean bass and crisp percussion. Discover sound quality that brings out the best in your music—including subtle details you may never have noticed.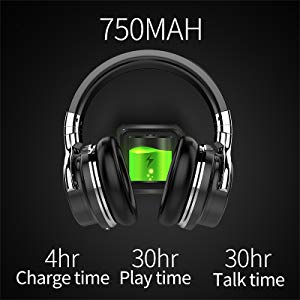 Long playtime
30+hour playtime per full charge at Bluetooth mode or ANC mode. A built-in 750mAh battery won't allow your headphones power off, you can enjoy your world without noise for 30+hours' long time.