Curved to Perfection
Acer ED3 curved widescreen monitor wraps around you for an enveloping gaming experience without causing eye fatigue. Empowered by high resolution, low response time, AMD FreeSync compatibility and 144Hz refresh rate, it delivers an incredible viewing experience, letting you immerse yourself in extraordinary visuals.
Vibrant Images
Crisp, true-to-life colors come alive in 2560 X 1440 (WQHD) resolution.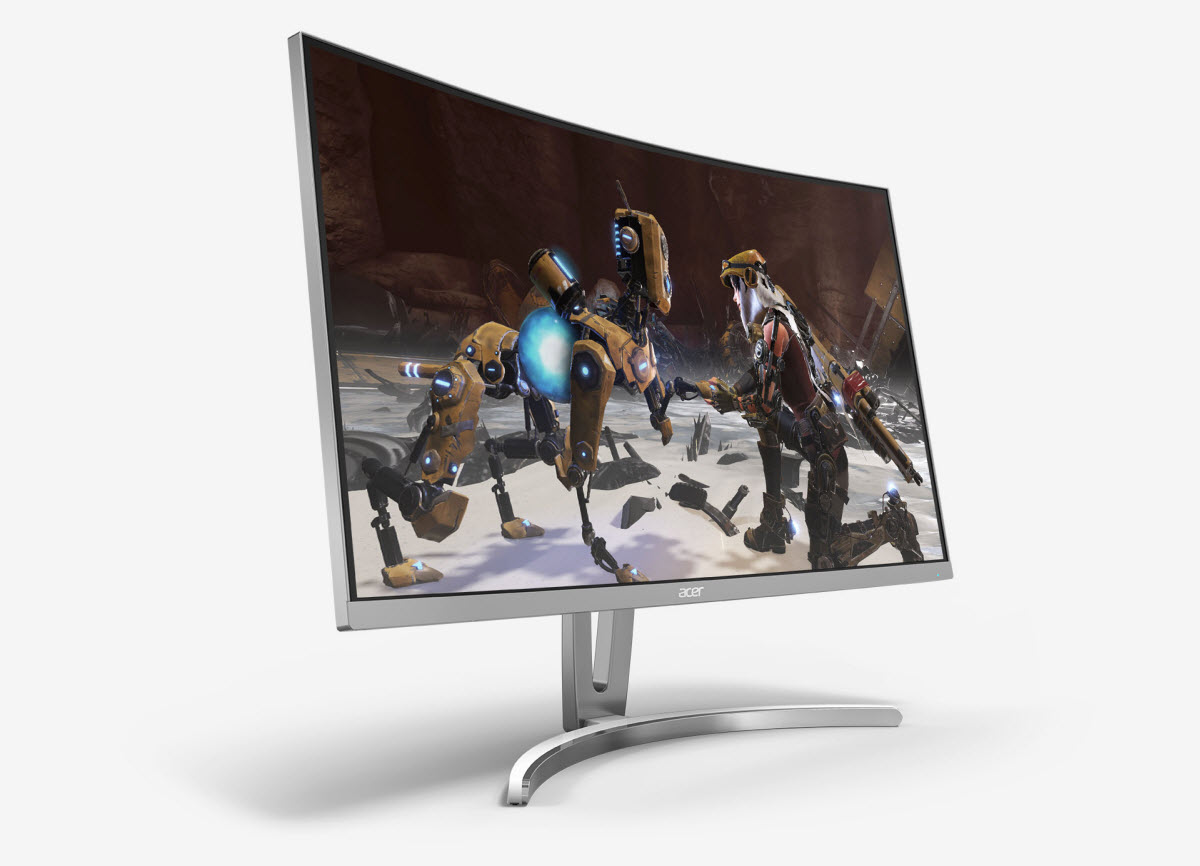 Curved Screen
The sharp 1800R curved screen provides more impressive experiences.
Wide Angle Display
Share what's on your screen with friends and family as colors stay true no matter what angle you're viewing from. It offers a wide viewing angle of 178°
Stay in the Game
The ED3 ensures you can enjoy all your favorite games with AMD FreeSync compatibility. No more stuttering. No more tearing.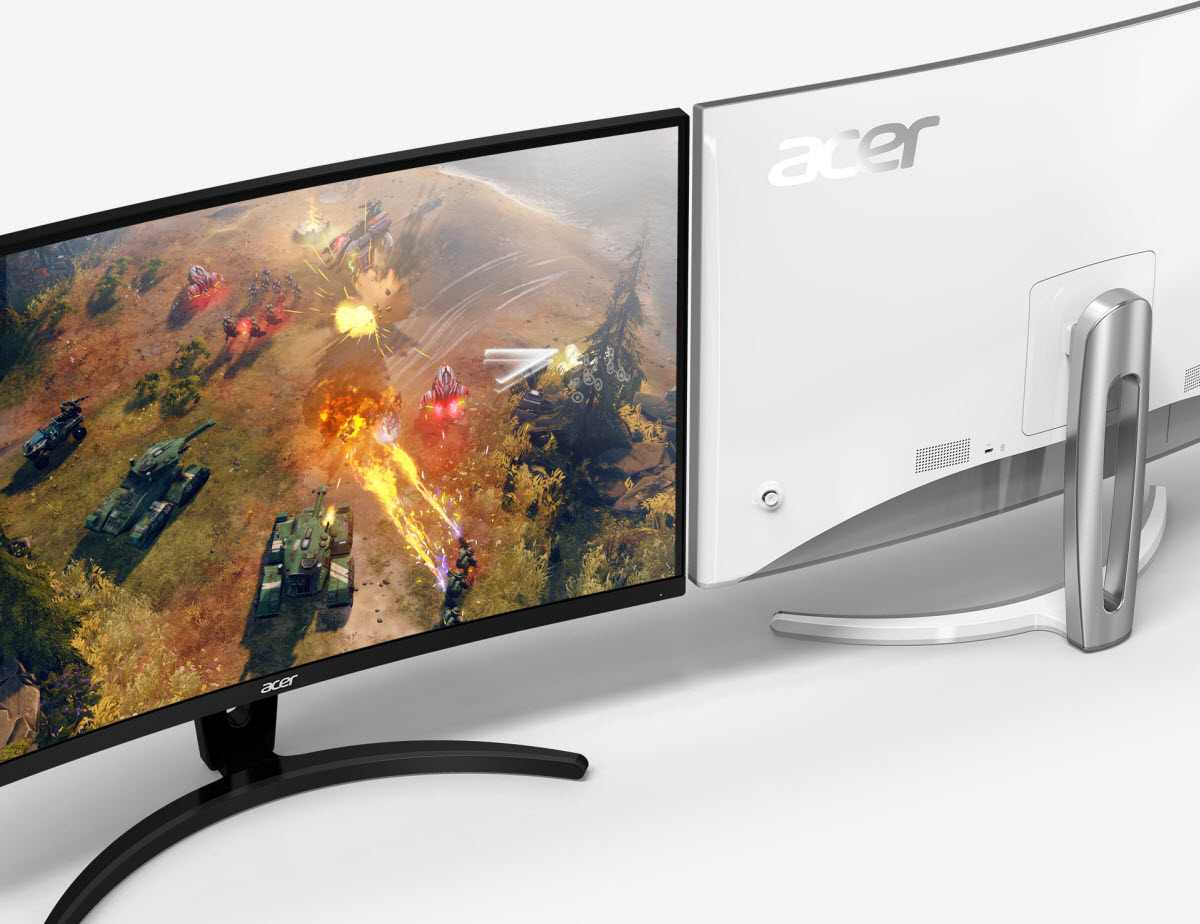 Silky Smooth Visuals
With a rapid refresh rate of 144Hz, the Acer ED3 delivers ultra-smooth viewing with faster frame rendering and lower input lag.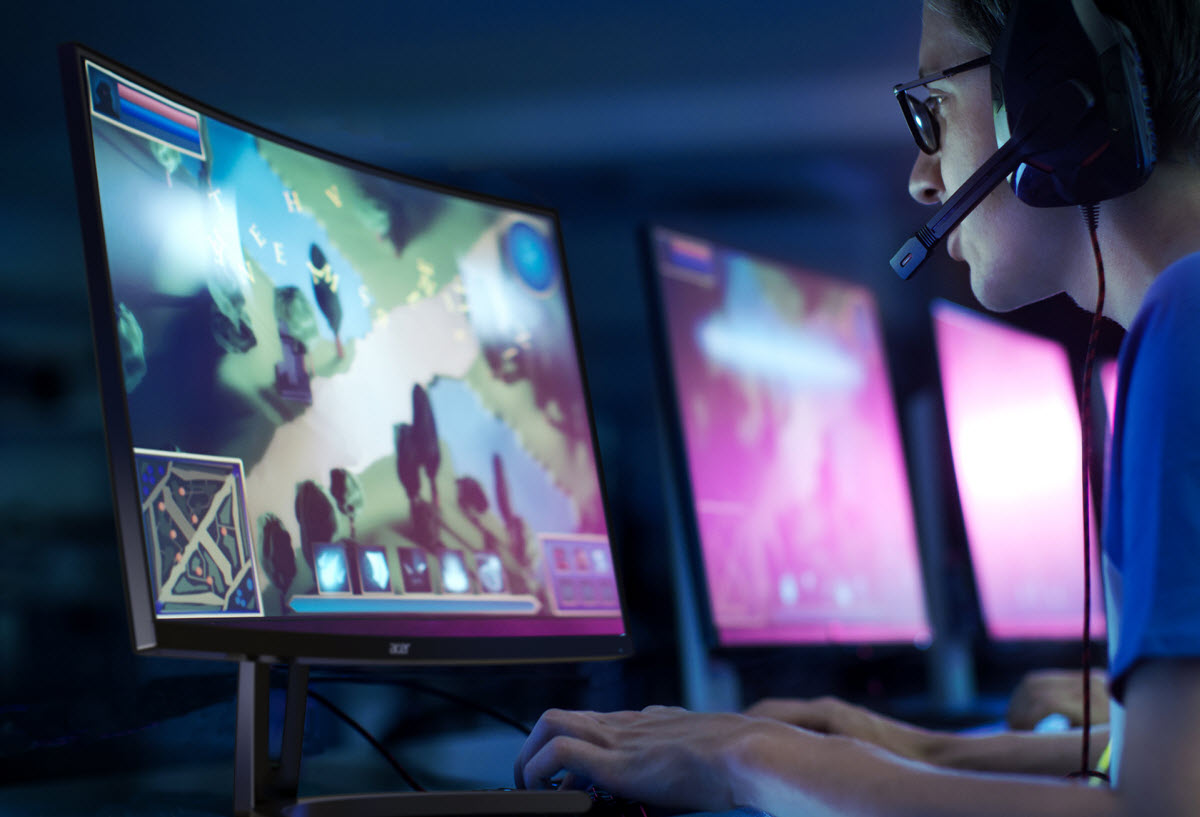 High-Speed Response
Keep pace with the action as the rapid response time reduces ghosting and smearing for clearer, more precise images.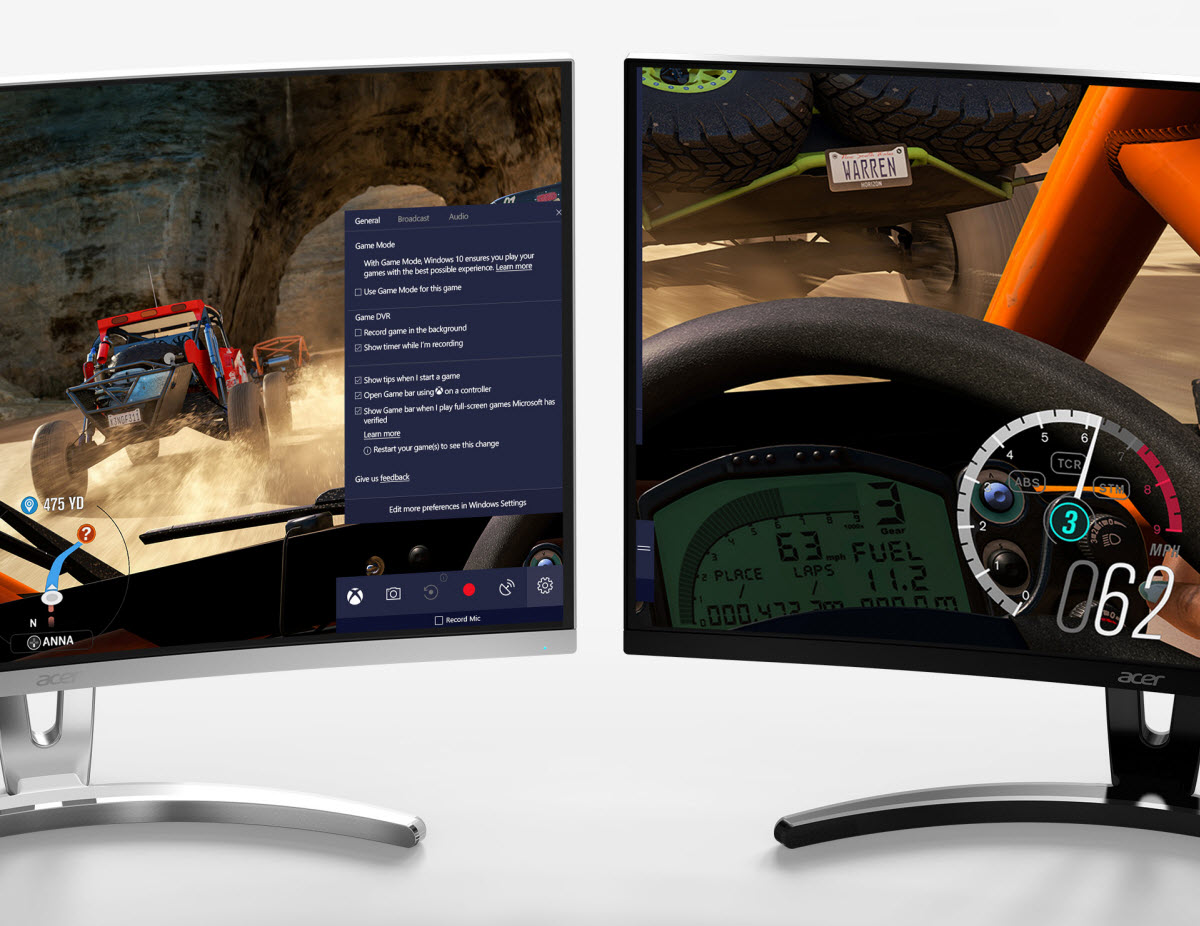 Care for Your Vision
Acer VisionCare incorporates several technologies to reduce eye strain and provide a more comfortable viewing experience.
BlueLightShield technology reduces the exposure of blue light, which can be potentially harmful, by adjusting color hue and brightness.
Flickerless technology eliminates screen flickering by providing a stable supply of power to the display.