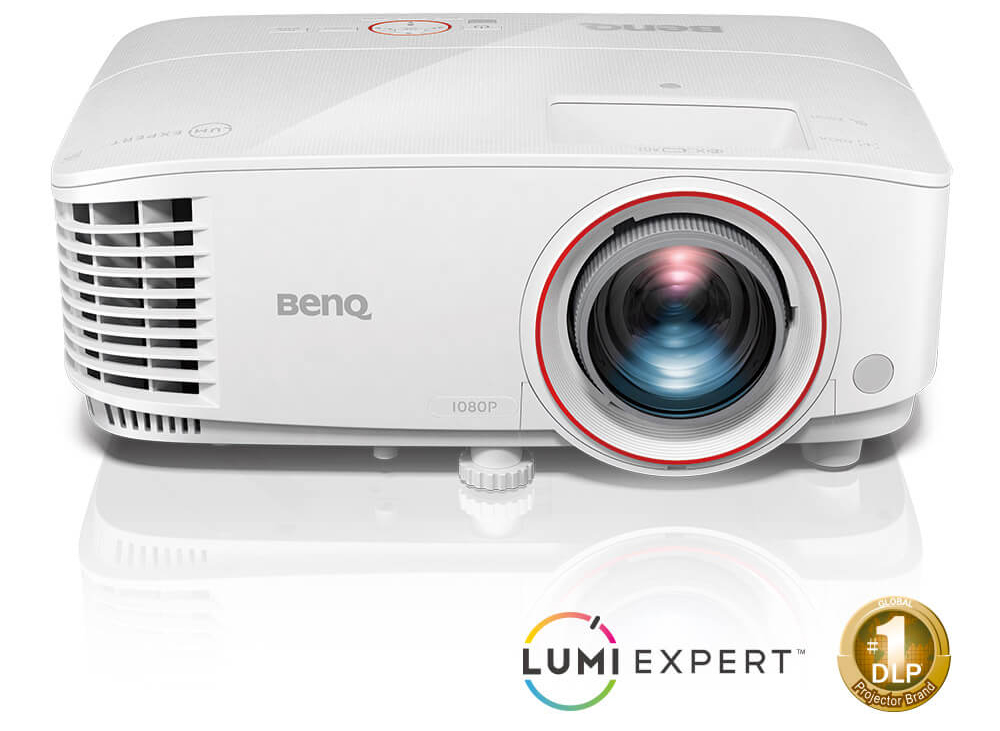 BenQ TH671ST
Home Entertainment Projector for Video Gaming with 3000lm & Low Input Lag
Ultra-low input lag delivers ultra-smooth gaming action
Optimizes brightness to provide ambient lighting for maximum comfort
The short-throw projects immersive 100" gameplay from just 1.5m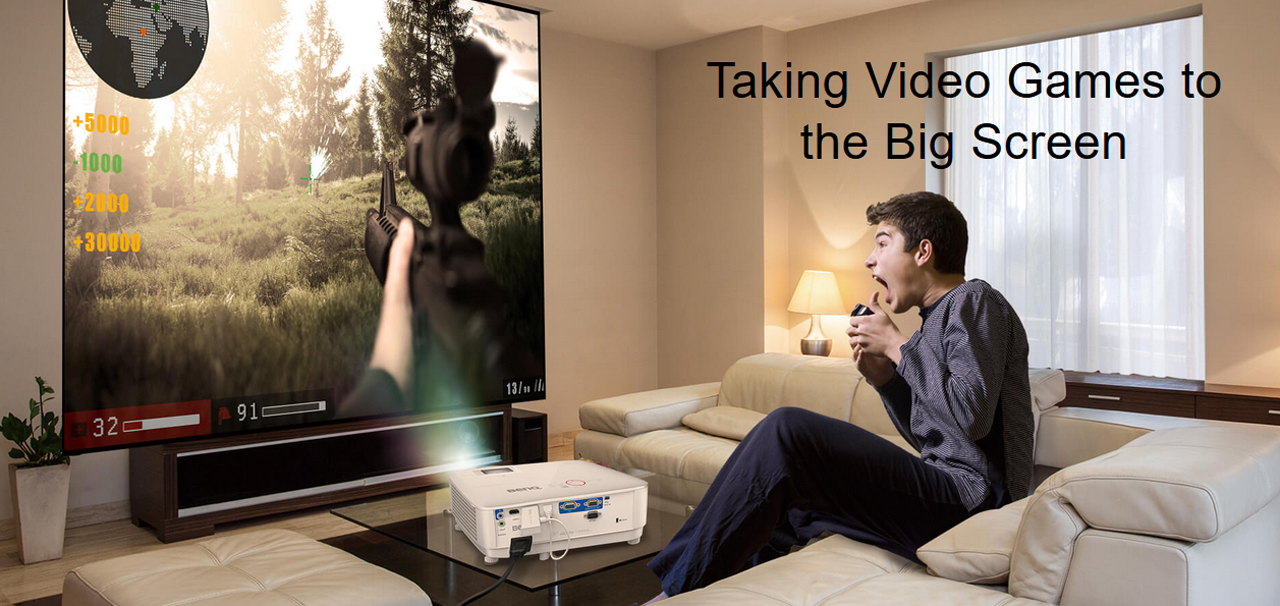 Enjoy an immersive gaming experience with a larger-than-life screen to fill your vision with BenQ TH671ST, the home-entertainment projector designed for video games. With high resolution, high brightness, low input lag, the LumiExpert feature, powerful 5W stereo speaker and easy setup, the BenQ TH671ST expands your gaming world to make you feel like you're really in the game.
Ultra-Fast Responses for Smooth Gaming
BenQ's TH671ST projector brings heart-pounding game action to your living room with 16.67ms of low input lag and a microsecond DMD response time for ultra-smooth gaming experiences without unwanted motion blur or image lag.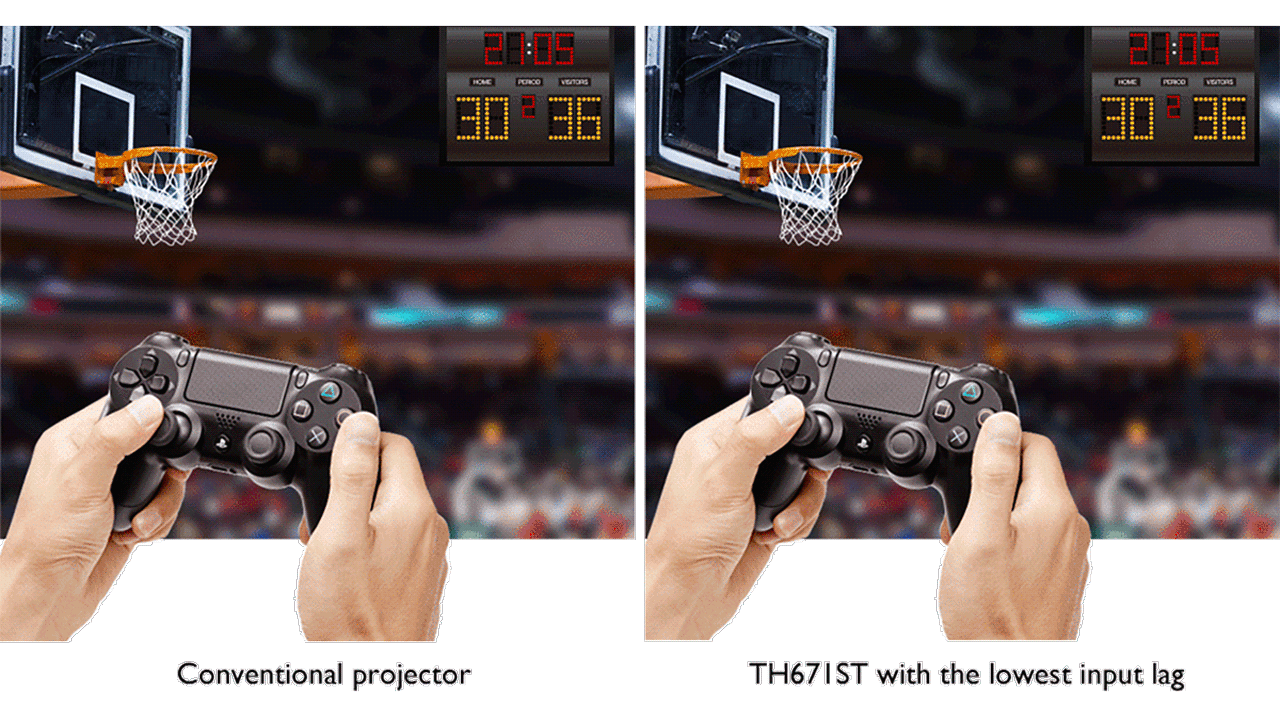 Brilliant Audiovisual Quality

Viewing Comfort in Any Ambient Lighting
BenQ LumiExpert actively detects ambient-light conditions in your viewing environment and automatically adjusts balanced visual brightness for maximum comfort.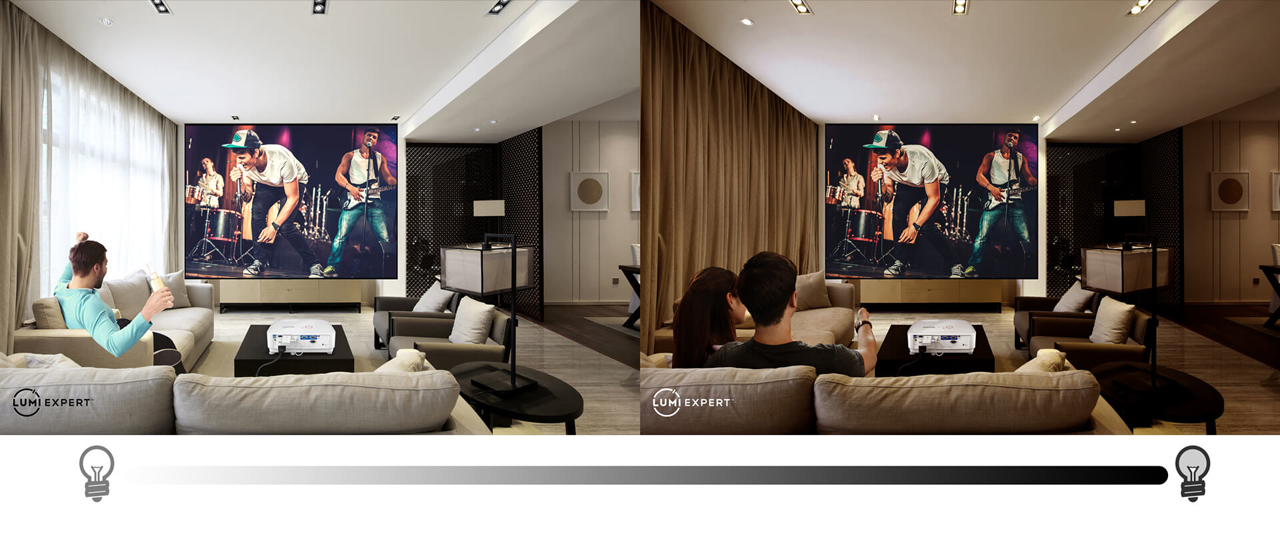 Captivating Enjoyment Loud and Clear
Each TH671ST projector delivers total video enjoyment with epic sound quality. Improved with custom Cinema, Music, Sports and Game modes, its built-in powerful 5W speaker provides exquisitely immersive AV experiences.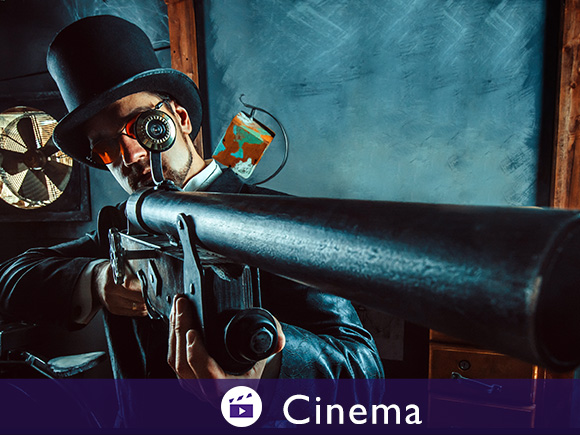 Immersive bass and high-frequency performance provides authentic real-world cinema presence.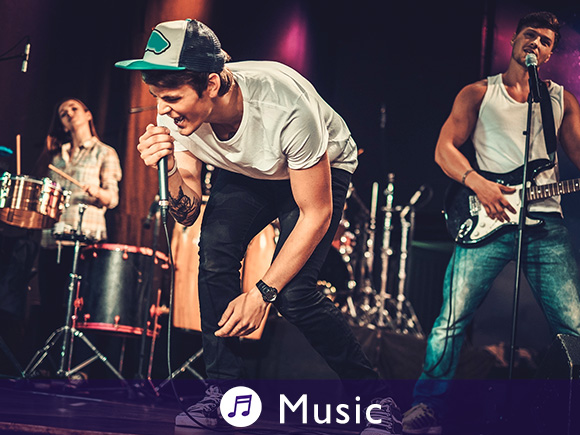 Smoothly balanced performance creates immersive live reproduction of music and concerts.
Enhanced mid-frequency and vocals let you jump into sports action without missing any detail from announcers.
Powerful bass and crisp highs let you feel heart-pounding excitement and intense gameplay.
Spectacular Full HD 1080p Visual Performance
Treat your eyes to the brilliance of the TH671ST's Full HD 1080p visuals, with amazing detail clarity and sharpness for the finest in-home cinematic experience.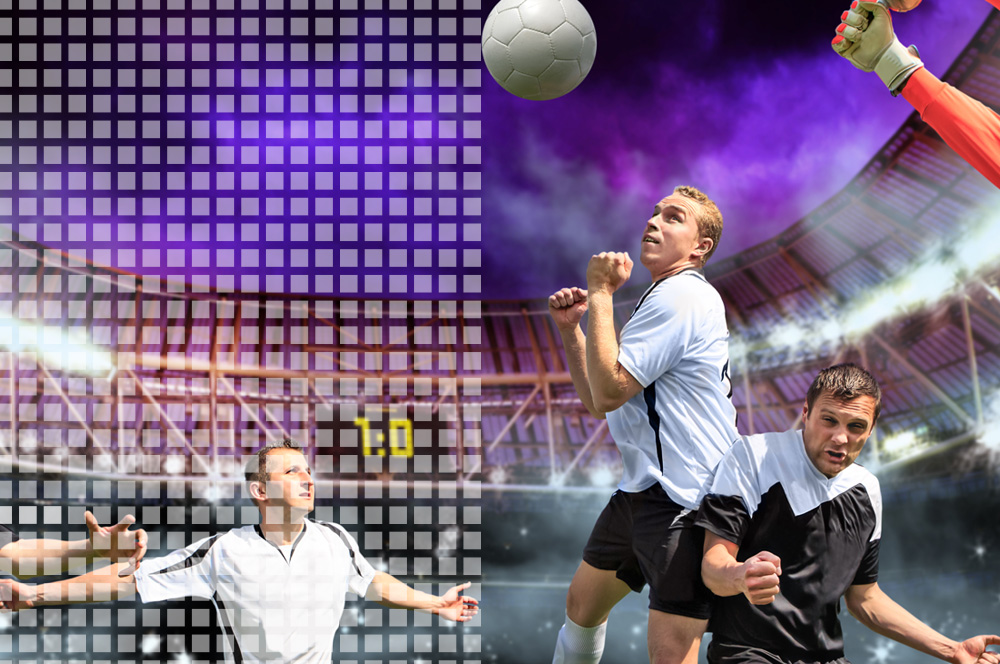 Full HD 1080p Delicate-Picture Image Resolution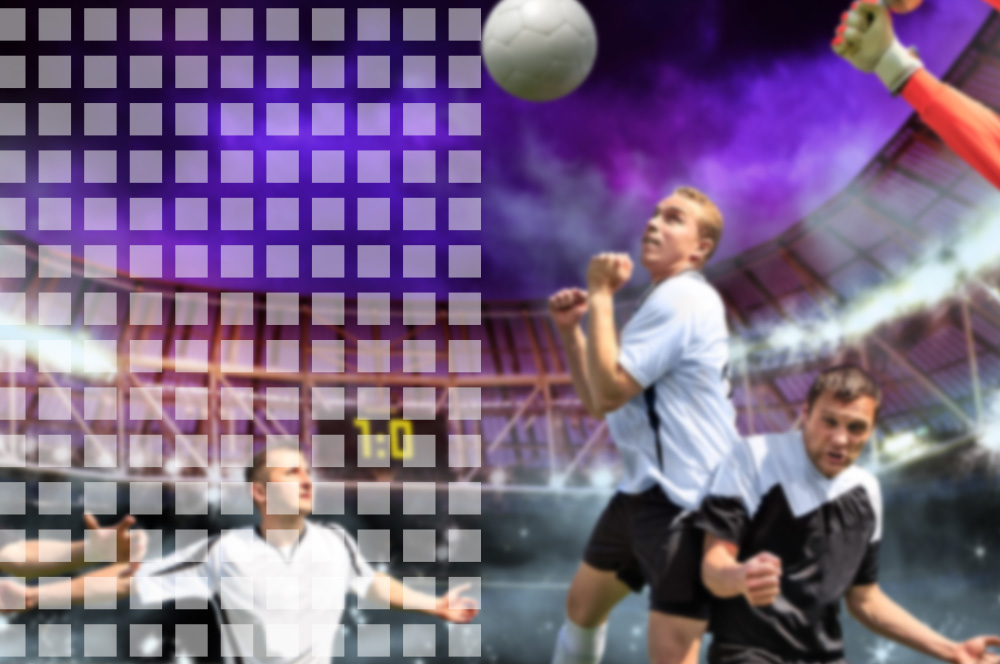 Non Full HD 1080p Picture Delicate Image Resolution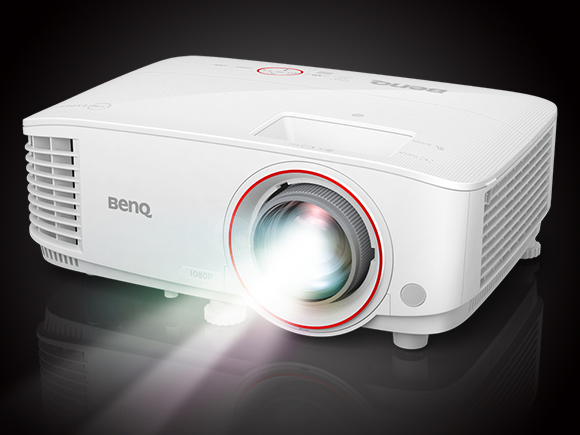 High Brightness for Lights-On Enjoyment
3,000 lumens of high brightness let you watch in relatively bright settings or even with the lights on. Perfect for living rooms, you can play games or watch sports and movies with the family and see the impressed enjoyment on their faces.
Easy Setup with Hassle-Free Installation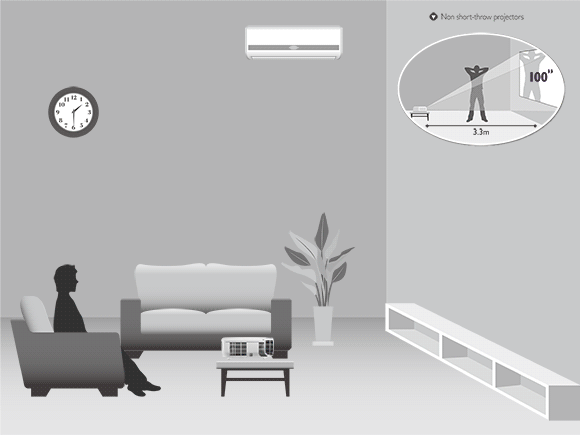 Superior Short-Throw for Any Space
TH671ST projectors maximize thrills in minimal spaces, requiring as little as 1.5m to project stunning 100" pictures. The shortened throw enables carefree gaming enjoyment without space constraints or setup hassles.
Vertical Keystone Correction
Countering the trapezoid effect that occurs when the projector must be placed off-center (such as on top of a table), the vertical keystone feature adjusts the image for a professionally squared image. Keystone correction makes it simple to project ideally aligned images from a variety of locations.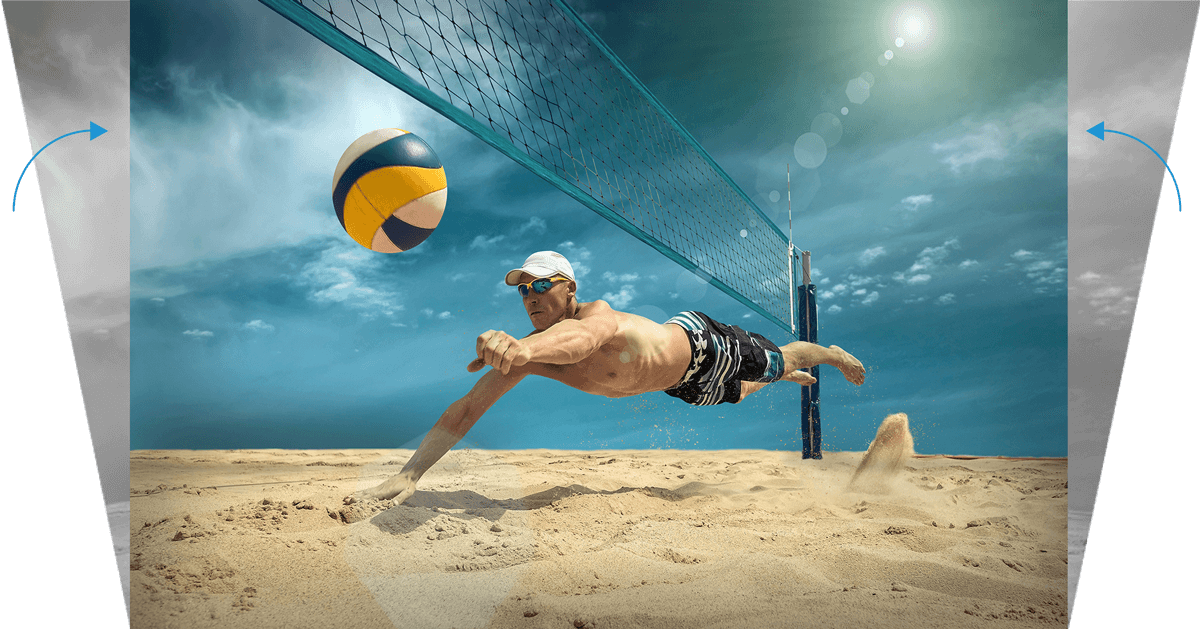 One-Stop Wireless Home Entertainment
The BenQ QCast Mirror HDMI wireless dongle instantly streams video from smart devices without cables. Easily share your videos and photos from mobile devices to your big screen.