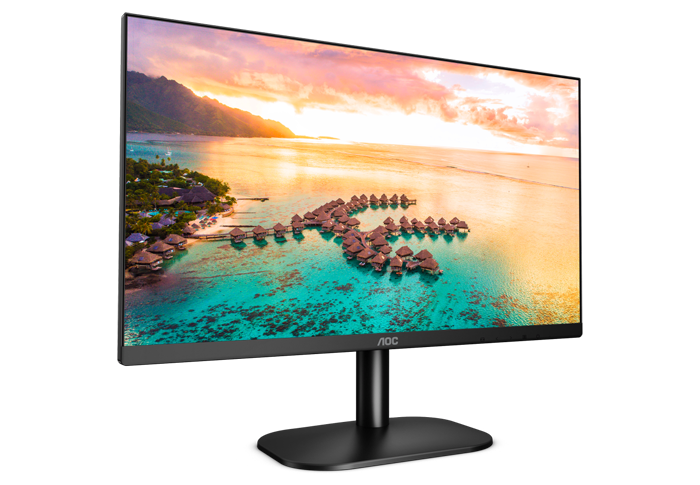 AOC 24B2XH
Enhance your viewing experience with AOC 24B2XH. This 23.8" monitor adopts an IPS panel that produces brilliant images regardless which angle you're seeing from. Frameless design not only looks impressive, but allows for seamless multi-display setup. 75Hz refresh rate brings less motion blur for smooth in-game visuals. Work and play longer by activating Lowblue Light, which will protect your eyes by reducing harmful blue light.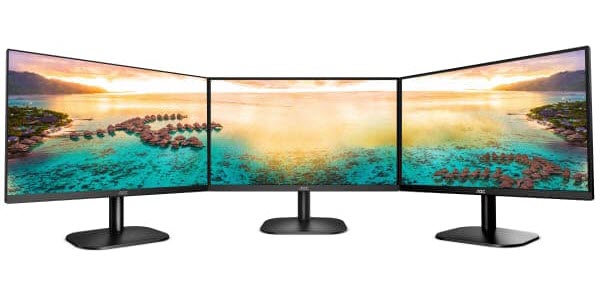 Frameless
Besides looking modern and attractive, frameless designs enable seamless multi-monitor setups. Your cursor/windows will not be lost anymore in the dark abyss of bezels, when many displays are placed side by side.
IPS Panel
No matter if you are viewing photos, videos, a magazine layout in InDesign or playing your favorite game—we want your content to look excellent from whatever angle you are seeing it. That is why this display comes with an advanced IPS panel, which produces brilliant colors and offers wide viewing angles. This way, images always look excellent and accurate, regardless from which angle you—or your friends and co-workers sitting or standing next to you—are looking at the screen.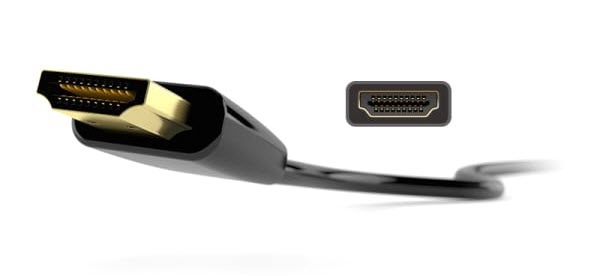 HDMI
HDMI (High-Definition Multimedia Interface) is supported by the current gaming consoles, current GPUs, set-top boxes, supporting the HDCP digital content protection system. HDMI 1.3-1.4b versions support up to 144Hz refresh rate@1080p and 75Hz@1440p, while HDMI 2.0-2.0b versions support 240Hz@1080p, 144Hz@1440p and 60 Hz@2160p (4K).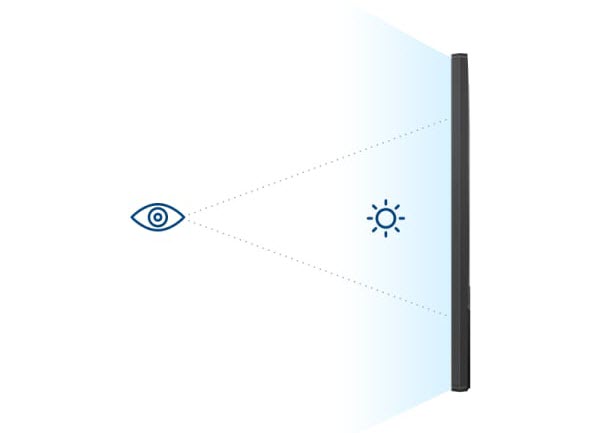 Lowblue Light
AOC Lowblue Light protects you from harmful blue light which, during long sessions, has been shown to cause eye strain, headaches, and sleeping disorders. Our Lowbue Light feature reduces the harmful wavelengths emitted without sacrificing color composition, setting the experience free from the worry of eye damage.